A bookmaker is offering particularly English odds on the current side rewriting the words to Three Lions against Sweden on Saturday.
Betway is offering 1966/1 for Harry Kane to score a hat-trick, Kieran Trippier to score, England to hit the crossbar and manager Gareth Southgate to dance during the quarter-final.
Should all that come off, the bookmaker suggests you might want to sing along to Three Lions with the revised lyrics: "But I still see that Kane nets three more, and when Trippier scores, England smashing the bar, and Southgate dancing!"
And it would certainly provide quite the return for anyone placing any money on it, with a five pound stake offering a return close to £10,000.
Betway's Alan Alger said: "Three Lions is ringing around all corners of the country at the moment and we certainly can't get it out of our heads!
"As a bit of fun, we've priced up a tasty 1966/1 multiple – see what we've done there – for a string of events that smoothly fits the tune of the Baddiel and Skinner classic to occur v Sweden."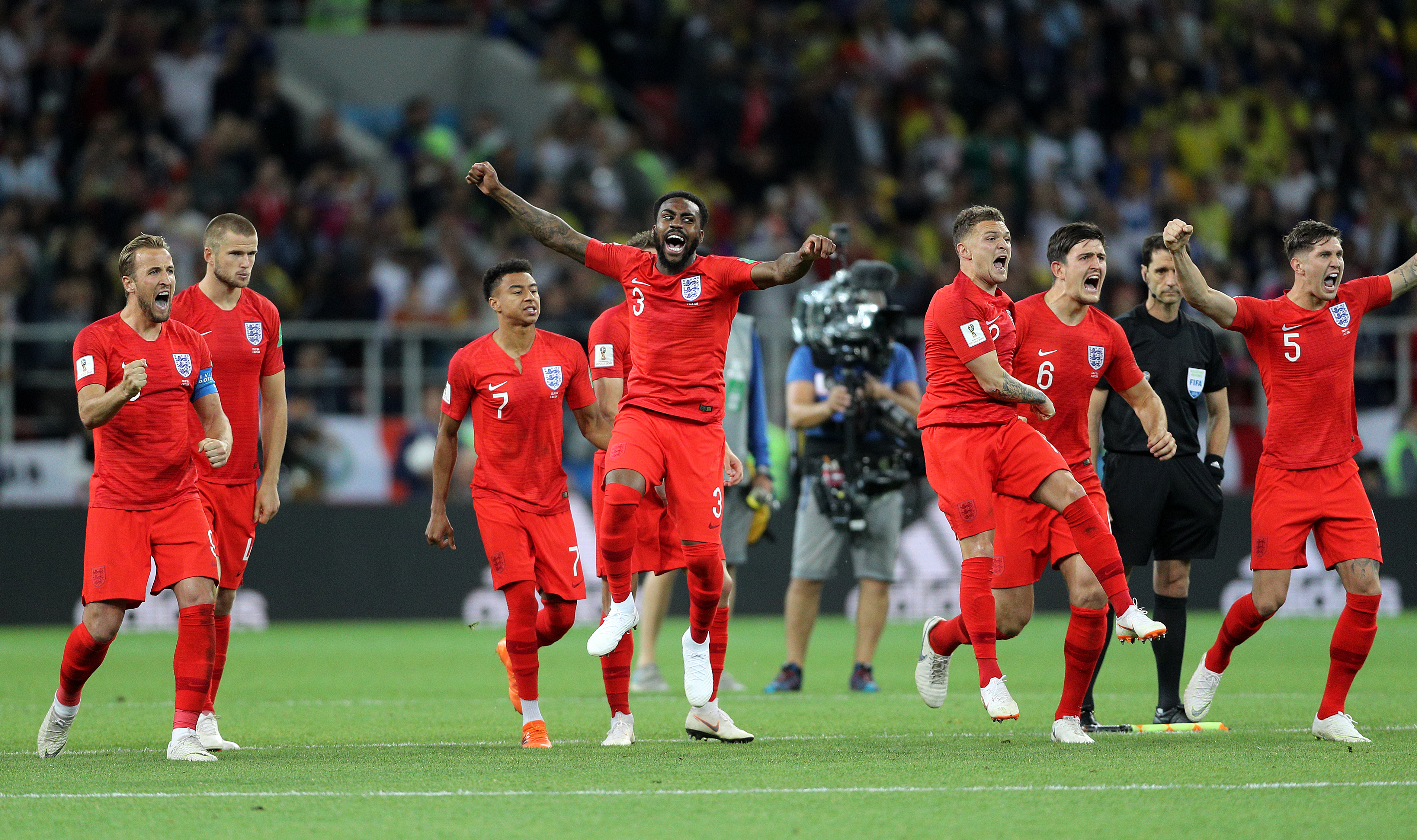 If England do progress to the semi-finals, who's to say future bookmakers won't be offering odds of 2018/1 to pay tribute to Southgate and the boys?