Two original sculptures by Jesse Wine and Haffendi Anuar will go on display at London's transformed Battersea Power Station after the artists were named winners of the first ever Powerhouse Commission competition.
The pair beat entries from nine other shortlisted artists from around the globe with their designs for outdoor installations.
British-born Wine's sculpture is inspired by Henry Moore and will act as a timeline of the famous building's history, complete with depictions of sandwiches and flat caps as a tribute to workers who have been involved in it.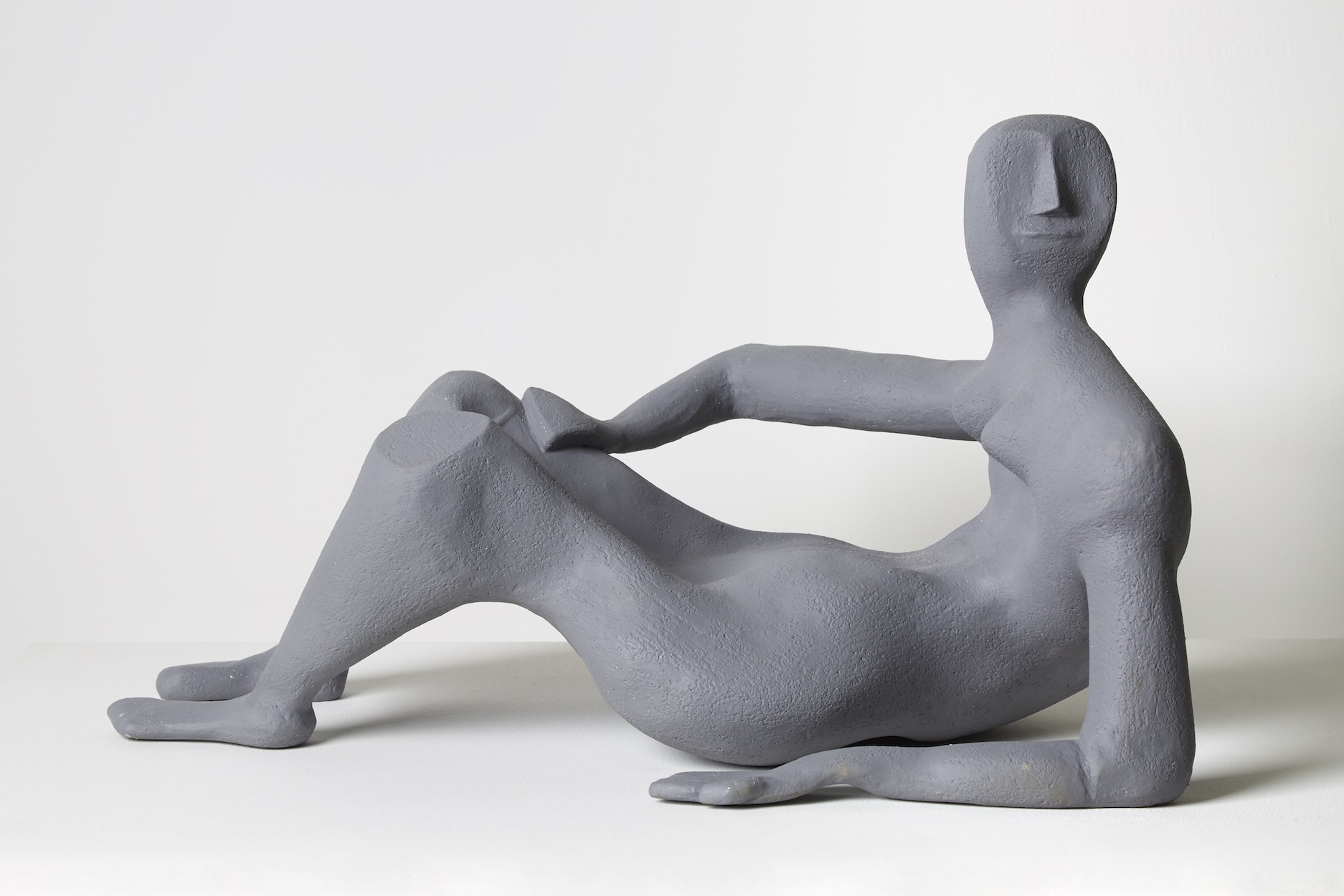 Both pieces will be exhibited for three months on the site, which is to be turned into a complex including homes, office space, shops, cinemas, restaurants and galleries.
The contest was organised by both Battersea Power Station and Cass Sculpture Foundation, who have previously commissioned art for the famous Fourth Plinth in Trafalgar Square.
Clare Hindle, Cass executive director, said: "I am thrilled to continue our legacy of presenting contemporary sculpture at London's most prestigious public platforms, while maintaining our core charitable endeavour: to champion exceptional talent and provide artists with unexampled opportunity."
Battersea Power Station's head of design, David Twohig, said: "We have set this project up as a series of platforms, both internal and external spaces, where we invite creatives and artists to come and programme with a myriad of ideas and activities.
"Alongside our recently opened arts venue and activation of the riverside park, our arts programme seeks to provide a rotating calendar of commissions that constantly engage the visitor."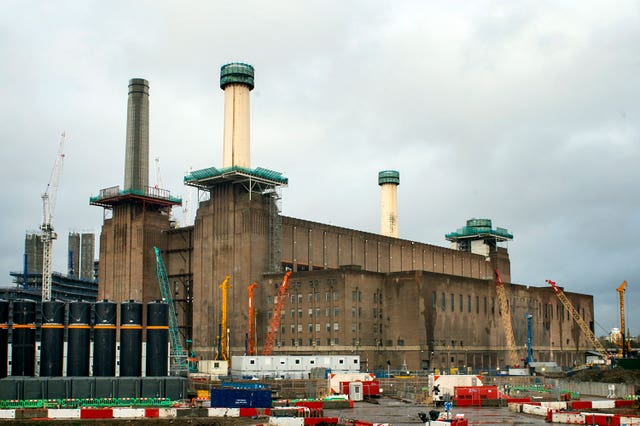 The Powerhouse Commission is part of the building's long-term regeneration project, which was so far already seen the opening of the Village Hall, an arts venue and an installation bu designer Morag Myerscough.
The competition shortlist included British artists Claire Barclay, Conrad Shawcross and Bedwyr Williams, as well as Olaf Breuning, Yutaka Sone and Nina Beier and Raphael Hefti.