Former England captain Steven Gerrard believes Gareth Southgate's players can cope with World Cup scrutiny – even if he claims some of it has already overstepped the mark.
The squad arrived in Russia this week with expectations well below the hype which has accompanied previous tournaments.
Gerrard thinks that could benefit the squad, although he insists players will still be aware they carry the hopes of millions of fans.
"But players are aware there is that extra spotlight on them.
"It is on the TV and players have their phones and social media so you are not going to get away from what's being said at home.
"This is why these players are the best because they should be able to handle the scrutiny and that kind of pressure."
However, players can find themselves facing attention for other reasons – as witnessed by the focus on Raheem Sterling's gun tattoo.
"He is a great kid and I think he is playing terrifically well and I'd prefer if people focused on his form on the pitch, that's what's important.
"He is going to represent us, so it is disappointing when our people go a little bit over the top but players have to accept that responsibility because you are representing the country."
Expectations may be lower this time around but Gerrard believes Southgate's bold approach and decision-making will only benefit the squad.
Southgate made some big calls when selecting his 23-man World Cup squad and he is trying to get his players to take more risks on the pitch.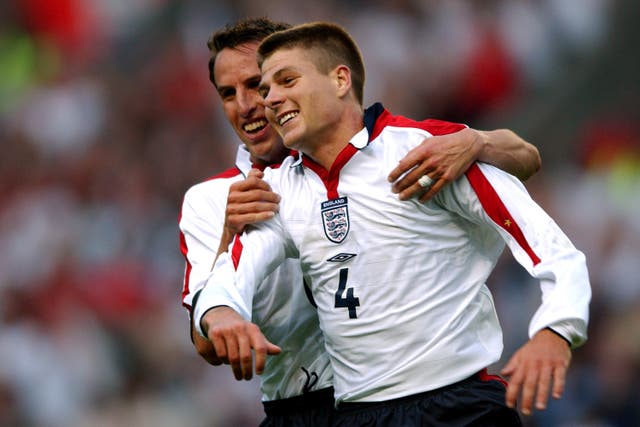 "'Cut-throat' is a bit too harsh but I like the way he is quite clear in what he wants and the decisions he makes.
"Sometimes in the position as a manager – obviously I am going into the big time as a manager, if you like – you have to make decisions that people don't like or don't want but unfortunately that is the business.
"Gareth is definitely capable and has shown he is prepared to make big decisions; whether they are right or wrong only time will tell.
"I certainly think you have to be your own man and you have to have a lot of belief and trust in the staff around you.
"You have to be brave enough to tackle those big issues whatever arises – and I am ready to do that."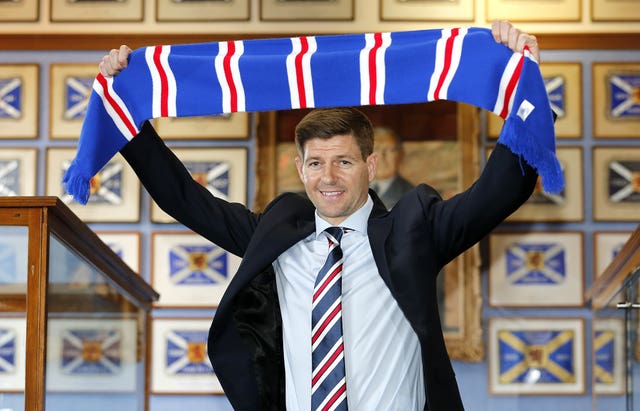 "I think it is a big ask (to win) but everyone in the tournament has that fighting chance," he said.
"With a slice of luck, Gareth's bravery and some really good players in the squad, I am hoping they will come back and everyone is looking at them proudly."
– The Official Beer of the 2018 FIFA World Cup will give every adult aged 18 and over a free beer to celebrate if the tournament trophy is brought back to England. To claim their complimentary Budweiser, those of legal drinking age and who are living in England should visit www.freebudforthenation.co.uk to register as a fan and be the first to know if the offer goes live, and where they can also then claim a voucher for their free Budweiser