The World Cup wasn't always the slick operation it is today, and the smallest group in history, contested by Uruguay and Bolivia, goes some way towards proving that.
All seemed well on the day of the draw for the 1950 World Cup in Brazil. A total of 15 teams were drawn into four groups, with the promise of "a team to be defined" taking the total to an easily divisible 16.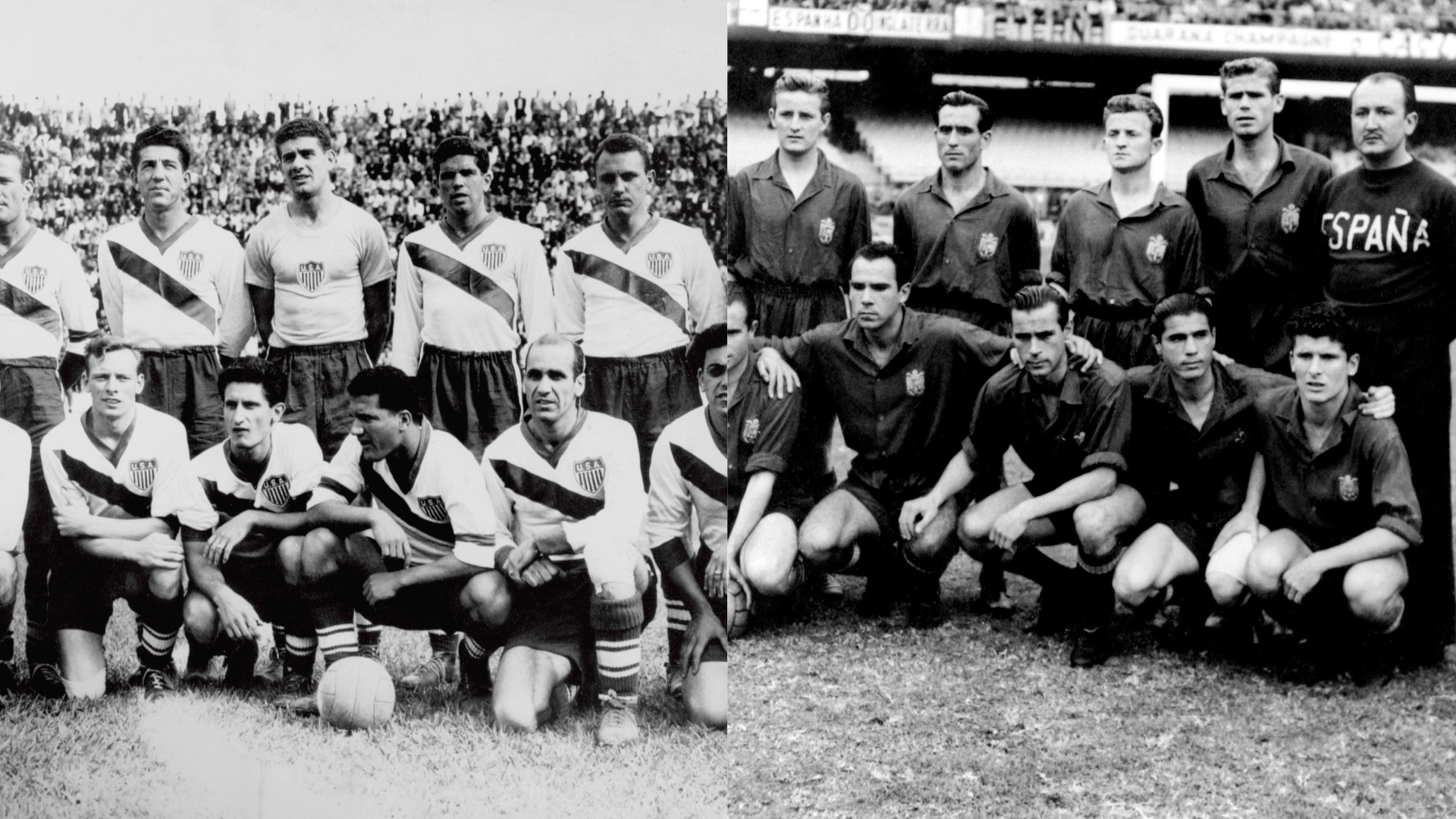 India were one of those who withdrew from their group (Group Three). Their reason? They had been forbidden from playing barefoot, which would in all probability have hindered their progress anyway.
India's decision reduced Group Three to a three-team group, but the biggest impact was to be had on Group Four.
With Group Four's fourth spot awaiting an entrant, France – hosts in 1938 – dropped out in protest at the massive distances they would have to travel between games, leaving just two confirmed teams in the mini-league.
Portugal and Turkey, both potential tournament entries, also dropped out, while Scotland would have fleshed out the numbers with their World Cup debut were it not for a curious decision made by the Scottish Football Association.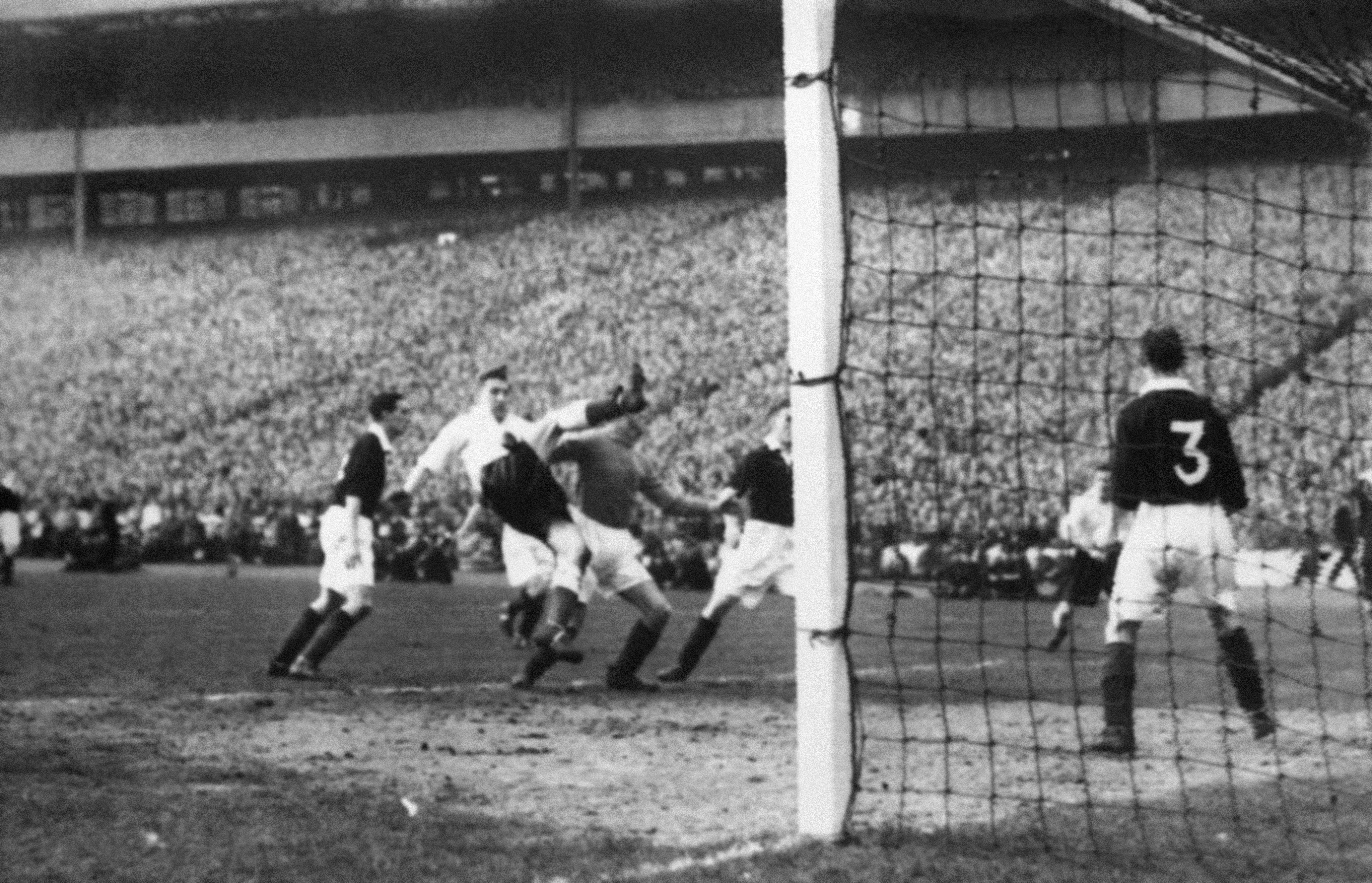 What Fifa didn't count on was George Graham, secretary of the Scottish Football Association, declaring his side would reject any invitation to play at the World Cup unless they went as British champions.
Both England and Scotland won their opening fixtures, meaning their clash would decide the destination of the championship. A 1-0 win at Hampden sealed the title for England, while Scotland stayed true to their word, remaining at home while England packed their bags.
With that in mind, one might have thought the tournament organisers would shuffle the pack. Perhaps a group of four and three groups of three? No such luck. Two groups of four, a group of three and a group of two were confirmed, leaving Uruguay and Bolivia to contest the smallest group in history.
If that sounds like a mismatch, it was. Uruguay had won the first World Cup 20 years earlier and still had a formidable team, while Bolivia were appearing in only their second tournament, having failed to earn a point in 1930.
The result between them merely highlighted the ridiculous nature of the group, with Uruguay running out 8-0 winners thanks to a hat-trick from Omar Miguez and a brace from Juan Schiaffino.
Uruguay went on to win the tournament, the second of their World Cup triumphs, after a shock victory against hosts Brazil in the final pool.
Meanwhile Bolivia had to wait 44 years to appear at the tournament again, earning their first point against South Korea in a 0-0 draw at USA 1994.
They did so in a four-team group, much to everyone's relief.