A Ferrari 360 Spider once owned by former professional footballer David Beckham has gone on sale online.
The Spider was owned by Beckham in the early 2000s, around the same time that the footballer's then-club Manchester United won the 2002-03 Premier League title. It was also around the same time that Beckham was awarded an OBE.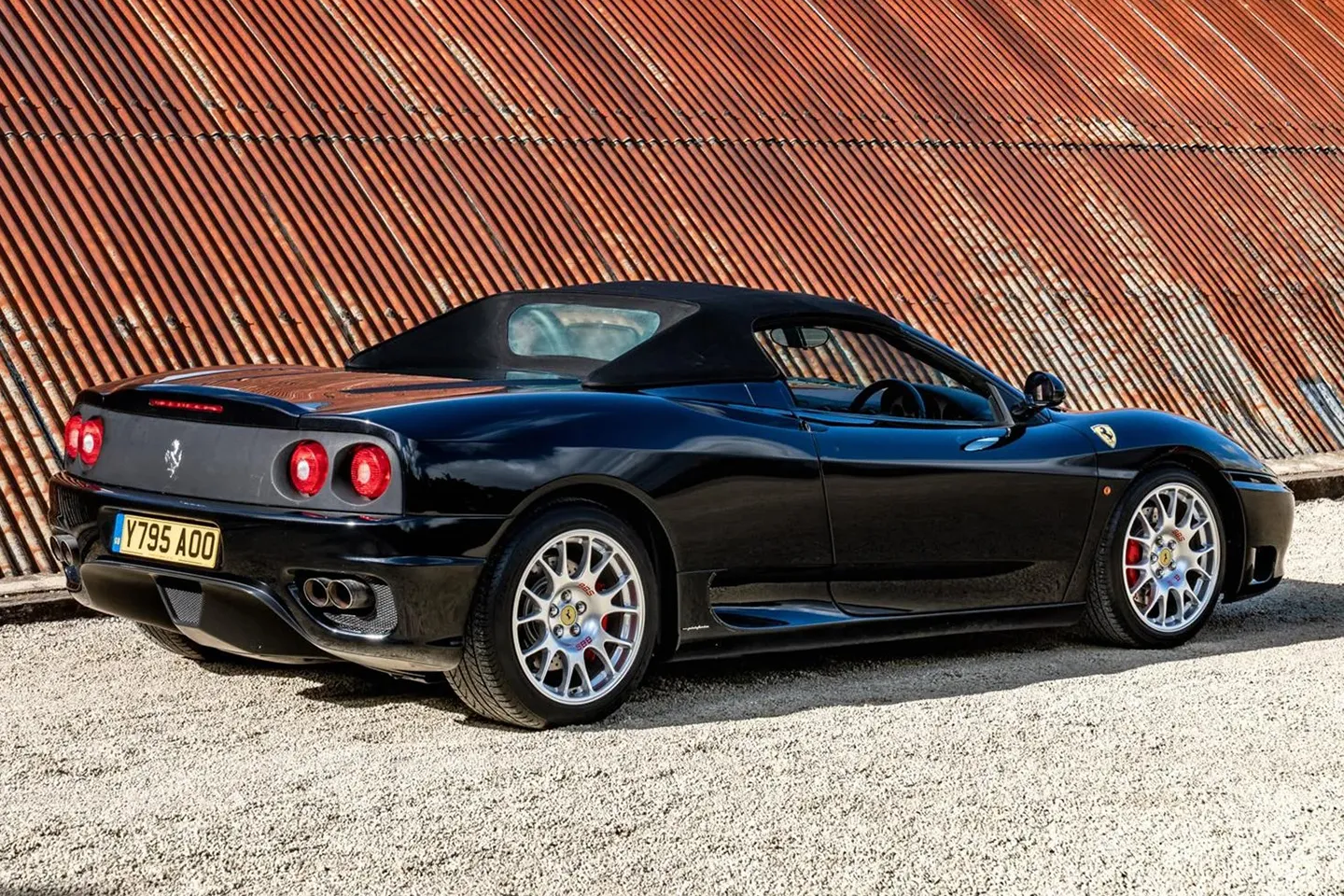 Though Beckham had kitted the 360 Spider out with a 'D7 DVB' private registration, the Ferrari is now back on its time-correct Y plate. It has also covered just 7,900 miles since 2001 while its owner says that it is accompanied by an 'extensive' service history, with major cambelt work completed routinely.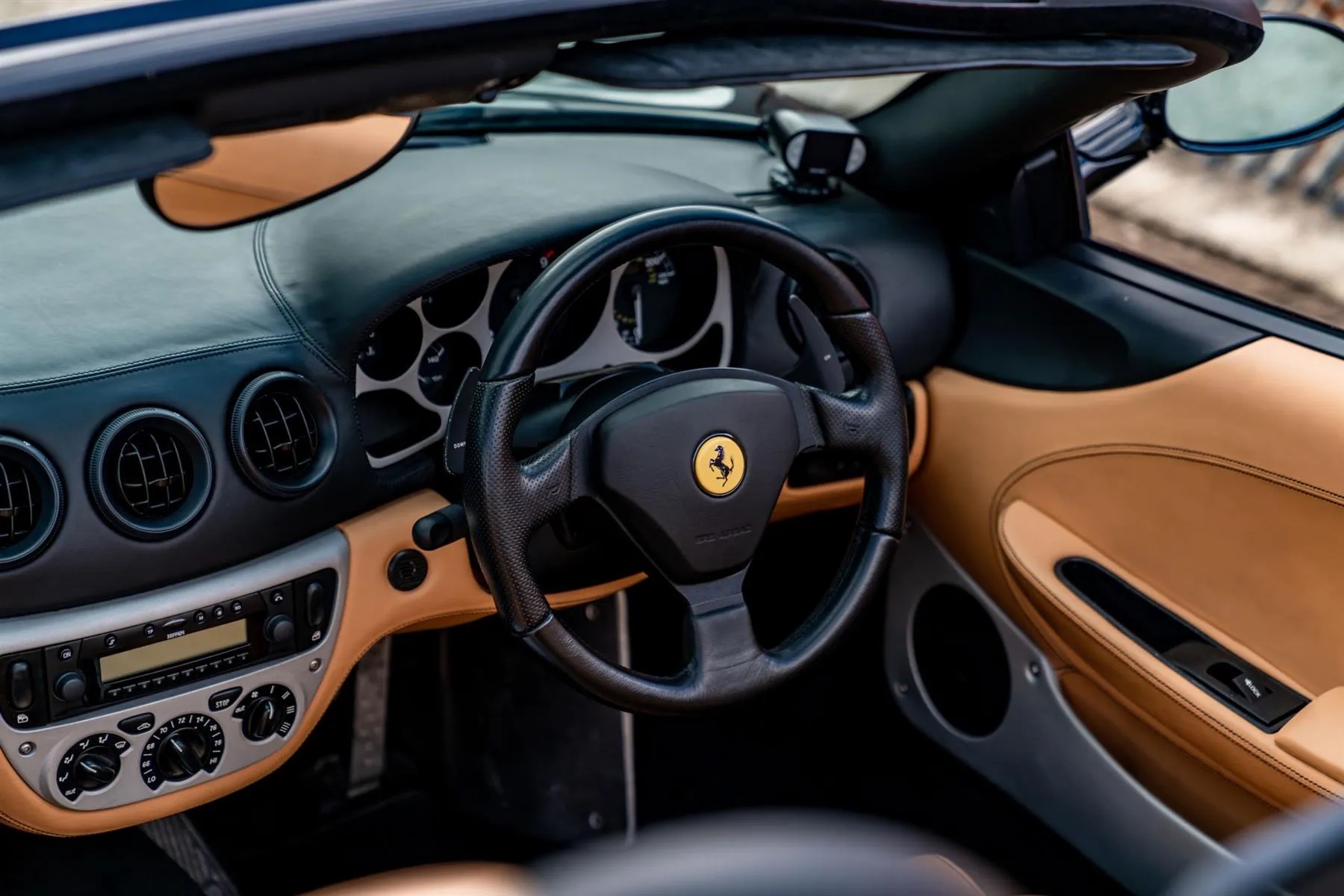 "Even those not so interested in the football link, and simply after one of the best Modenas out there, would struggle to do much better. And for those that are, what a story you'll have to tell when someone asks about your Ferrari."
The 360 Spider also incorporates Challenge Stradale-style wheels – similar to some of Ferrari's racing production cars – alongside a Tubi exhaust and lightweight carbon seats.