Ryanair has reported profits of 211 million euro (£185 million) for the last three months, nearly triple its profits for the same period pre-Covid.
The budget airline said "pent-up travel demand" over the October half-term and Christmas holidays has led to a bumper quarter.
For the same quarter pre-Covid, it made 88 million euro (£77 million) and this year it said passenger numbers are 7% higher than before the pandemic, with 38.4 million using the airline from October-December.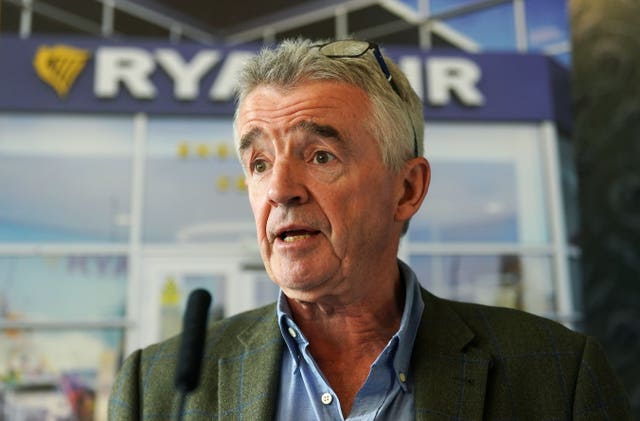 Michael O'Leary, Ryanair's chief executive, said his company has added a further 11 aircraft to its Gamechangers fleet, which has 4% fewer seats and uses 16% less fuel.
He also said that an investment of more than 200 million dollars (£161 million) will save 1.5% of fuel by retrofitting existing aircraft with scimitar winglets.