Members of the suspected hit squad behind the alleged killing of a Jamal Khashoggi came to Britain during the Saudi crown prince's state visit, it has been claimed.
Mohammed bin Salman was given the red carpet treatment during a three-day visit in March during which he met the Queen and Theresa May despite widespread protests over the Gulf state's human rights record.
At least three of the suspects, First Lieutenant Dhaar Ghalib Dhaar Al-Harbi, Sergeant Major Walid Abdullah Al-Shihri and Abdul Aziz Muhammad Musa Al-Hawsawi, were part of the crown prince's entourage, the news site Middle East Eye reported.
Another suspect, Major General Mahir Abdul Aziz Muhammad Mutrib, was seen emerging from a car in Downing Street during the visit, according to the Daily Mail.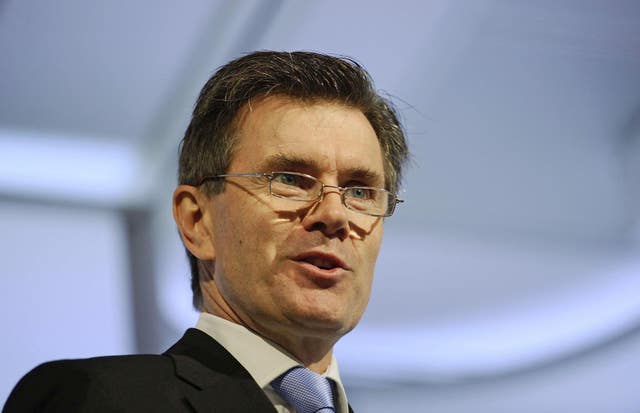 He warned there will be "consequences" for Britain's relationship with the kingdom if it is found the missing journalist was murdered by the Saudis.
Former MI6 chief Sir John Sawers said "all the evidence" suggested the journalist had been murdered on the orders of someone close to the crown prince, the kingdom's de facto ruler.
He said he did not believe the prince would have acted in the way he did unless he believed he had been given "licence" to do so by the US administration of Donald Trump.
Turkish government sources have alleged Mr Khashoggi – a persistent critic of the prince and the Saudi government – was tortured, murdered and his body dismembered by a hit squad flown in from Riyadh.
The Saudis have dismissed the claims as baseless, but have yet to provide an explanation as to what happened to him after he entered the consulate on October 2.
However, Sir John said it now appeared "very likely" that he had been killed.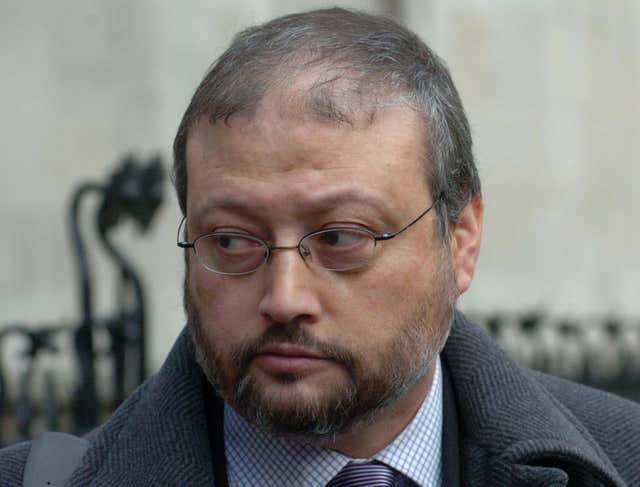 "I don't think he would have done this if he hadn't thought he had licence from the US administration to frankly behave as he wished to do so.
"I think President Trump and his ministerial team are waking up to just how dangerous it is to have people acting with a sense that they have impunity in their relationship with the United States."
The former spymaster said the level of detail which had appeared in the Turkish media about a reported recording of Mr Khashoggi's final torture and killing meant the tape must exist.
"There has been such tension between Turkey and Saudi Arabia over the last 10 years or so they [the Turks] would have been monitoring very carefully what goes on inside Saudi offices," he said.
"They could well have had the consulate general bugged in some way or there may have been other devices carried by the squad which carried out the assassination which they were able to intercept."