Small tortoiseshell butterfly numbers plummeted this year despite the hot sunny conditions, results from the annual Big Butterfly Count show.
The well-known garden butterfly suffered its worst summer in the history of the count, with sightings down by 32% compared to last year.
Just 23,000 small tortoiseshells were spotted by volunteers over three weeks in the summer, wildlife charity Butterfly Conservation said.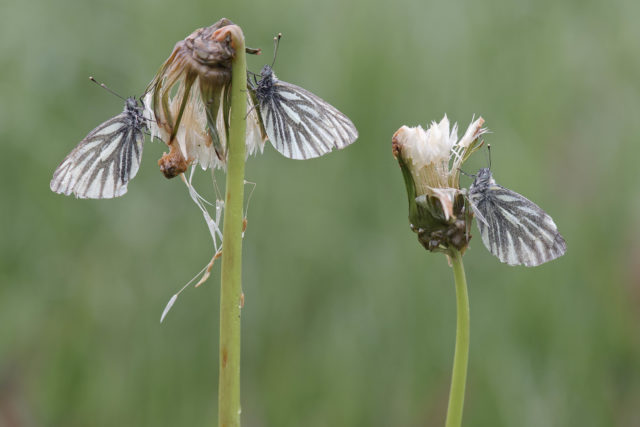 But the long heatwave summer did lead to a bumper season for some species, such as small, large and green-veined whites which all saw large increases in numbers compared to last year.
The holly blue recorded its highest ever numbers in the count, and was up 122% on last year, while the common blue was also up, by 51% year on year, enjoying its best year since 2010.
The small tortoiseshell was not the only butterfly to experience a slump in numbers this year, however, with populations of red admiral, comma and gatekeeper all down on 2017.
For some species, the warm weather well before the Big Butterfly Count takes place in high summer could mean their peak in numbers happened well before volunteers were out counting the butterflies they could see, experts said.
But the long term trend for many common species, from butterflies to birds, hedgehogs and bees is one of decline, Butterfly Conservation's associate director of recording and research Richard Fox said.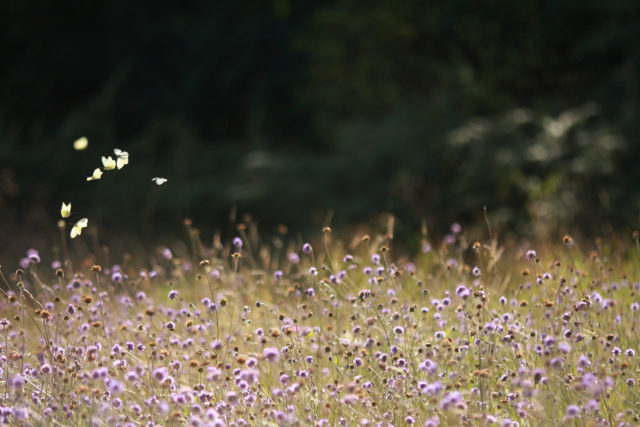 "In a summer when the weather is typically British, and rainy, and the small tortoiseshell performs badly, you could say that's perhaps not surprising.
"But in a year when the summer weather is fantastic and most species seem to do well, the small tortoiseshell not doing well is even more dramatic and concerning."
He added: "Lots of our butterflies did well this year, which is perhaps not surprising, it was a lovely summer, but even in a lovely summer small tortoiseshells are declining – it's a very worrying trend."
He said experts did not know what was going on, and research was needed to uncover the reasons behind the declines.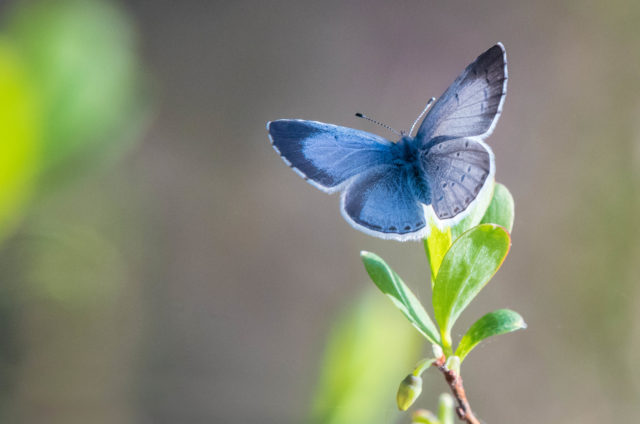 This year, a record 100,000 people took part in the annual count, which is the world's largest butterfly survey, spotting almost a million butterflies in the countryside, parks and gardens.
The most commonly spotted species was the small white, followed by the large white, with the gatekeeper in third place, the results show.