Comedian Ben Elton has weighed in on the conversation around theatre etiquette, saying audiences should "apply good taste and good manners".
Discussions around behaviour in theatres reignited when a performance of The Bodyguard musical at the Palace Theatre in Manchester was cut short due to two unruly audience members.
Witnesses said they were "forcibly removed" after they refused to stay seated and stop singing loudly, with reported warnings against singing given at the show.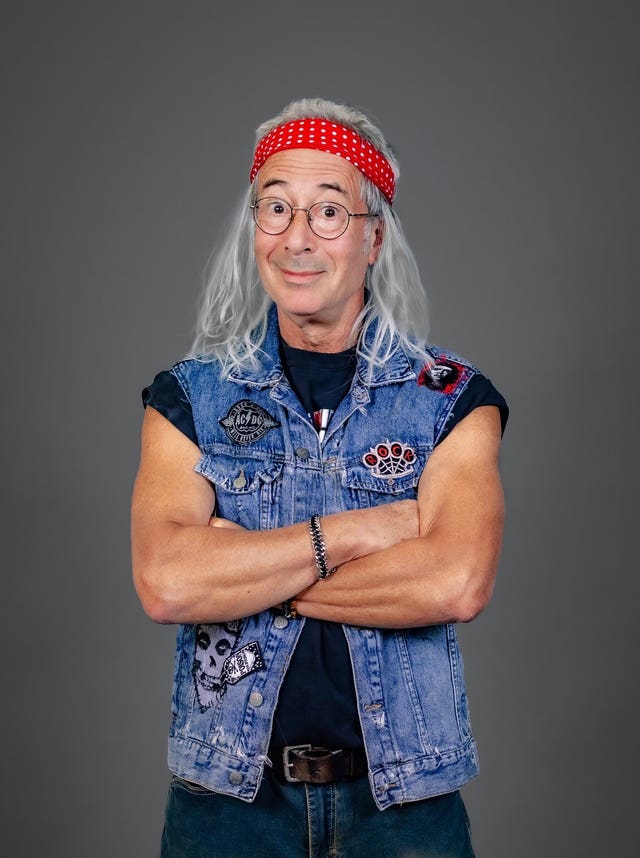 "Of course, nobody's paid to sit next to somebody [singing], nobody wants to hear somebody murdering Queen's greatest hits right next to me.
"No, we've got the best singers in the world on stage. We've got a live band, incredible musicians.
"Yes, at the end we can all let rip a bit.
"It's quite clear at the point at which we're saying, 'Hey, come on, we're all celebrating now'.
"But there's a story and there's true art going on.
"So on the whole, I think people should apply their manners and frankly, if they wouldn't want to sit next to it, then don't be that person."
Elton wrote the original script for We Will Rock You, which features 24 of Queen's greatest and most recognisable songs.
The comedian, known for co-writing Blackadder and The Young Ones, said: "Very excited to be doing my first ever professional performance as an actor at 64."
He went on: "I do have to sing a song, and I do have to find my inner truth because I get to sing Days Of Our Lives, which is one of the truly beautiful, all Queen's music is magical, but it's a beautiful ballad and of course it's the number one Freddie never knew they had because it went to number one after he died.
"So it means a great deal to many Queen fans and all of us."
Starring as the rebel leader, Elton will make his debut this June, in the rock musical set 300 years in the future which tells the story of a handful of rock rebels battling against an all-powerful company so they can regain their freedom and resurrect the power of rock.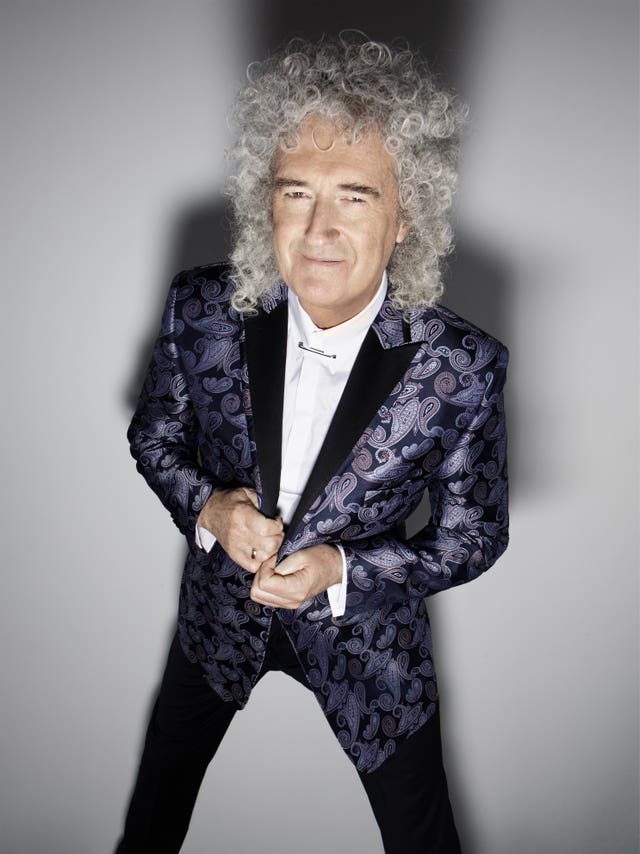 "The revival of the kind of alternative cabaret, live cabaret.
"Great to see that back on telly.
"I was so happy they gave me the gig, you know, old fella back on a telly.
"I love it, I'd love to do more and it was great to win that Bafta."
We Will Rock You will be running at the London Coliseum from June 2.