Broadcaster Gary Davies will launch BBC Radio 2's new weekday pop quiz Ten To The Top, replacing Ken Bruce's long-running popular PopMaster format.
Veteran Scottish radio presenter Bruce, who signed off from his final Radio 2 show on Friday, is moving to Bauer's Greatest Hits Radio in April to present a new mid-morning show, taking with him the PopMaster game.
Davies, host of the station's Sounds Of The 80s, will present the mid-morning show until new host Vernon Kay takes over in May on a date which is yet to be announced.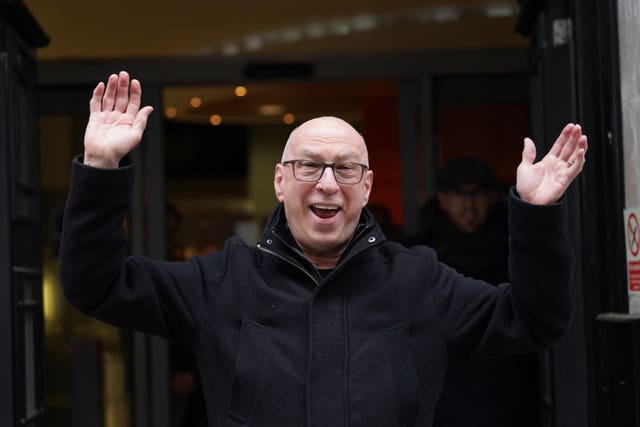 "Ten To The Top will test our listeners' music knowledge as they battle for pop supremacy," it added.
The quiz will see each player asked 10 questions about pop music, with the first question worth one point, the second question worth two points, all the way up to 10.
The BBC said each contestant has a joker to play on one question which will earn them double points if answered correctly, and the player with the most points wins a smart speaker.
A draw will see Davies deliver a tie-breaker question.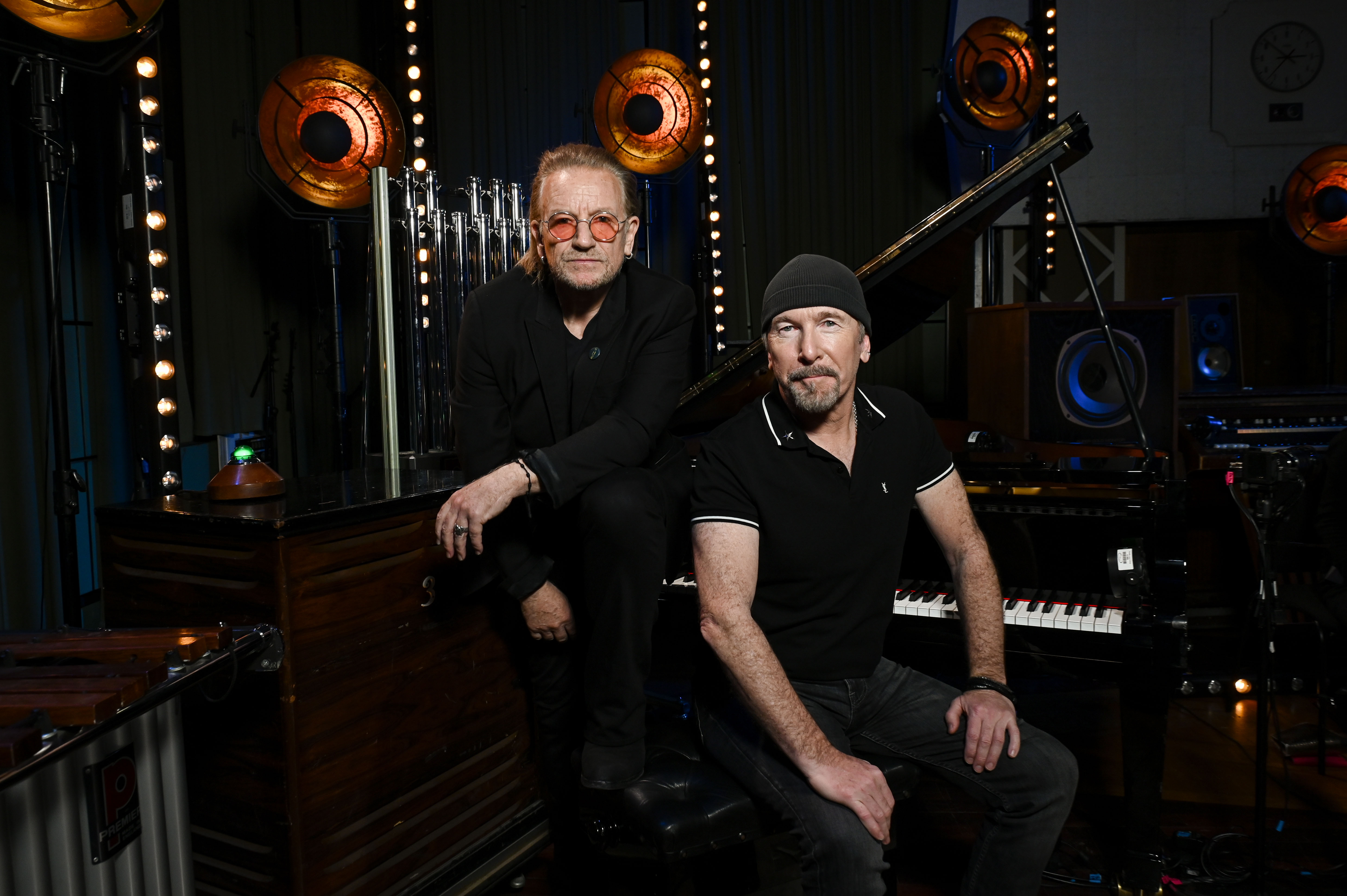 The Piano Room for U2's Bono and The Edge will air on March 16 and their classic cover is a track by Abba.
Bono said: "We have played music in this room many times over the years. In fact, it was 40 years ago, almost to the day, that we first met our longtime creative director Willie Williams right here, in the hallowed halls of the BBC Maida Vale. You have to be at your best here."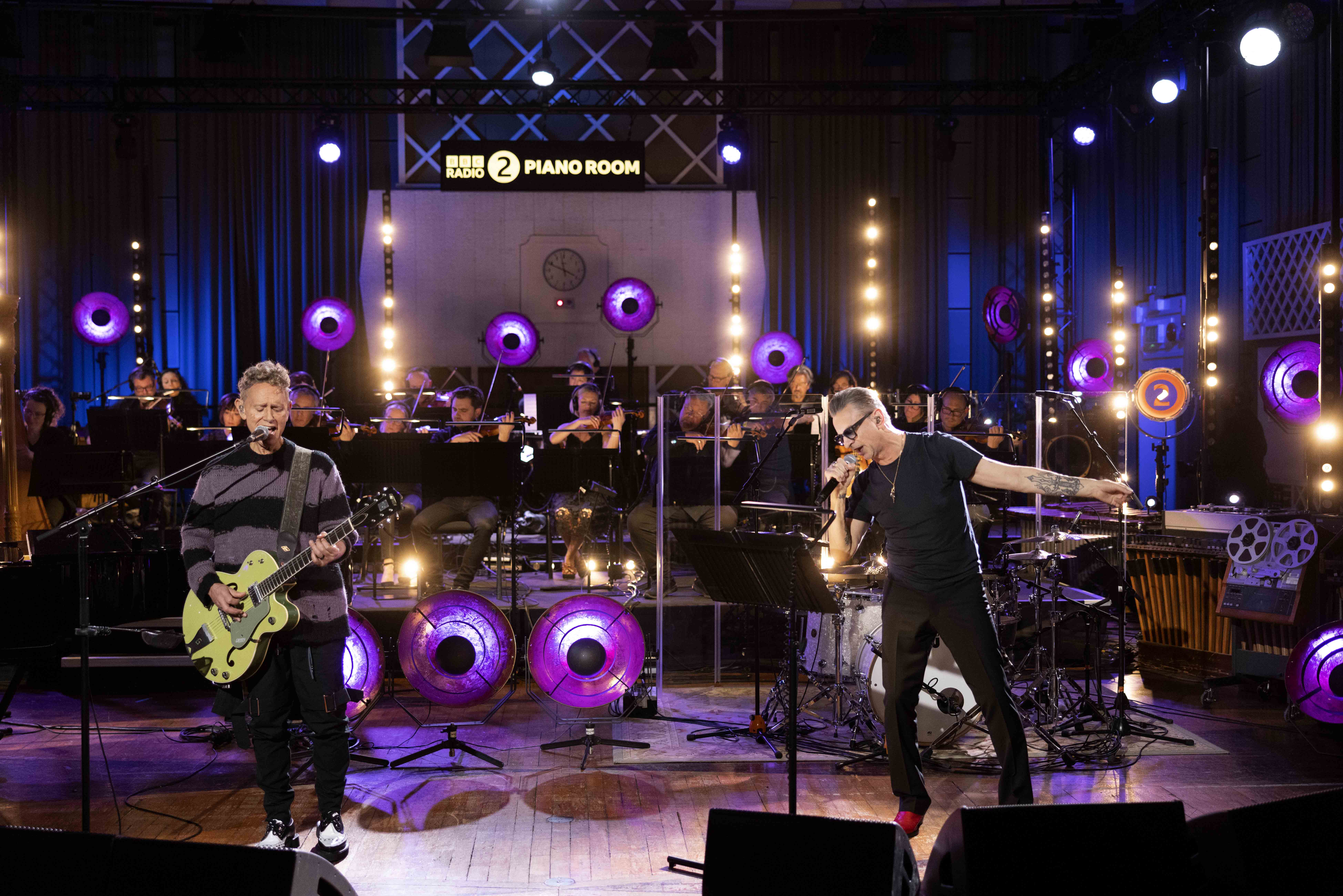 Singer-songwriter Burns will also perform a cover of a hit song by Ariana Grande which will air on April 20.