The BBC is to air a documentary about cancer campaigner Dame Deborah James featuring intimate footage dating right up until the final weeks of her life.
The 80-minute film, titled Bowelbabe: In Her Own Words, will draw on previously unseen mobile phone footage, her collection of TikTok videos and voice notes, Instagram posts, podcast audio and family videos.
It will air on BBC Two and iPlayer as part of the broadcaster's Storyville documentary series.
Dame Deborah, known by her social media handle Bowelbabe and a presenter of the You, Me And The Big C podcast, died last June at the age of 40 after being diagnosed with bowel cancer five years previously.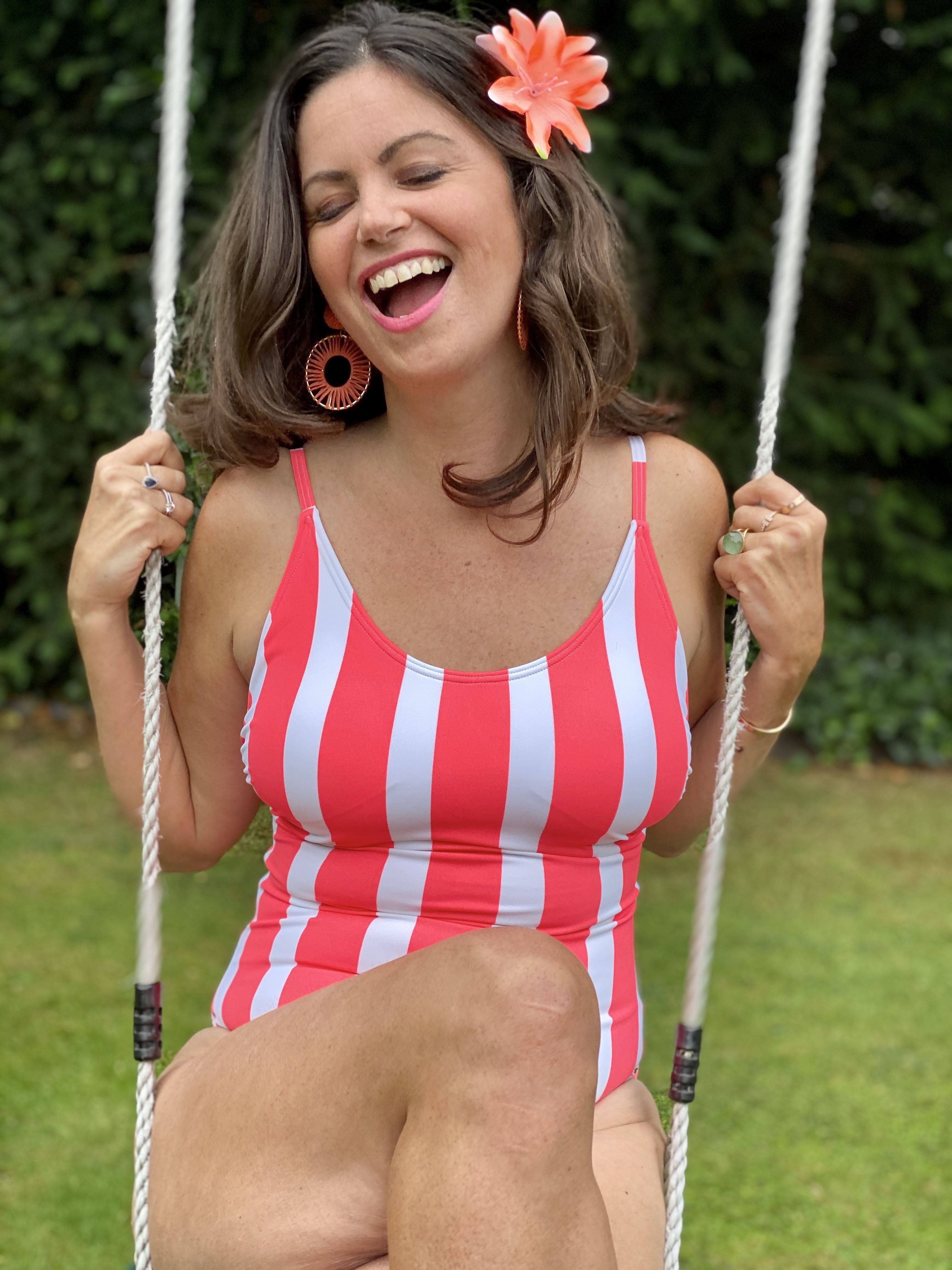 Lucie Kon, commissioning editor of Storyville, added: "Deborah worked with us on this film right up until the last few weeks of her life and was adamant that it was finished even though she wouldn't be around to see it through.
"It's an incredibly powerful and beautiful piece – emotional, intimate and unique.
"With enormous warmth and good humour, the documentary echoes the powerful, honest and direct way that Deborah communicated, as if she were talking to a friend or confidante."
Dame Deborah was diagnosed in 2016 and kept her one million Instagram followers up to date with her treatments.
Her candid posts about her progress and diagnosis, including videos of her dancing her way through treatment, won praise from the public and media alike.
She worked to establish the Bowelbabe Fund for Cancer Research UK, which raised more than £7 million.
Shortly before her death she was made a dame by the now Prince of Wales, with the then-prime minister Boris Johnson saying: "If ever an honour was richly deserved, this is it."