Scotland head coach Gregor Townsend is excited about having the chance to "drive the team forward" in the coming years after signing a contract extension until April 2026.
The 50-year-old's previous deal was due to expire after the World Cup in France this autumn, and there had been intense speculation prior to this year's Six Nations that he would be leaving his post as – at that point – there had been no talks with the Scottish Rugby Union about an extension.
However, a strong tournament in which the Scots finished third appears to have persuaded Townsend's paymasters that he deserves the chance to continue leading the team for the next three years.
"Being head coach of Scotland is a tremendous honour and I'm excited about the potential of the current squad of players and the game they can deliver against the best teams in the world," said Townsend, who is already Scotland's longest-serving head coach after taking the reins almost six years ago.
"I also feel the connection the team has with the country is special and that our supporters are backing the team like never before.
"The number of people who arrive two hours early to welcome the team off the bus on a home matchday demonstrates the love shown for this group of players and their belief that the squad can achieve something special.
"Our focus right now remains on Rugby World Cup preparations, but I am delighted to have secured my future for the next few years and look forward to continuing to do all I can to drive the team forward and inspire our supporters."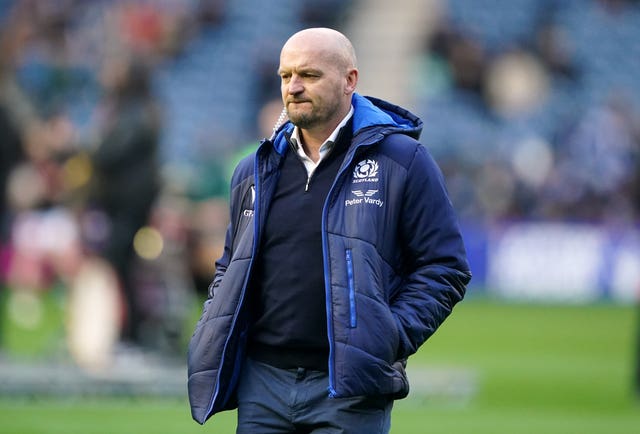 "Gregor Townsend has been the most successful Scotland coach in the history of the professional era and we believe he is the right man to lead the national team beyond this year's Rugby World Cup," he said.
"What Gregor has built over the last six years of his tenure has taken Scotland to fifth in the world rankings and we are keen to keep that continuity and forward momentum.
"The squad has unparalleled depth which is the result of many years planned development.
"We believe he is best placed to take the team to the next level and continue to excite and engage the people of Scotland."
Townsend is due to name his World Cup training squad later today (Tuesday).