Real Madrid are closing in on the signing of England and Borussia Dortmund midfielder Jude Bellingham, according to reports.
The 19-year-old has been a target for a number of top European clubs but it appears Real are now winning the race to land the former Birmingham man.
Bellingham has scored 21 goals in 130 appearances for Dortmund and has been a major part of the team challenging for the Bundesliga title this season.
He has also been linked with Manchester City, while a potential move to Liverpool seemed to be curtailed by the finances involved in a deal for the highly-rated teenager.
"We don't speak about players we sign or do not sign, so we don't now speak about this kind of speculation. There is nothing to say about it," Liverpool boss Jurgen Klopp said when asked about Bellingham last month.
"It is not about Jude Bellingham, my answer now, but I never understood why we talk about things we theoretically cannot have. We cannot have six players in a summer, everyone for £100million. Everyone would say that is clear.
"You have to realise what you can do and then work with it. That is your job. We are not children. When you ask a five-year-old what they want for Christmas and they tell you, I don't know, a
Ferrari, you wouldn't say that's a good idea, you would say that is too expensive and anyway you cannot drive it.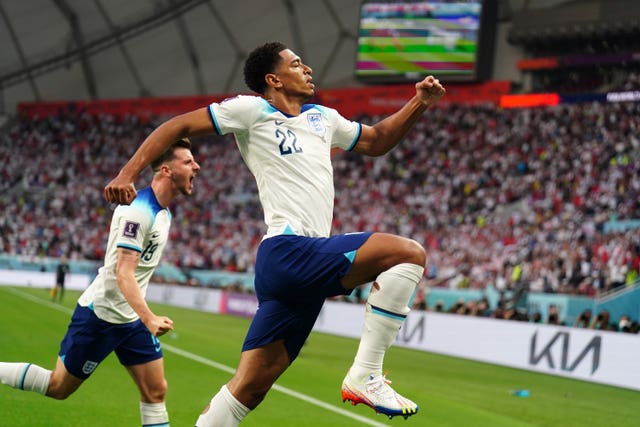 Bellingham joined Dortmund from Birmingham in 2020 and has established himself as a key player for England during his time in the Bundesliga.
Reports claim personal terms are all-but agreed between Bellingham and Real, with negotiations with Dortmund said to be progressing.