Formula One bosses have rubber-stamped an overhaul of the sport's weekend format, starting at the Azerbaijan Grand Prix.
The six sprint rounds of the 2023 season – the first of which takes place in Baku this weekend – will see the introduction of a second qualifying session after the revamp gained support from the grid's 10 teams on Tuesday.
Under the changes, a new standalone qualifying session on Saturday morning will now determine the starting order for the sprint race that afternoon, with qualifying on Friday setting the grid for Sunday's Grand Prix.
The additional qualifying session on Saturday will be called the 'Sprint Shootout' and is shorter than the usual format. The three sessions will last for 12, 10 and eight minutes, with the intention of the concluding shortest running to add greater jeopardy.
Qualifying for the Grand Prix itself remains the same, with Sunday's main event untouched.
The changes will apply to the five other sprint rounds in Austria, Belgium, Qatar, Austin and Brazil this year, while a regular grand prix weekend will remain as it is.
A statement from F1 read: "The F1 commission voted unanimously in favour of changes to the sprint format. These will now come into effect at the first sprint event of the season.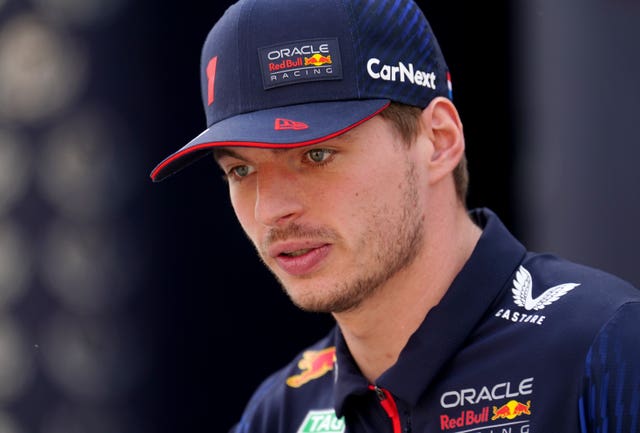 The sprint format, which is one-third distance of a normal grand prix, was first introduced at three rounds in 2021, and has been doubled to six this year.
World champion Max Verstappen has been critical of F1's plans to expand the sprint calendar – saying at the last round in Australia that he "won't be around for too long" if there are "too many changes".
But F1 bosses are keen to appeal to the sport's new generation of fans, and say the changes will provide three days of competition, rather than two, while reducing three hours of largely meaningless practice to just a single hour.