Coach Marco Airale believes "supercar" Daryll Neita is revved up and ready to become a world beater.
The reigning British 100m and 200m champion is preparing for the 60m at the UK Athletics Indoor Championships in Birmingham this weekend.
The 26-year-old smashed her 60m personal best to clock 7.05 seconds at the ISTAF meeting in Berlin last week – just one hundredth of a second behind Dina Asher-Smith's UK record of 7.04secs.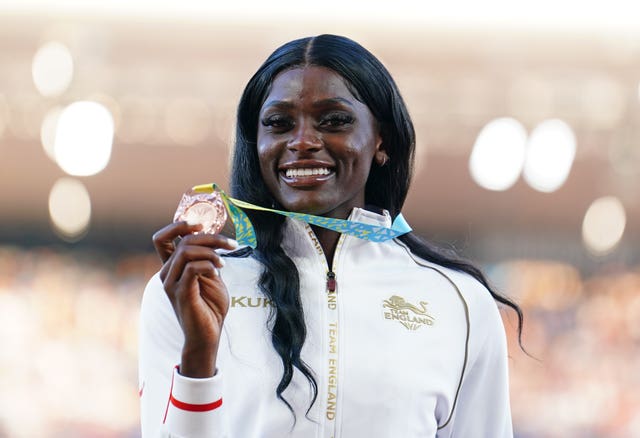 "In two years (between 2019 and 2021 when Neita reached the 100m Olympic final) she completely changed and turned into a supercar," he told the PA news agency, with Neita's 100m personal best now 10.90 seconds.
"Now my work is just to make sure that supercar is really performing, just putting a bit of oil in somewhere.
"So whoever is going around with her, no matter the nationality, I just think she can challenge."
Neita won her first major global individual medals when she finished third in the 100m at the Commonwealth Games and European Championships last year, coming after she failed to reach the 100m final at the World Championships.
She had previously won double Olympic bronze in the 4x100m and two silver relay medals at the World Championships.
Those bronze medals during last summer's packed schedule frustrated both athlete and coach with the pair aiming for more this year – ahead of the World Championships in Hungary in August.
"The European and Commonwealth Games really upset us. This year our goal is, of course, to be able to improve in the finals even more," added Airale, with Neita preparing to double in the 100m and 200m.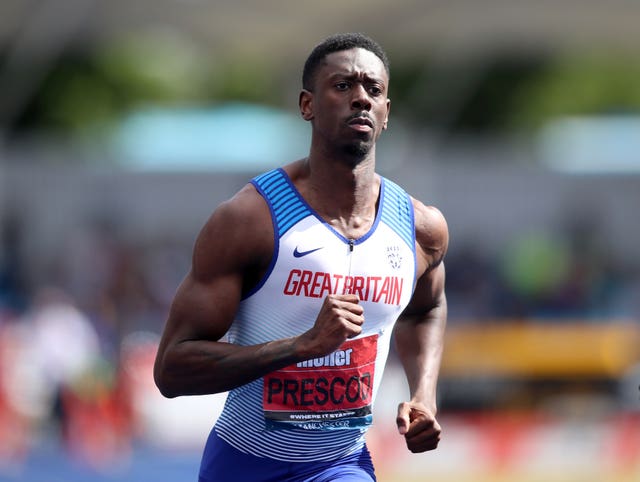 Prescod, due to run in the 60m in Birmingham, ran 6.49 seconds in Berlin but Airale knows he can go faster after a frustrating and injury hit few years, despite last year's 4x100m bronze at the World Championships.
He said: "I always ask them when they join the group what they can bring and I think he was able to bring a bit of the fire he has inside.
"He just needs to be directed, a fire is everywhere and now he just needs to focus. He's been through a lot and, as I tell everyone, I just want to help them.
"The 6.49 seconds came and I think I'm happy but we are not because I know we still need to work."