Sir Andrew Strauss believes Brendon McCullum and Ben Stokes have helped "redefine what the game of cricket is actually about" with their approach to Test matches.
England head coach McCullum and captain Stokes have transformed the men's national team's fortunes since being appointed in May.
They have encouraged an attacking style of play which has seen England win nine of their last 10 Test matches, having won one in 17 before the duo were appointed.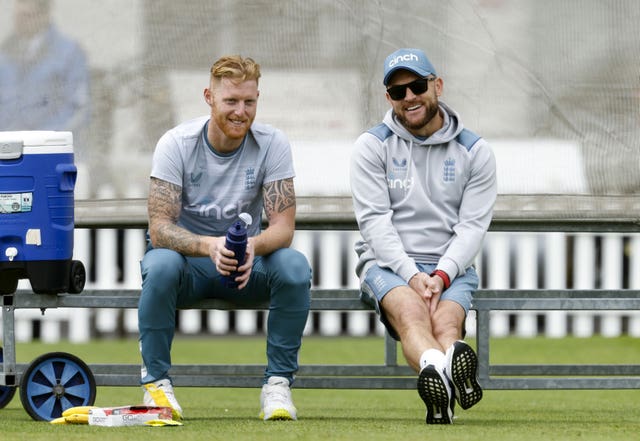 "The coming together of Brendon McCullum and Ben Stokes in May last year has shifted the game of Test cricket from its foundations and has asked some fundamental questions of the centuries old accepted truths of the Test format," Strauss said in the Marylebone Cricket Club's Cowdrey Lecture at Lord's.
"What those two extraordinary leaders of men – aided in no small part by Rob Key as director of cricket – have done, is redefine once again what the game of cricket is actually about."
Strauss believes the traditional form of the international game will always have a future despite the rise of shorter formats.
International Cricket Council chair Greg Barclay was criticised last summer for suggesting there could be a reduction of Test matches in the near future due to the rise of domestic franchise leagues.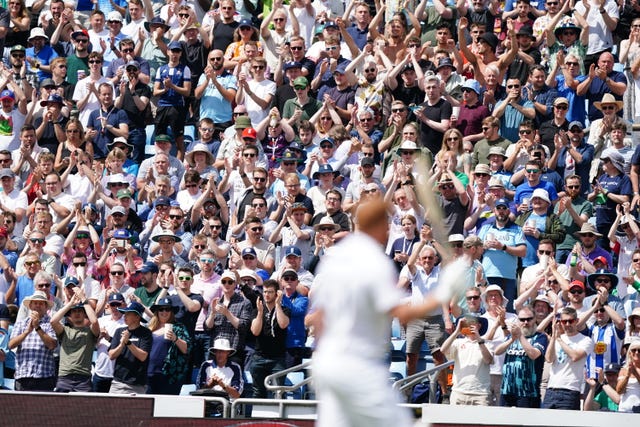 "It is inevitable that some old institutions might creak at the seams, including some debt-laden national governing bodies and professional clubs," the former England Test captain said.
"Their role and purpose in the game may have to be redefined and clarified over time.
"Also, bilateral cricket in the way that we see it today is likely to be squeezed in one way shape or form.
"Is that a problem? Only if we hold on too tightly to the way things have always been.
Strauss also believes competitions such as the ECB's Hundred are growing cricket's audience and allowing people from different backgrounds to get involved in the sport.
He added: "If you allow yourself to keep bound up in the thesis that the purpose of the game is to bring diverse people together, whether playing or watching, and to allow cricket to educate and connect, then surely the rise of franchise cricket is one of the great steps forward.
"The truth is that the game of cricket has never been more popular or more diverse."