Carlo Ancelotti was confirmed as Chelsea boss on this day in 2009.
He officially took charge on July 1, having left AC Milan, and here the PA news agency looks at his time at Stamford Bridge.
2008-09 campaign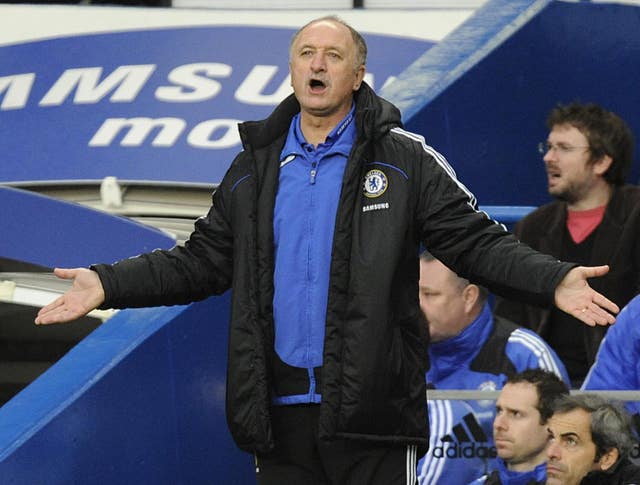 Ancelotti's appointment
Ancelotti's Chelsea career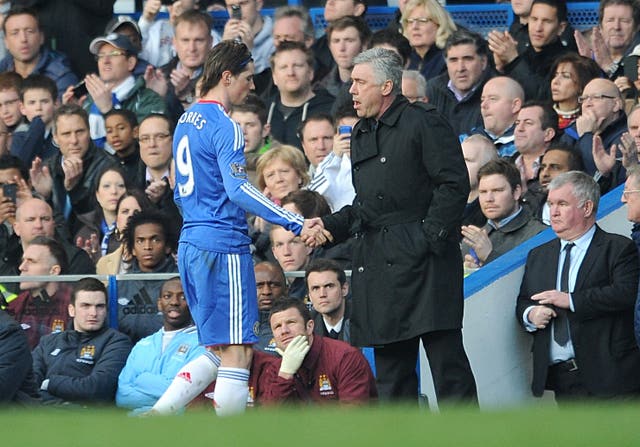 Future clubs
Ancelotti joined Paris St Germain at the end of 2011, winning Ligue 1 in 2013, before leaving for Real Madrid. He signed Gareth Bale for Madrid and won the Champions League in 2014 but never claimed LaLiga. Spells at Bayern Munich and Napoli followed. The Italian was appointed Everton manager in December last year to mark a return to the Premier League for the first time since he left Chelsea.