Cricket obsessives are usually never far away from their next fix, such is the proliferation of top-level matches across a growing range of formats.
The onset of the coronavirus pandemic has ripped the exhausting international calendar front to back, replacing the usual treadmill of fixtures with little more than a blank hole.
Here, the PA news agency looks at what has been affected and what might come next.
What postponements have been confirmed?
England are effectively on hiatus, having beaten a hasty retreat from Sri Lanka midway through a tour match in Colombo. That two-match series is due to be re-arranged, potentially for January, but no decisions have been made yet. The wider game has been put on hold until at least May 28, pushing back the start of the Specsavers County Championship and sweeping seven rounds of fixtures with it. Similar decisions have been taken globally, with the lucrative Indian Premier League pushed back to an optimistic start date of April 15. Ad-hoc decisions were taken elsewhere, with India and South Africa intending to play two impacted ODIs in the future but Australia and New Zealand agreeing to scrub two from the books. Ireland have had to postpone two important series, away in Zimbabwe and home to Bangladesh.
What is the plan for the English season?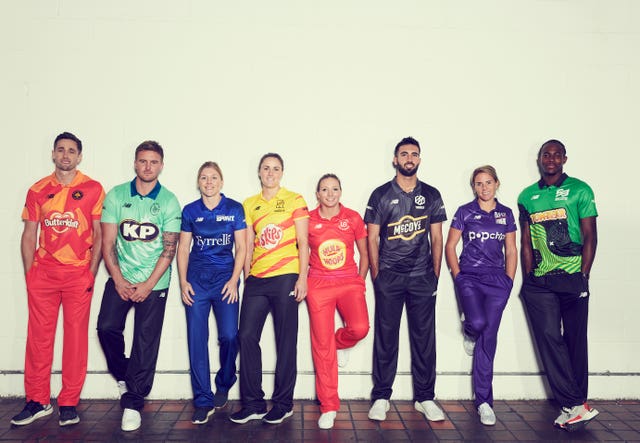 What are the options?
Who is involved in the decisions?
The ECB is ultimately responsible, via its board, but key stakeholders including all 18 first-class counties, the MCC, broadcasters and the Professional Cricketers' Association are involved in discussions.
Could cricket be played behind closed doors this summer?
What about the World Test Championship?
And what of the Twenty20 World Cup in October?