Jamie Vardy and Gary Cahill have both effectively called time on their international careers after helping England reach the World Cup semi-finals.
With Gareth Southgate naming his first squad since the finals this Thursday, two of the more experienced members of the group in Russia have clarified their future.
Non-league player turned England striker Vardy has decided to all-but retire from the national team after scoring seven goals in 26 appearances, while Cahill is stepping back after representing England on 61 occasions.
"In terms of my international future I think it is time I take a step back," Cahill told Chelsea TV.
"Now I feel is the right moment to do that, I feel hugely proud of what I have achieved in terms of over 60 caps, I have captained my country on a few occasions which is a huge honour."
Cahill captained the Three Lions several times, with the 32-year-old part of the squad at the 2014 and 2018 World Cups as well as Euro 2016.
"I have played pretty solid over the seven or eight years I have been involved, something again I have been very proud of – I can see now it is kind of going towards a younger generation," he added.
"I have been hugely honoured to play for my country and I would never shut the door, if I was ever needed in the future then obviously I'm there.
"Such is my relationship with the manager, he was fantastic at the end of the tournament, I had a good chat with him and he could see where I was coming from, understood the situation but at the same time I wouldn't want to totally shut the door.
"He knows my opinion and I know his, I have said that, in the future, if there are injuries or I am needed to come and play then of course I am available.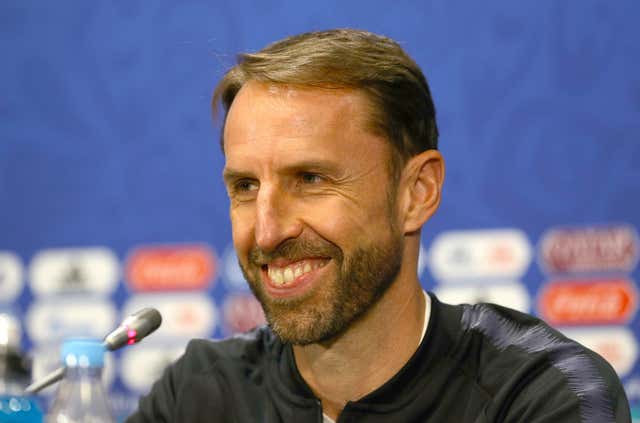 Cahill's sentiments echoed those of Vardy, who has been a Three Lions regular since making his debut against the Republic of Ireland in June 2015.
"To be honest with you, this has been on my mind for a while," Vardy told The Guardian of his decision.
"I'm not getting any younger and you can see, to be fair to the gaffer, he wants to make it more youthful, which obviously had its benefits during the World Cup – we got to the semi-finals and finished fourth, which is equal to the furthest we have ever been on foreign soil.
"So, I just said to Gareth that I think it's probably best from now on, especially with the way he wants to go, to bring youngsters in who he thinks have got the ability and start nurturing them into international football."
Southgate said in the summer that the 23 selected for the finals would never be together again, with the England manager pushing towards building a young, exciting team.
The Three Lions boss will on Thursday announce his new-look side for next month's inaugural UEFA Nations League match against Spain and friendly against Switzerland.
Vardy decided not to be a part of it so that he can focus on club matters with Leicester and his family.
"He let it die down a bit, so that I could have a bit more time to think, and then rang me up just to make sure I wasn't just taking the mickey in Russia," Vardy, who turns 32 in January, said.
"But I hadn't changed my mind. Gareth said that he felt I still had a lot to offer, and we've not shut the door completely.
"If the worst came to happen and everyone was injured, then obviously I wouldn't say no."