Manchester United have been told they will be signing a "wonderful" player when Brazil international Fred arrives for a reported fee of £50million.
United on Tuesday announced that they had reached an agreement for the 25-year-old with Shakhtar Donetsk.
He is set to sign a reported five-year contract to move to Old Trafford, and Brazilian great Rivaldo expects him to excel.
Rivaldo is also familiar with Jose Mourinho's methods from their time together at Barcelona, and he said of Fred: "He is a wonderful player. Like any other player when you move to a new country, he will need a little bit of time to adapt.
"But when you are a good player and a brilliant midfielder like he is, he is going to do well and he is going to be good for Manchester United and they will be good for him."
United had earlier said in a statement on their official website: "Manchester United is delighted to announce it has reached agreement with Shakhtar Donetsk for the transfer of Frederico Rodrigues de Paula Santos (Fred). A further announcement will be made in due course."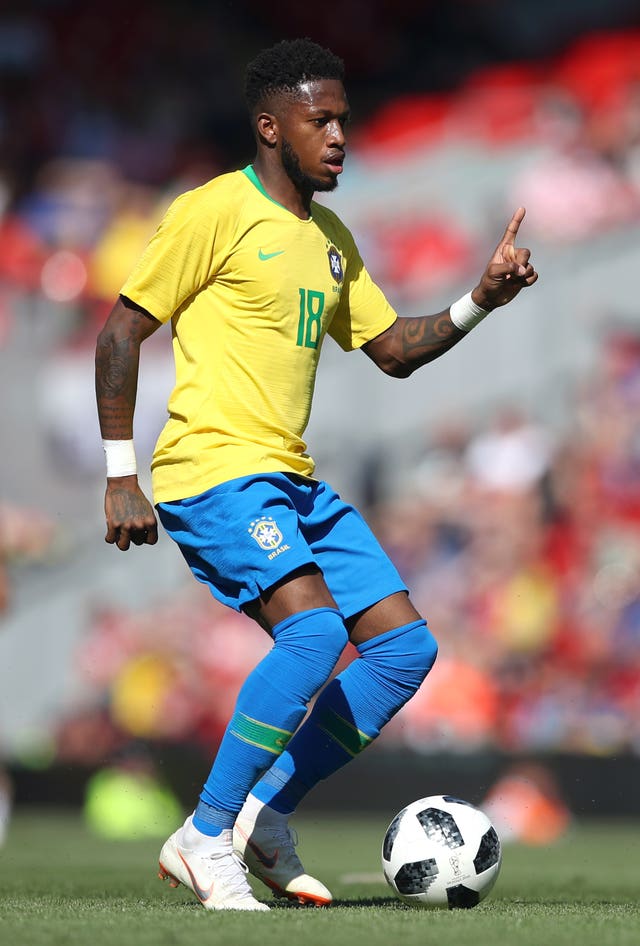 "He goes to one of the best teams in the world and I'm happy for him.
"I hope he does well at Manchester United."
Fred – whose arrival comes after Michael Carrick's retirement and amid uncertainty surrounding Marouane Fellaini's future – will become United's first summer signing. They are also nearing the transfer of full-back Diogo Dalot from Mourinho's former club Porto.