Eddie Jones has labelled Bruce Craig as the "Donald Trump of rugby" as England's head coach escalated his feud with the Bath owner.
Craig ignited hostilities last week by criticising Jones' methods after 15 players, including five from the Recreation Ground, had sustained training injuries since the Australian's reign began in late 2015.
The discord continued upon England's arrival in Durban on Sunday for the three-Test series against South Africa, when Jones responded to Craig's view that recent remarks he had made were "cynical" and "inappropriate".
"Bruce Craig sounds like the Donald Trump of rugby. He has the same hairstyle," Jones said.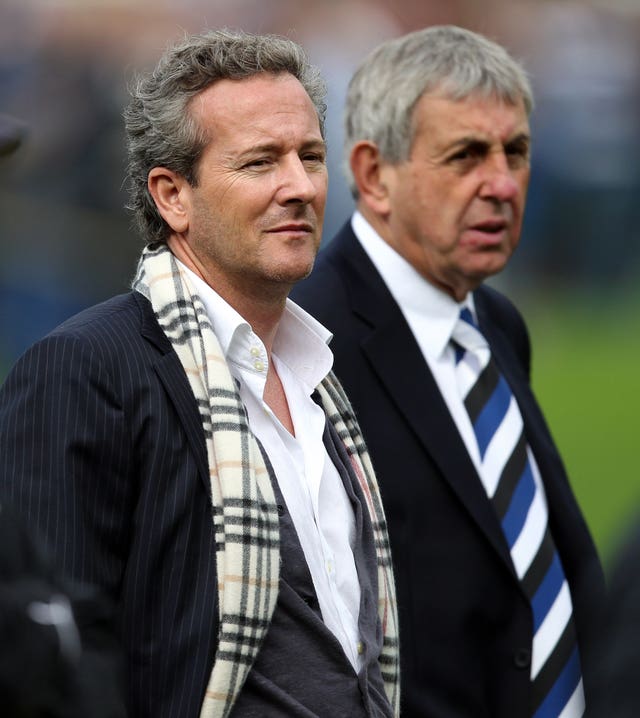 Bath prop Beno Obano has been ruled out for a year with a knee and hamstring injury sustained while preparing for England's non-cap international against the Barbarians, prompting Craig to describe the attrition rate in training as "totally unacceptable".
The former pharmaceuticals company owner is to pursue the matter through the Professional Game Board, on which he sits alongside representatives from the Rugby Football Union, Premiership Rugby and Rugby Players' Association.
Jones had insisted Craig has no right to question his regime and went back on the offensive ahead of Saturday's opening Test at Ellis Park.
"If I knew that much I'd probably have as much money as him. Unfortunately I don't so I'll just stick to rugby.
"Bruce is absolutely obsessed by intensity – Bruce is the intensity king of the world. We train appropriately for Test-match rugby.
"It seems like whatever Bruce says, goes. Who knows, maybe he'll be the CEO of the RFU soon.
"It's not my job to speak to club owners, it's my job to coach the national team and if he's such an expert on training preparation then possibly he should start coaching.
"Maybe he wants to coach Bath, who knows? Maybe he wants to coach the Natal Sharks. I don't really care what he says, it doesn't affect what I do with the team.
"The players know that the training we do, we do for them to get better. We want to be the best team in the world and we train to get better."
Jones was among those members of England's travelling party who arrived into a sun-kissed Durban without their luggage after bags had to be left behind in Johannesburg to avoid breaking the flight's weight limit.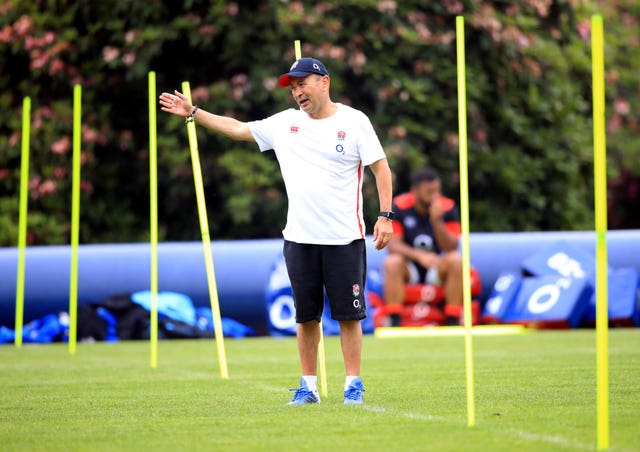 "Durban is one of the great places in the world," he said. "Having had the experience of being in South Africa before, having a base suits us.
"The boys enjoy the warmth and Durban is a great training venue."