Serial paedophile Barry Bennell has been branded "the devil incarnate" by a judge who jailed him for 30 years for abusing 12 young footballers he coached.
Bennell, 64, may have more than 100 victims in total as an additional 86 complainants have come forward to say they too were abused by him.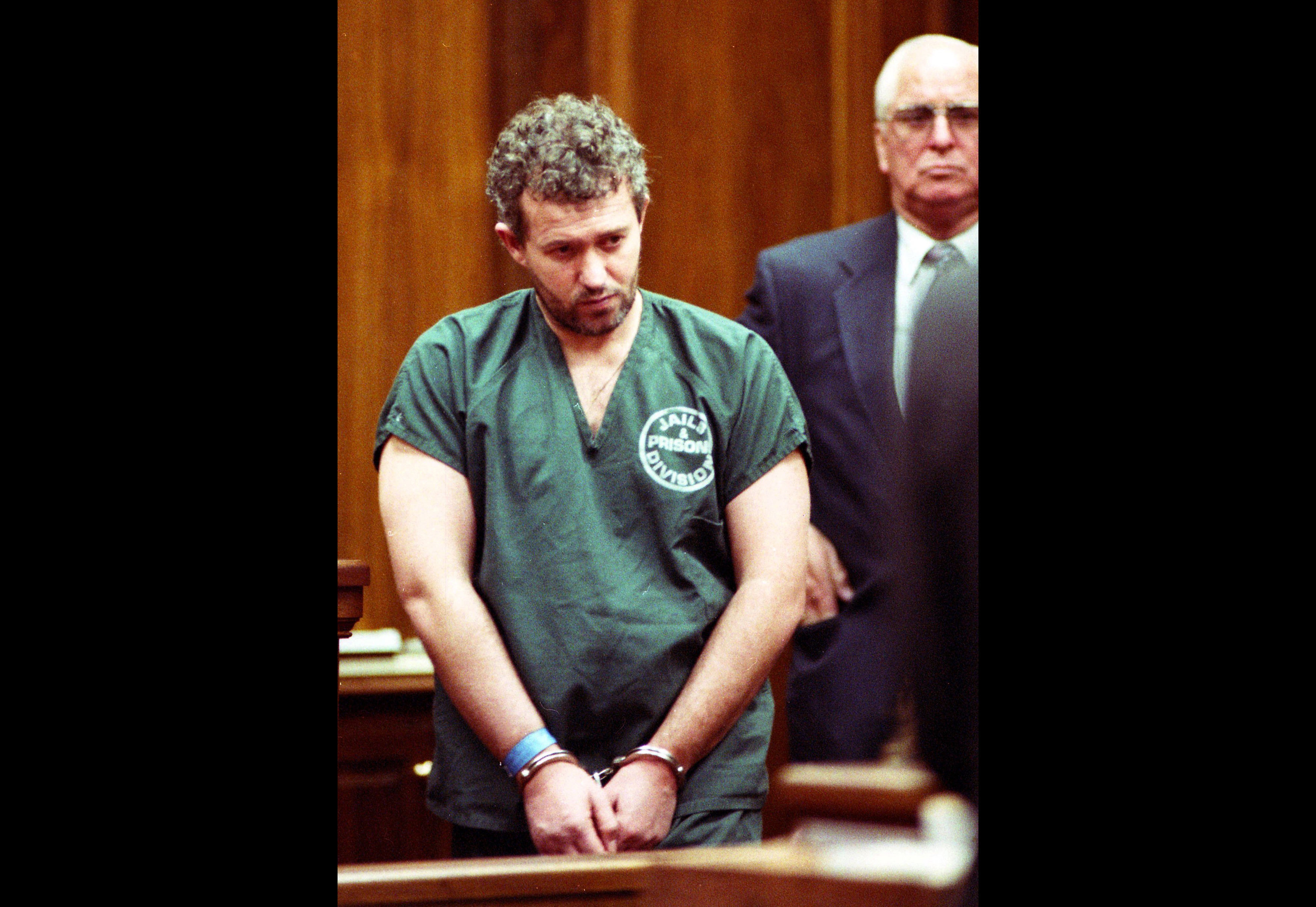 He said Bennell had appeared to his victims as a God but added: "In reality, you were the devil incarnate. You stole their childhoods and their innocence to satisfy your own perversion."
Bennell looked at the floor and nodded as the judge sentenced him. Some members of the public began to applaud as he was sent down, but were stopped by the judge.
Judge Goldstone said Bennell's abuse had destroyed the enthusiasm his victims had for playing football and had led to them suffering problems including suicidal thoughts, alcoholism and depression.
He said: "Each has suffered and now, more than 30 to 35 years after you ruined these boys', now mens', lives, continues to suffer."
During his six-week trial, the defendant was said to have committed "industrial scale" levels of abuse against vulnerable pre-pubescent boys in his care.
Complainants told how he had a "power hold" over them as they dreamed of becoming professional footballers.
Earlier in the hearing one of his victims walked over to the courtroom dock and calmly said: "Barry. Barry. Why?"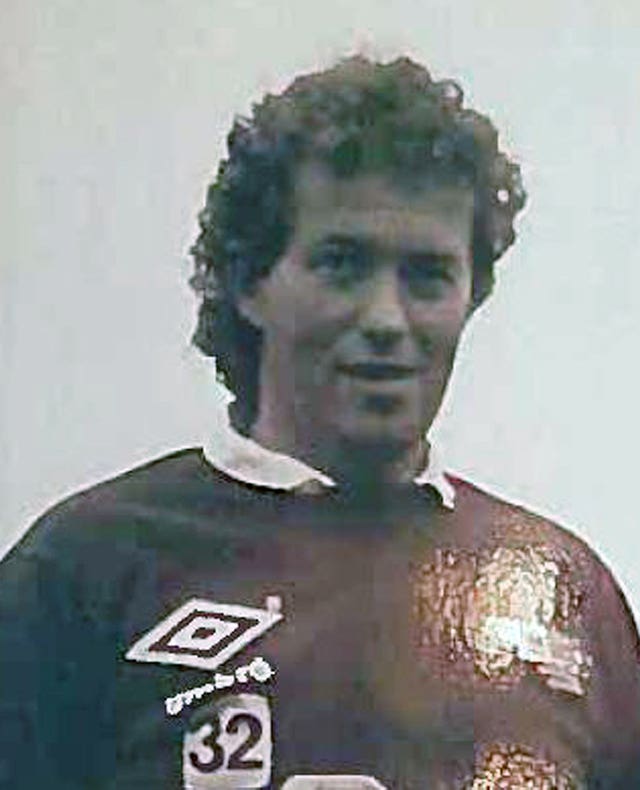 Bennell, 64, did not respond and looked downwards as a dock officer sat behind the defendant stood up and an usher intervened before a court police officer escorted Mr Cliffe, a detective constable with Staffordshire Police, to his seat in the packed public gallery.
Mr Cliffe, who has waived his anonymity, was one of four complainants who went into the witness box at Liverpool Crown Court to read their statements, while those of three others were read out by prosecutor Nicholas Johnson QC.
The judge said half of the 30-year term will be served in custody with the rest on licence, with an additional licence period of one year