Citroen has introduced a raft of improvements for its C4, electric e-C4 and C5 X models.
The C4 and e-C4 now benefit from Citroen's latest Drive Plus infotainment system. First debuted on the latest e-C4 X, the system incorporates a 10-inch high-definition touchscreen which uses a 'more responsive' interface with customisable 'widgets'.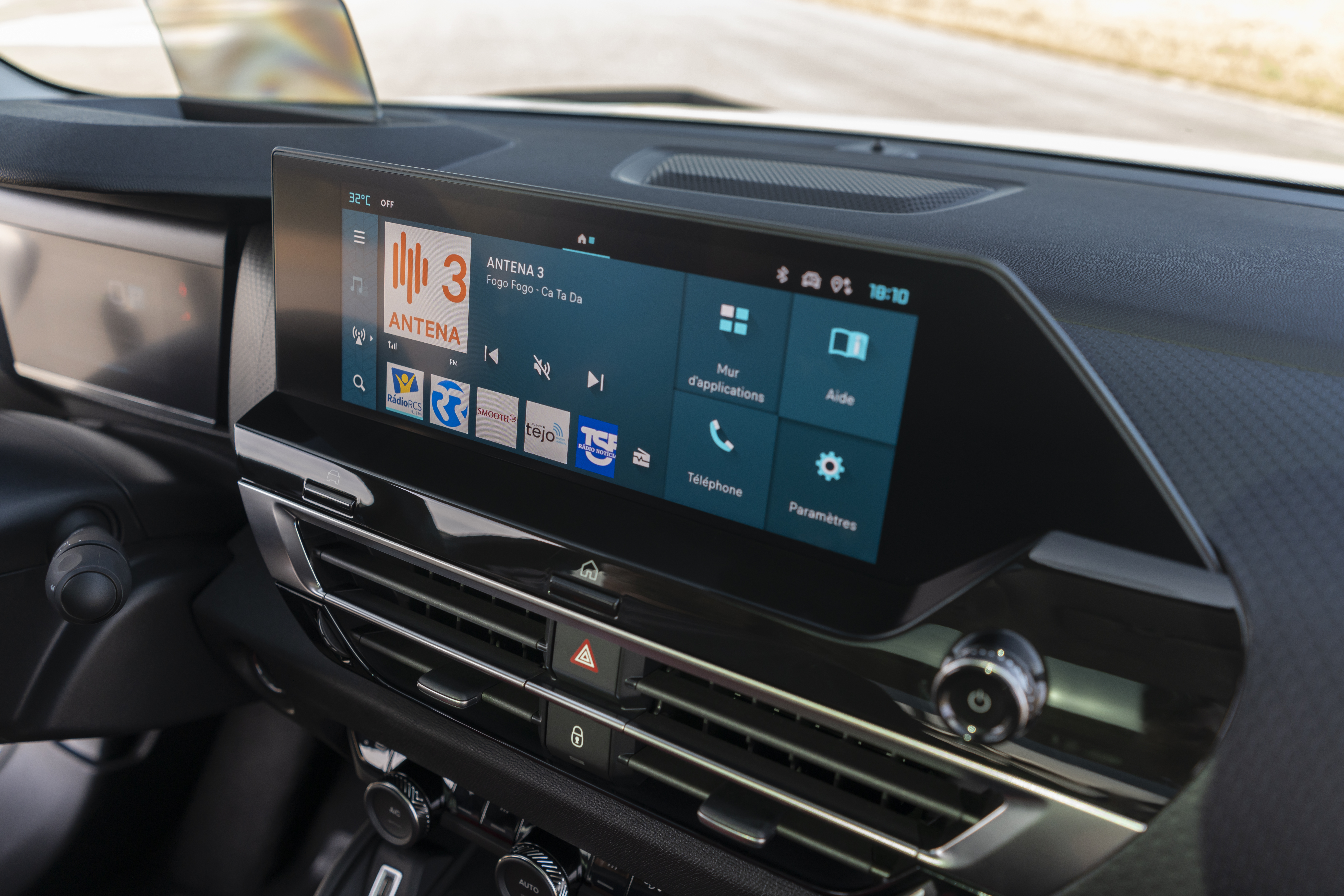 Offered with a variety of petrol and diesel engines, the C4 range starts from £22,060, while the electric e-C4, which has a range of up to 219 miles, starts from £31,995.
Citroen has also updated its flagship C5 X, adding in upgraded driver assistance systems. It means that Shine Plus-specification cars now get a new Highway Integrated Assist Plus system that includes semi-automatic lane change technology and anticipated intelligent speed assist.
Anticipated intelligent speed assist uses the car's on-board GPS to deliver early recognition of speed limit signs and, when used in conjunction with the Highway Integrated Assist Plus system, will then ask the driver if they want to adjust the car's speed to the new limit.
Prices for the C5 X start from £28,670, too.