Former Vice President Mike Pence will not appeal against a judge's order compelling him to testify in the Justice Department's investigation into efforts to overturn the results of the 2020 election, a spokesman has said.
The decision sets the stage for a possible appearance by Mr Pence in the coming weeks before a federal grand jury.
Mr Pence was subpoenaed months ago by the special counsel investigating attempts by former president Donald Trump and his allies to undo the election results before the riot at the Capitol on January 6, 2021.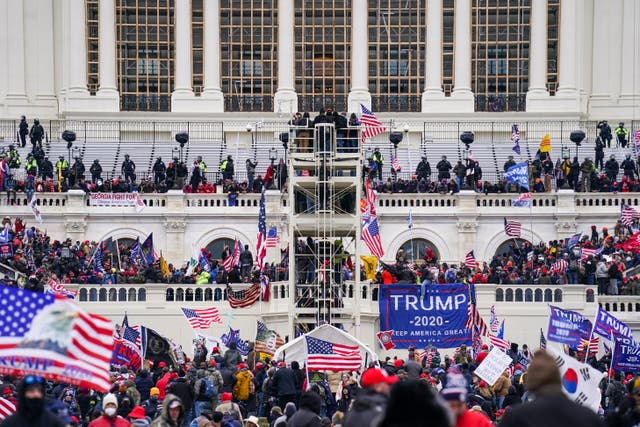 US District Court Judge James Boasberg did give Mr Pence a win by accepting arguments from his lawyers that, for constitutional reasons, he could not be questioned about his actions on January 6.