A player in Pakistan's national football team who died in a migrant shipwreck off Italy embarked on the voyage to find medical treatment for her disabled three-year-old son, according to her sister and a friend.
They said hospitals had told Shahida Raza that help overseas could be her only option.
Ms Raza, who also played for Pakistan's national field hockey team and was from Quetta in the south-western province of Baluchistan, was one of at least 67 people who died in the shipwreck.
The overcrowded wooden boat they were travelling in broke apart in rough waters in the Ionian Sea off Calabria before dawn last Sunday.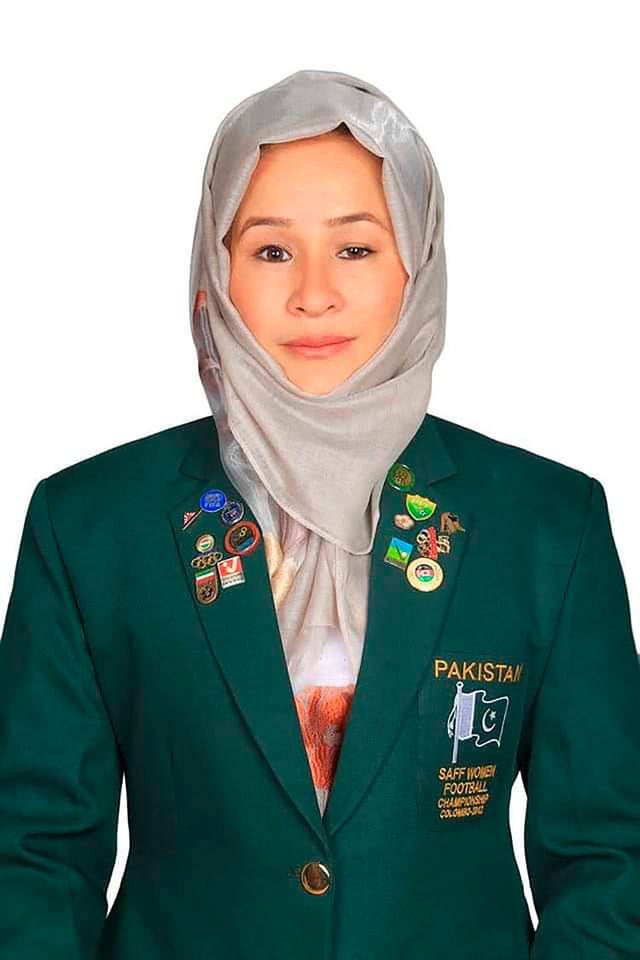 According to survivor accounts, the vessel had at least 170 passengers before the tragedy happened.
Ms Raza's sister, Sadia, said Shahida's attempts to emigrate had one motive: "She only wanted her three-year-old disabled son to move, laugh and cry like other children. Shahida's sole dream was the treatment of her disabled child. She risked her own life after hospitals in Pakistan told her that overseas medical aid could be the only option."
The boy, Hassan, was not on the boat and remained in Pakistan. He suffered brain damage as a baby and is also paralysed on one side of his body, from head to toe.
It was not clear how Ms Raza intended to help him by travelling overseas and leaving him behind.
"She was a brave woman, as strong as a man," said her sister. "She got her son treated at the Aga Khan Hospital in Karachi. She was told that if he was taken abroad, there could possibly be good treatment."
Aga Khan authorities were unable to comment on the case.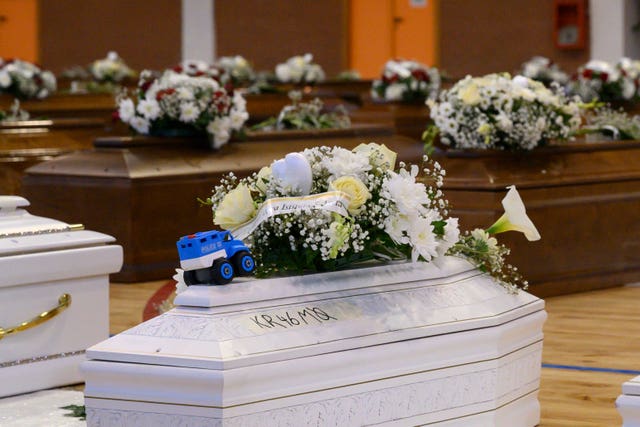 Pakistanis have paid tribute to Shahida across the country.
Photographs of her donning the country's national colours and sporting accolades have appeared on television and social media, although it was reported that most people came to know of her after her death as women's sports are not widely televised in Pakistan.
Local media also quoted her family as saying she had previously spoken about the lack of acknowledgement and recognition for her achievements.
Pakistani President Arif Alvi said Ms Raza's tragedy had "deeply moved" him as the country had failed to provide her son with medical facilities.
The president, who was speaking at an international conference on cerebral palsy, said the professional training of health experts and an inclusive approach from society was vital for accommodating people with disabilities.
Ms Raza's friend, Sumiya Mushtaq, said the 29-year-old athlete often expressed her concern about her child's health.
"The inability to get cured of the disease at local hospitals compelled her to find a better future for her son abroad," she said.
Her family in Pakistan is still awaiting the repatriation of her body.