The US is tracking a suspected Chinese surveillance balloon that has been spotted over US airspace for a couple days, but the Pentagon decided not to shoot it down due to risks of harm for people on the ground, officials have said.
A senior defence official told Pentagon reporters that the US has "very high confidence" it is a Chinese high-altitude balloon and it was flying over sensitive sites to collect information.
One of the places the balloon was spotted was Montana, which is home to one of the nation's three nuclear missile silo fields at Malmstrom Air Force Base.
The official spoke on condition of anonymity to discuss sensitive information.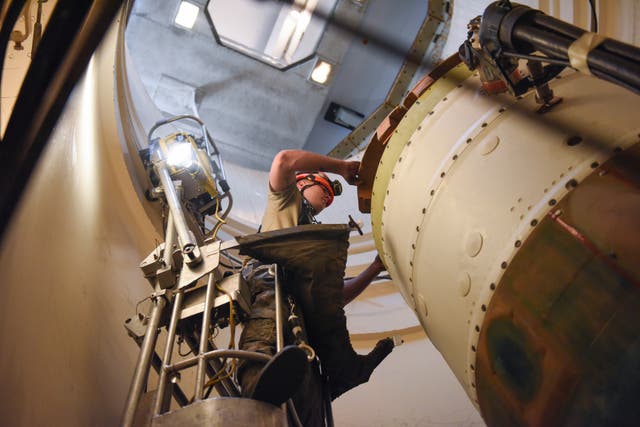 He said it is "currently travelling at an altitude well above commercial air traffic and does not present a military or physical threat to people on the ground".
The defence official said the US has "engaged" Chinese officials through multiple channels and communicated the seriousness of the matter.
The Pentagon announcement comes days before Secretary of State Antony Blinken is expected to travel to China.
It is not clear if this will affect his travel plans, which the State Department has not formally announced.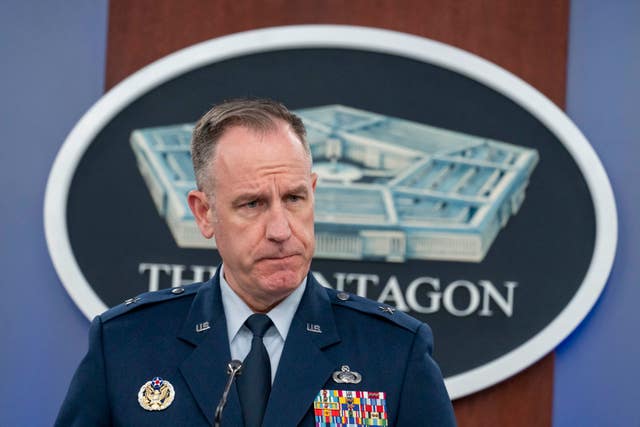 The Pentagon ultimately recommended against it, noting that even as the balloon was over a sparsely populated area of Montana, its size would create a debris field large enough that it could have put people at risk.
The official would not specify the size of the balloon, but said it was large enough that despite its high altitude, commercial pilots could see it.
All air traffic at the Billings, Montana, Logan International Airport was placed on a temporary ground stop on Wednesday as the military provided options to the White House.
The official said what concerned them about this launch was the altitude the balloon was flying at and the length of time it lingered over a location, without providing specifics.
Tensions with China are particularly high on numerous issues, ranging from Taiwan and the South China Sea to human rights in China's western Xinjiang region and the clampdown on democracy activists in Hong Kong.
Not least on that list of irritants are China's tacit support for Russia's invasion of Ukraine, its refusal to rein in North Korea's expanding ballistic missile program and ongoing disputes over trade and technology.
The surveillance balloon was first reported by NBC News.