Pope Francis has cleared the way for murdered Salvadoran Archbishop Oscar Romero to be made a saint, declaring that a churchman who stood up for the poorest of the poor in the face of right-wing oppression should be a model for Catholics today.
The Vatican announced on Wednesday that during Tuesday's meeting with the head of the Vatican's saint-making office, Francis had approved a decree confirming a miracle attributed to Mr Romero's intercession.
Also approved was the miracle attributed to Pope Paul VI, paving the way for his canonisation as well.
No date has been set for either ceremony, which Francis would be expected to celebrate.
Mr Romero was gunned down by right-wing death squads on March 24 1980, as he celebrated mass in a hospital chapel.
The country's military dictatorship had vehemently opposed his preaching against the repression of the poor by the army at the start of the country's 1980-1992 civil war.
Francis unblocked Mr Romero's stalled sainthood case at the start of his pontificate and declared him a martyr in 2015.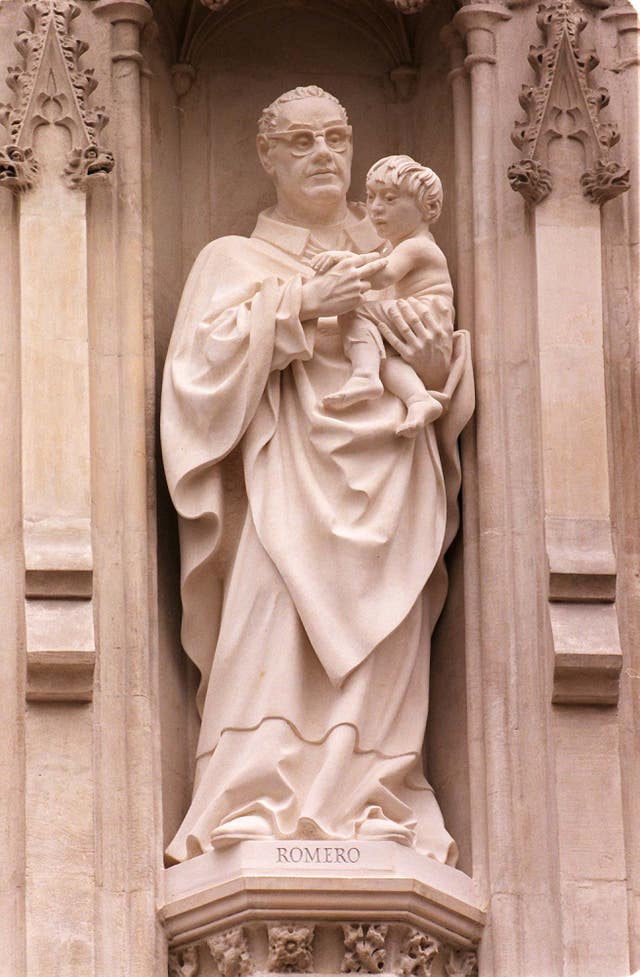 It was also delayed over related questions about whether Mr Romero was killed out of hatred for his faith or his politics.
If killed for his politics, it was argued, he could not be declared a martyr of the faith.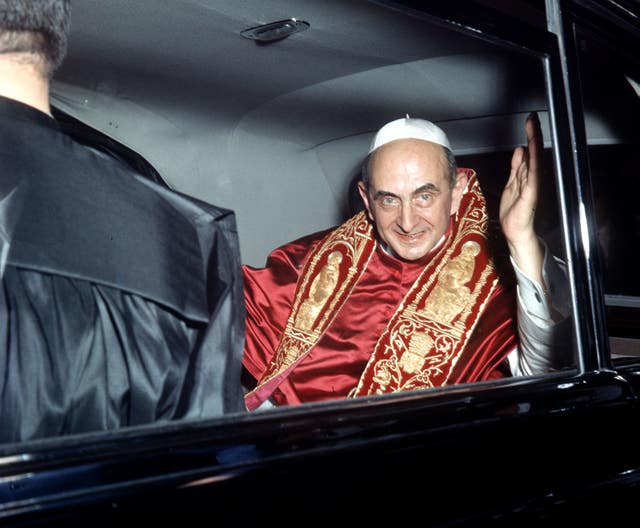 He was beatified in San Salvador on May 24 2015, before a quarter of a million jubilant Salvadorans, and held up as model of peace and forgiveness for Francis' home continent.
Details of the miracle that paved the way for his canonisation were not revealed, but rumours have circulated for more than a year that a possible miracle was being studied.
When Francis declared Mr Romero a martyr, officials said the decree had confirmed the acceptance of a new understanding that martyrs can be killed, even by churchgoing Catholics, out of hatred for their Gospel-inspired work in favour of the poor and disenfranchised.
Salvadorans celebrated the news with the country's President Salvador Sanchez Ceren saying in a tweet that the news "fills us with immense joy".
The country's Cardinal Gregorio Rosa Chavez said: "This is a day of glory for the country, of rejoicing and hope."
He called it "an answer from God to the outcry of a people which has suffered so much".