Brazilians have let off steam during the first full day of Carnival, as the country endures a lacklustre economy, a massive corruption investigation and increasing political polarisation.
This year's Carnival, an event which often takes on serious subjects, has seen women's groups highlighting the sexual harassment and unwelcome touching that many face during the celebrations and throughout the year on Brazil's streets.
Others called attention to housing shortages or are criticising politicians who have been accused of corruption.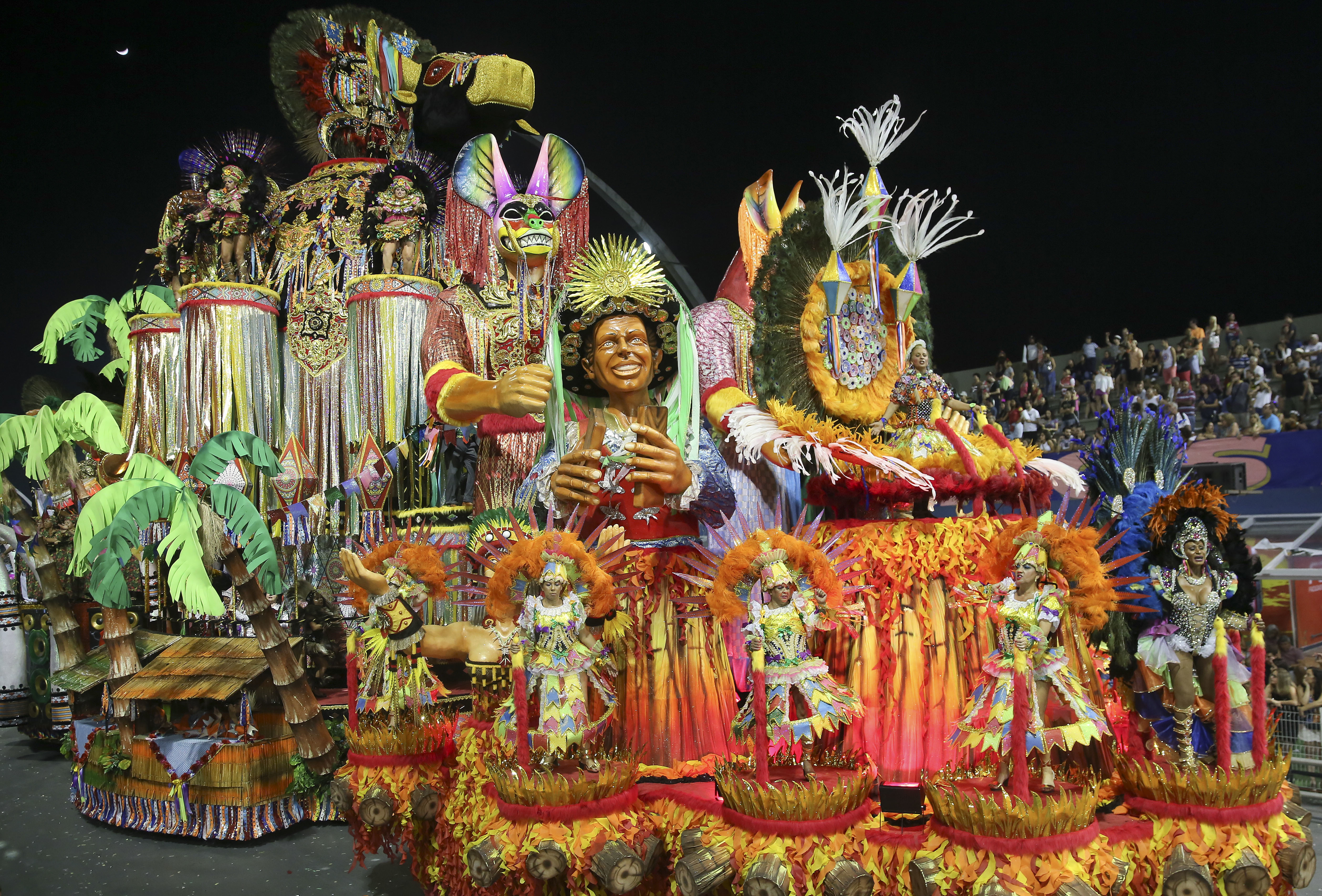 Authorities in the capital are putting 17,000 security forces on the streets during its world-famous celebrations, which are often known for elaborate, or skimpy, costumes and intense samba competitions.
All the troubles make Carnival even more important, said Hector Batelli.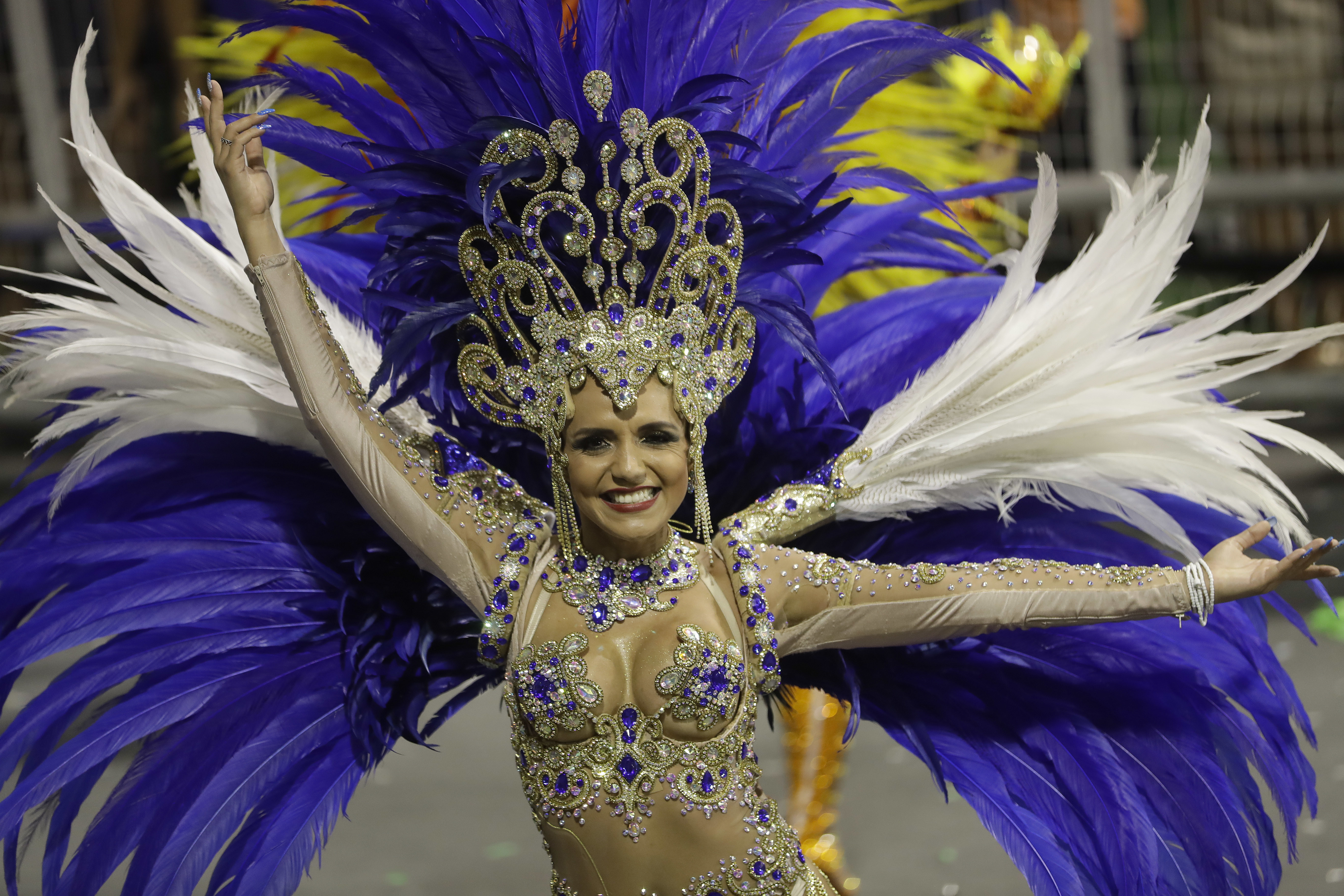 "So we put aside politics to have a party, to celebrate."
Reveller Dilene Monteiro attended a Sao Paulo Carnival street party, known as a bloco, in the hopes of forgetting the financial difficulties of the past year.
"This is a moment to release all the energy of 2017, which wasn't great," said the 52-year-old psychologist.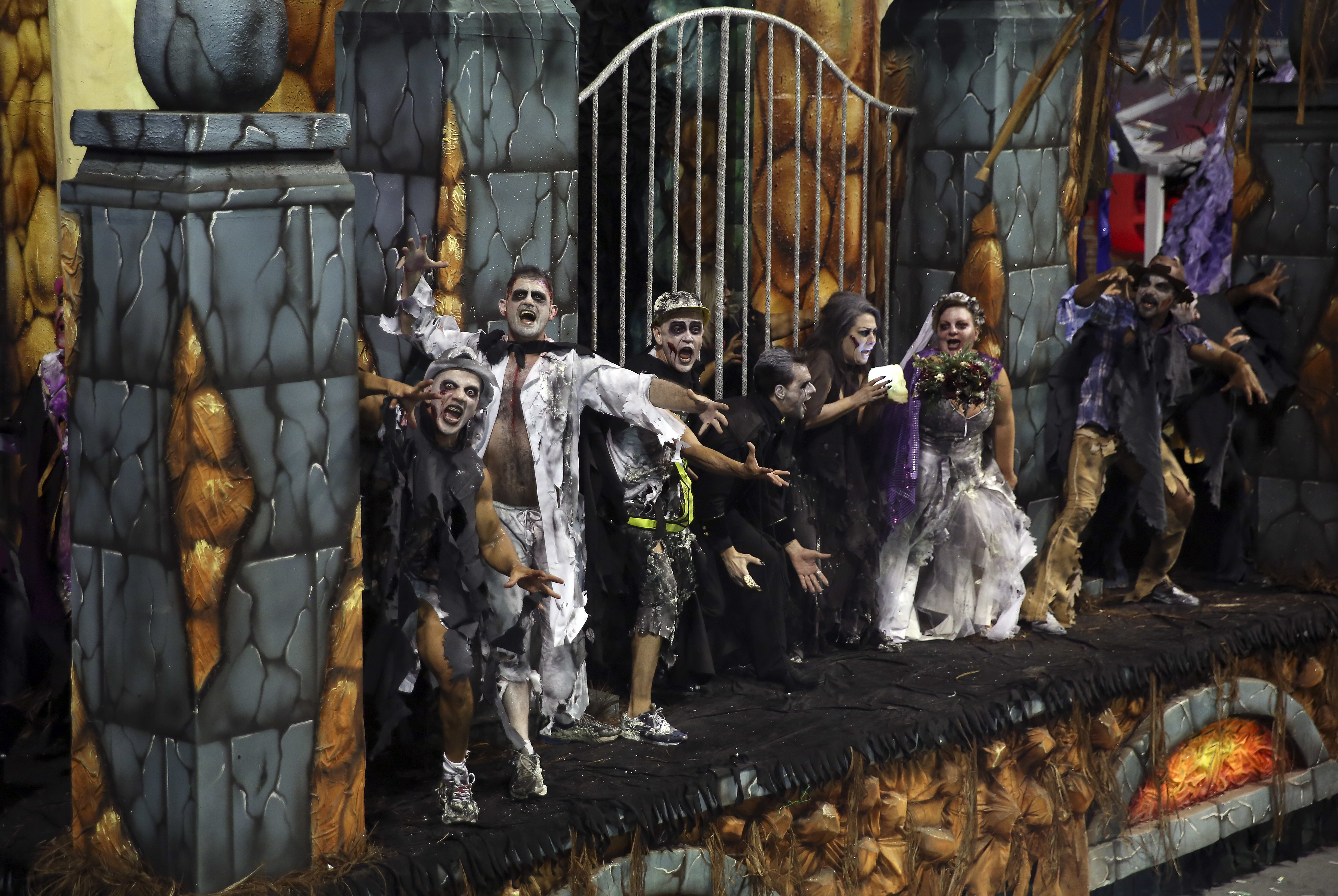 She said: "At least for Carnival, you have everyone on the same rhythm."
Brazil recently emerged from one of the worst recessions in its modern history, and the largest corruption investigation in Latin America has resulted in the prosecution and jailing of many of its business and political leaders, decimating its political class and undermining faith in its institutions.
That has led to deep political polarisation and even the rise of radicalism ahead of this year's elections.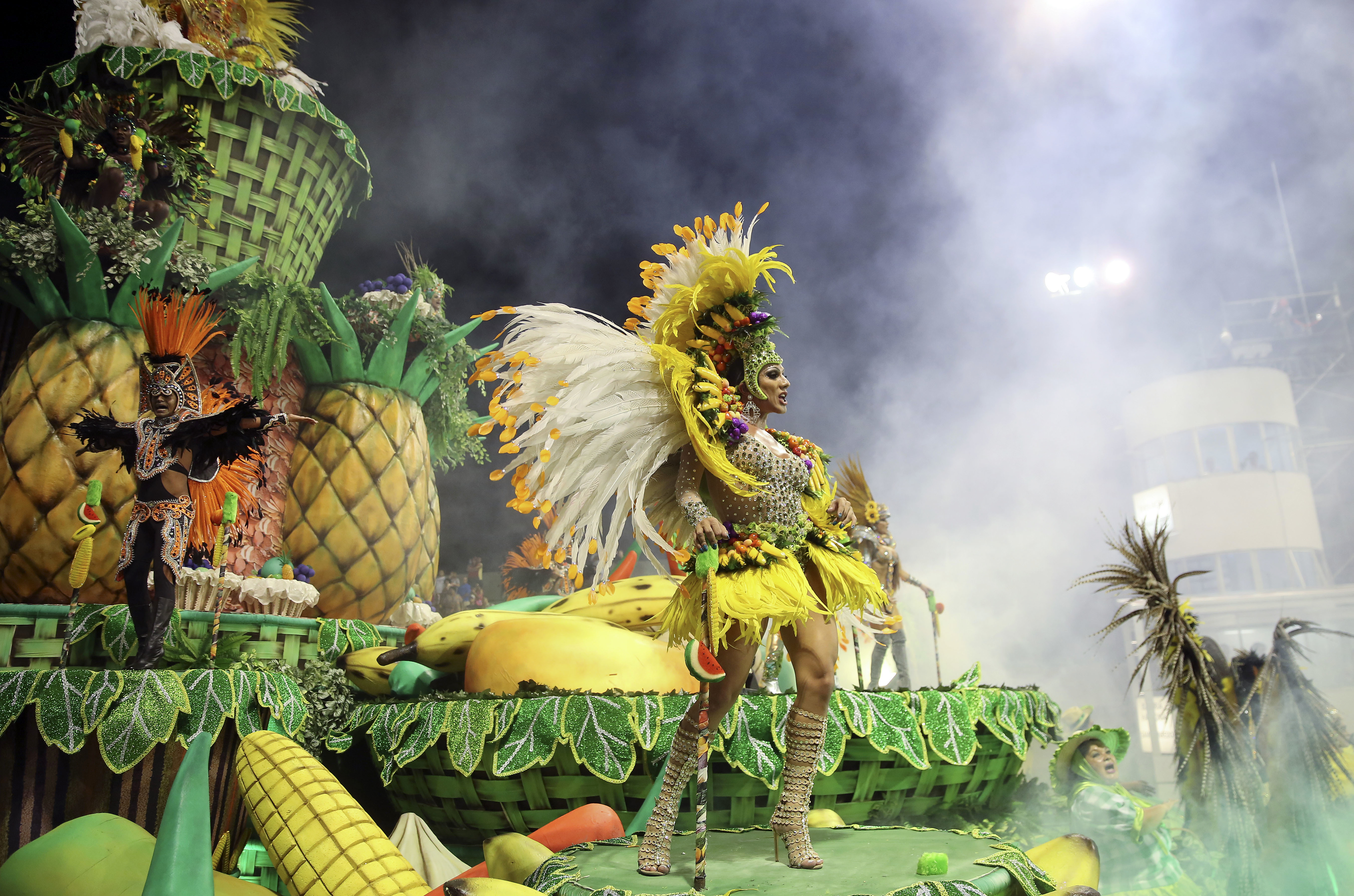 In second place is far-right congressman Jair Bolsonaro, who glorifies the country's 1964-1985 dictatorship and has been ordered to pay fines for offensive comments.
The deep divide was reflected in plans for duelling blocos this year. A group called Right Sao Paulo planned a party named after a notorious organ of repression of the country's former military regime, known as the Department of Political and Social Order, or DOPS. Others responded by planning parties that would denounce the regime.
In the end, a judge ruled that the Bloco "Basement of the DOPS 2018" could not appear in public.