Members of the Confederation of British Industry (CBI) are set to vote on the influential lobby group's future on Tuesday.
The result of the crunch vote is expected at around 4pm after members have met at the organisation's London offices.
But what went wrong, and what are members being asked to vote on? Below is a look at some of these issues.
– What sparked the issues at the CBI?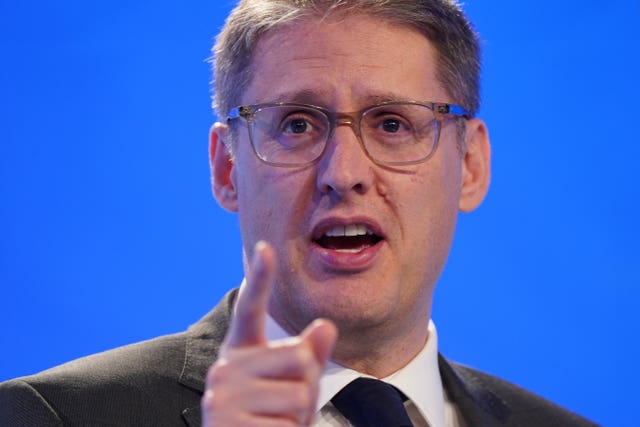 He stepped aside pending an investigation by the Fox Williams law firm into his behaviour.
This sparked a series of other allegations, weeks later, against other staff at the CBI as more than a dozen women came forward to the Guardian newspaper. One of them alleged she was raped.
– What happened next?
There were small developments during the week between the stories, as ministers stopped interacting with the CBI and the body cancelled its annual dinner.
But on April 21 the Guardian published a third story which contained a second allegation of rape.
This sparked a deluge of businesses leaving the organisation. By the end of the day dozens of the largest companies in the UK had suspended or ripped up their membership and the CBI had suspended membership and policy activities.
It promised to come back with a new plan on June 6.
– What is the CBI?
The Confederation of British Industry is a membership body which lobbies the Government and represents the interests of its members.
The group used to claim to represent around 190,000 companies across the UK. But not all of these are members. The figure includes members of trade associations, such as the National Farmers' Union, which are themselves members of the CBI.
– What are members being asked at the CBI meeting on Tuesday?
Members of the CBI will on Tuesday vote on the CBI's plans for how it intends to move forward.
It said that it would speed up its search for a new president, promised a new-look board, stop late-night parties, review its governance processes and set up a new board subcommittee on culture, among other things.
Members will be asked: "Do the changes we have made − and the commitments we have set out − to reform our governance, culture, and purpose give you the confidence you need to support the CBI?"
– How many votes does the CBI's plan need to get?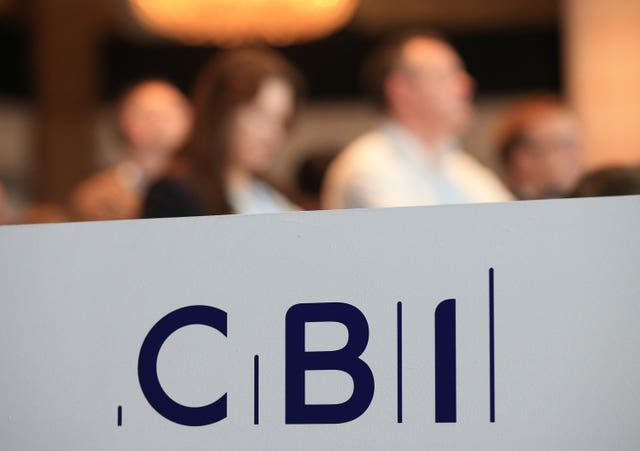 The vote is run on a simple majority basis, meaning that it will pass if more than 50% of members vote for it.
– What happens if members vote no?
It is not entirely clear what will happen should the CBI not win the vote that it has put to members. The body has not been clear if it has any plans in the case of a "no" vote.
Reports have emerged that it has brought in restructuring experts to help should it fail.
It could also try a different plan to try to win backing from members.