The widow of an Army officer killed on a Cyprus RAF base when he was hit by a car driven by a US serviceman is appealing for a new inquest to look into "discrepancies" in witness accounts of his death.
Colour Sergeant Anthony Oxley, who had served in Iraq and Afghanistan, died while on deployment in June 2016 after a crash at the RAF Akrotiri base.
The 40-year-old, from Ryhill, near Wakefield, West Yorkshire, was riding a motorbike when he was involved in a crash with a Toyota Corolla driven by an American serviceman. He left behind a daughter and three stepchildren.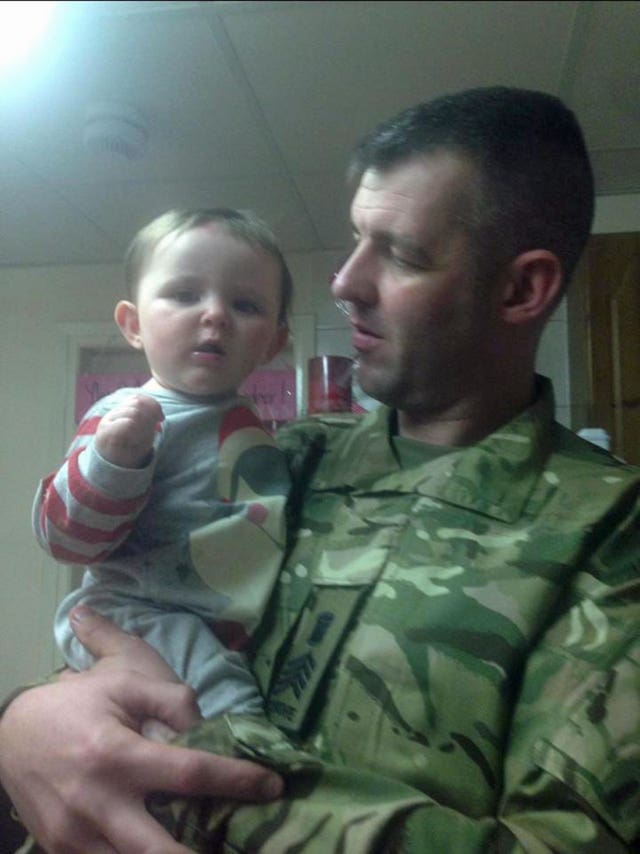 His widow, Sally Oxley, has since been pushing for a new inquest, saying she has been left in the dark about the details of how her husband died.
This week, her legal team submitted a request to the attorney general for England and Wales, seeking permission to go to the High Court and appeal for a fresh inquest.
Mrs Oxley is also travelling to Cyprus for a hearing on Tuesday, where she will apply for the inquest there to be adjourned until new evidence has been agreed.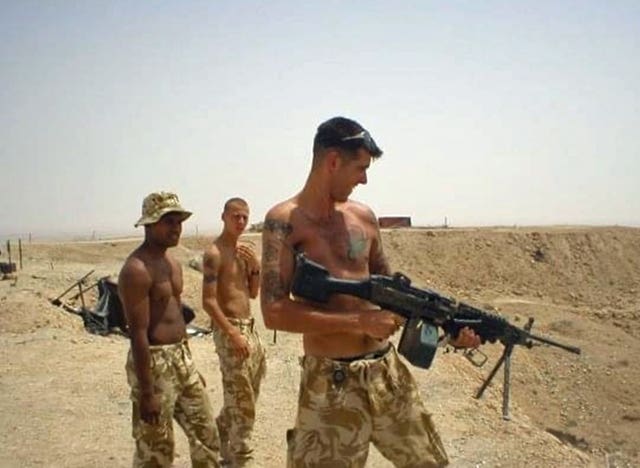 Mrs Oxley, 45, said she was told during a meeting with an American general that the US serviceman involved in the accident would face no charges and that was "the end of the matter".
She said she has been left with "many unanswered questions" after the "cursory" inquest in 2018.
Christopher Stanley, of KRW Law, said there were discrepancies in the evidence between witnesses and a new inquest was "in the interests of justice".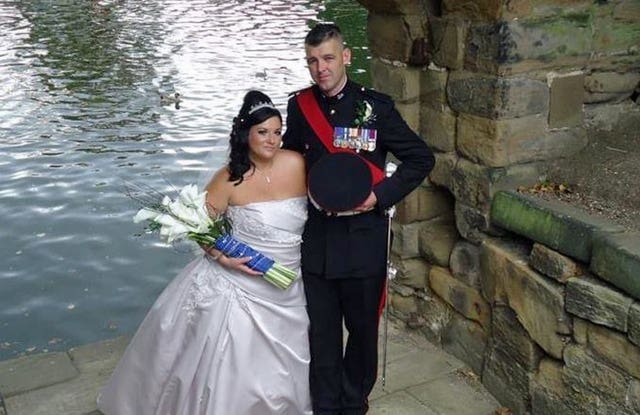 "Sally just wants the truth. If her husband was unlawfully killed because the driver made a mistake, that's all she wants to know."
Mrs Oxley, from Barnsley, said: "It's very frustrating for myself and my family.
"I know the outcome's never going to be changed but my husband didn't serve 21 years for them just to say he died by blunt force. It's not good enough."