The Cooley Peninsula is eagerly awaiting the arrival of Joe Biden during an upcoming visit to Ireland, as the US president returns to his ancestral homeland.
Mr Biden retraced his roots to Mayo and Louth during a previous visit in 2016 and the White House has confirmed he will be holding engagements in the counties on his next visit to the island between April 11 and 14.
On his last visit, Mr Biden stopped at Fitzpatrick's Bar in Co Louth, where excitement was building again on Thursday as locals and distant relatives of the US president were gathering to discuss his return.
John Owen Finegan, fourth cousin of Mr Biden, recalled being one of a select few relatives who were given VIP access to the American politician as he visited his ancestors' home of Whitestown in 2016.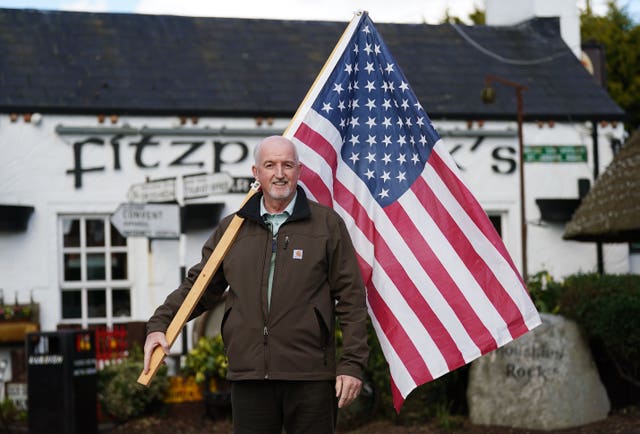 "He was a calm, gentle man and someone says to him: 'Welcome to Ireland, Joe'.
"His answer was: 'You mean, welcome home'."
Mr Finegan said there is a "buzz" around the peninsula.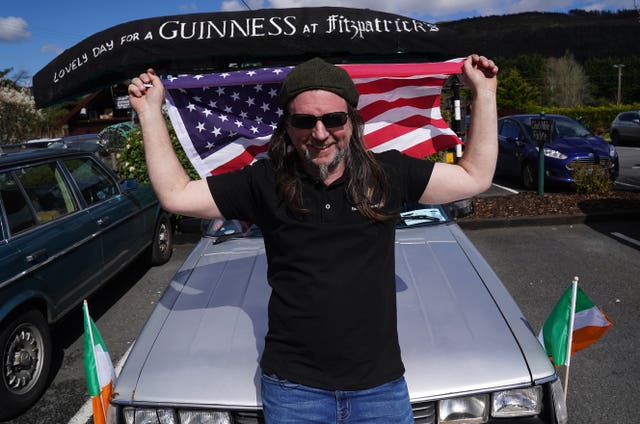 "Hopefully he'll have a good time back home."
Fifth cousin Andrea McKevitt explained that Mr Biden's great-great-grandfather Owen Finegan left the peninsula "in search of the American dream".
"When Biden became vice president of the United States, the connections were made back to the Cooley Peninsula and it was a surprise to us all to discover we were actually related to him," she said.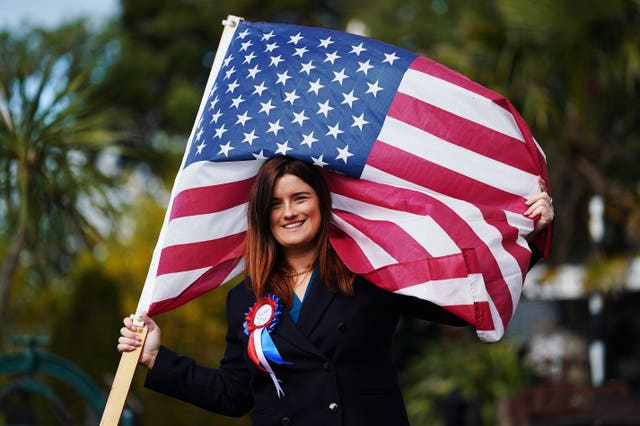 "We're really looking forward to welcoming him next week and we're glad that his trip to the 'wee county' is confirmed.
"There's a great sense of euphoria around the place, everyone is asking what's happening, when's he coming, where's he going?"
Shane Brennan remembers bringing his then five-year-old daughter to Fitzpatrick's in 2016, after his wife told him there was a "bit of commotion" at the pub.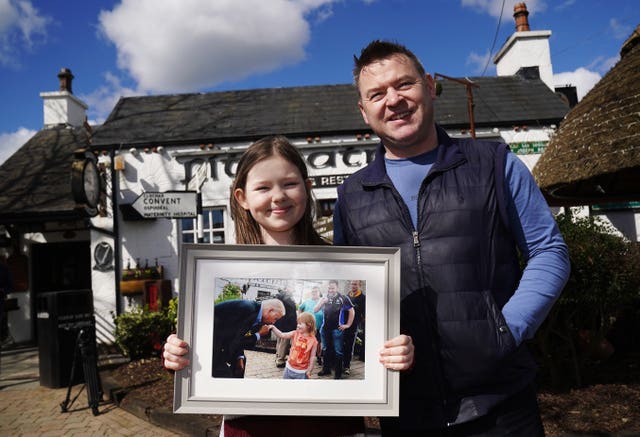 Now 12, Aoibhinn Brennan still remembers the advice Mr Biden gave her.
"We were in Fitzpatrick's and we decided to go out to the side to see if we could get a glimpse of Joe.
"He kind of came over to me to kind of get away from the reporters and he started talking to me.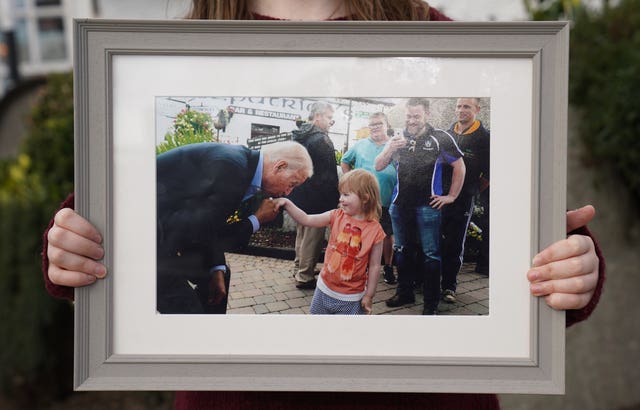 She said her friends saw it on the news and thought it was "pretty cool".
The moment has been immortalised in a picture and the family wants to give the president a copy.
"Hopefully we'll get him to sign it," Mr Brennan said.
Mr Biden is the only person to hold the "freedom of Louth", awarded by the local county council.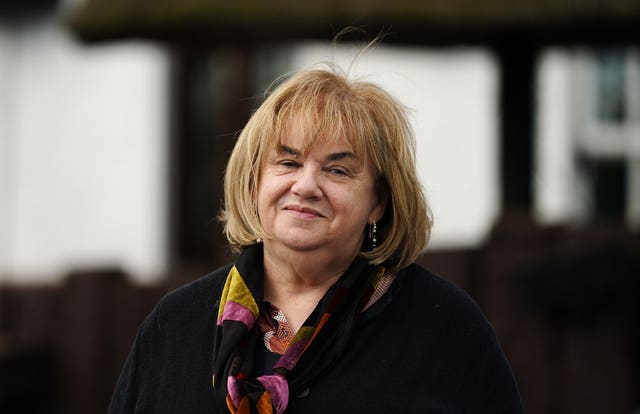 "His ancestry in Louth hadn't been uncovered much before that so it was quite a new story for Louth," she said.
In his previous visit, she presented him with a wooden brown bull to represent a story from local mythology – The Tain.
"That's a nice tangible link back to his ancestors," Ms Martin said.
"He had an instant affinity for Louth and the people of Louth – why wouldn't he?"