Hundreds of thousands of workers from several trade unions will strike on Wednesday in what threatens to be the biggest single day of industrial action since the current wave of unrest started last year.
These are the sectors affected by the Budget Day walkouts.
Around 130,000 members of the Public and Commercial Services union and thousands of civil servants in Prospect are involved in a long-running dispute over pay, jobs and conditions.
More than 130 Government departments, agencies and sites – including the British Museum and British Library, as well as the Border Force – will be affected.
The unions say it will be the biggest strike in the civil service for decades.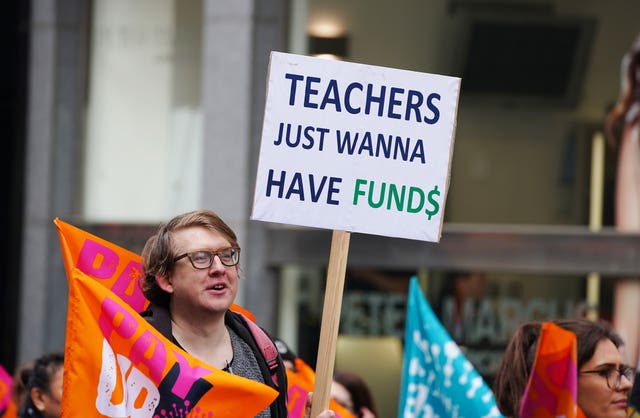 Members of the National Education Union in England will strike as part of a long-running dispute over pay. The strike will continue on Thursday, causing huge disruption to schools.
– Universities:
More than 70,000 staff members of the University and College Union (UCU) will begin the first of three successive days of strike action across 150 universities in the UK.
The UCU is currently in negotiations with the Universities and Colleges Employers Association (UCEA), which represents 144 employers, via the conciliation service Acas.
Last month, UCU members staged six days of walkouts across the UK.
A further seven days of strike action planned for February and March were suspended by the UCU after progress was made in talks with employers, but UCU members are set to strike for another three days from Monday next week.
The UCU is also reballoting its members to allow university staff to take further industrial action through the rest of the academic year if their demands are not met by employers.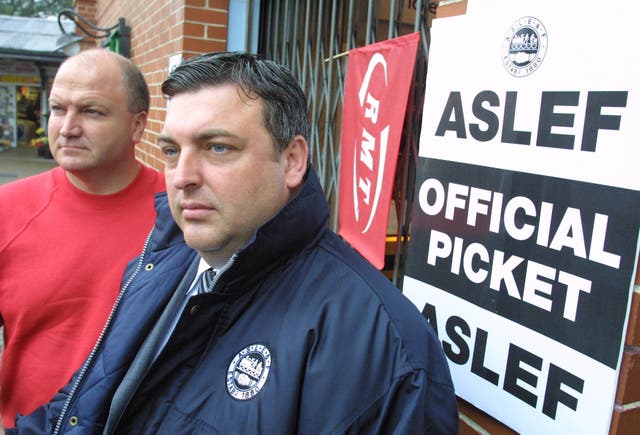 Drivers in Aslef and the Rail, Maritime and Transport union will strike in a dispute over pensions and conditions.
Tube services will be crippled all day, with a knock-on effect likely on Thursday morning.
Finn Brennan, of Aslef, said the strike was the fault of the Government failing to properly fund public transport in the capital, and for driving through huge savings which he maintained would lead to cuts in pensions and conditions.
– Health:
Junior doctors in the British Medical Association will strike for the third successive day in a row over pay.
The BMA argues that junior doctors have seen their pay fail to keep up with inflation for over a decade, leading to many emigrating or leaving the profession altogether.
– BBC: Members of the National Union of Journalists at BBC Local in England will strike in protest at programme cuts.