The first stamps featuring the King's silhouette are to go on sale, with the historic floral set a nod to the green-fingered monarch's love of gardening.
Charles's uncrowned profile, in silver and facing to the right in the top left hand corner, appears on a collection of 10 special stamps celebrating the nation's favourite flowers.
Unlike Queen Elizabeth II's famous silhouette, the King is not depicted wearing a laurel wreath.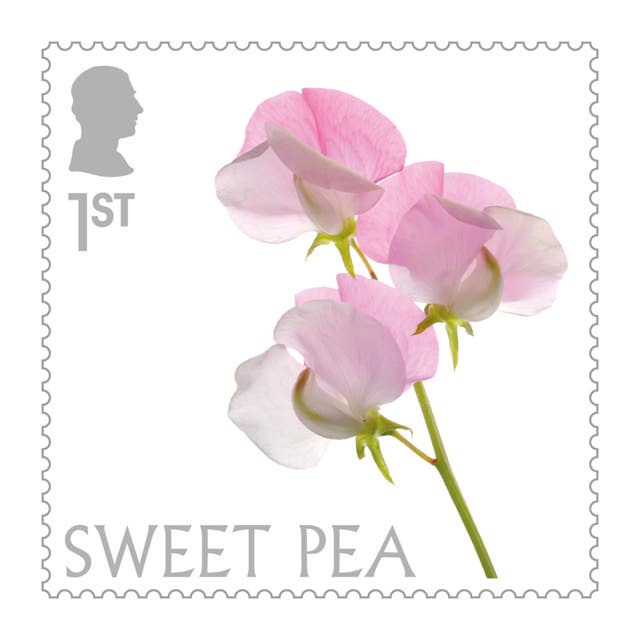 The late Queen's silhouette – with her laurel wreath – has featured on special stamps since 1966.
An updated design by David Gentleman was used from 1968, adapted from Mary Gillick's original cameo portrait of the monarch used on coins.
The final set using the Queen's image was unveiled last month in honour of the 100th anniversary of steam locomotive the Flying Scotsman.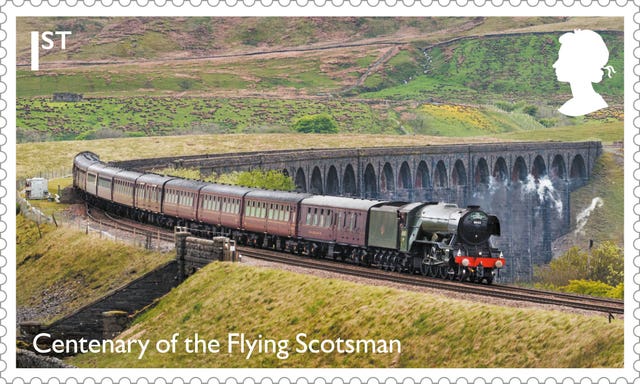 "His Majesty is known to be a passionate gardener and we are delighted that the first special stamps to feature his silhouette should be a celebration of some of the most popular flowers in British gardens."
The delicate sweet pea – one of the late Queen's favourite blooms – is among the chosen flowers, photographed in detail on a white background.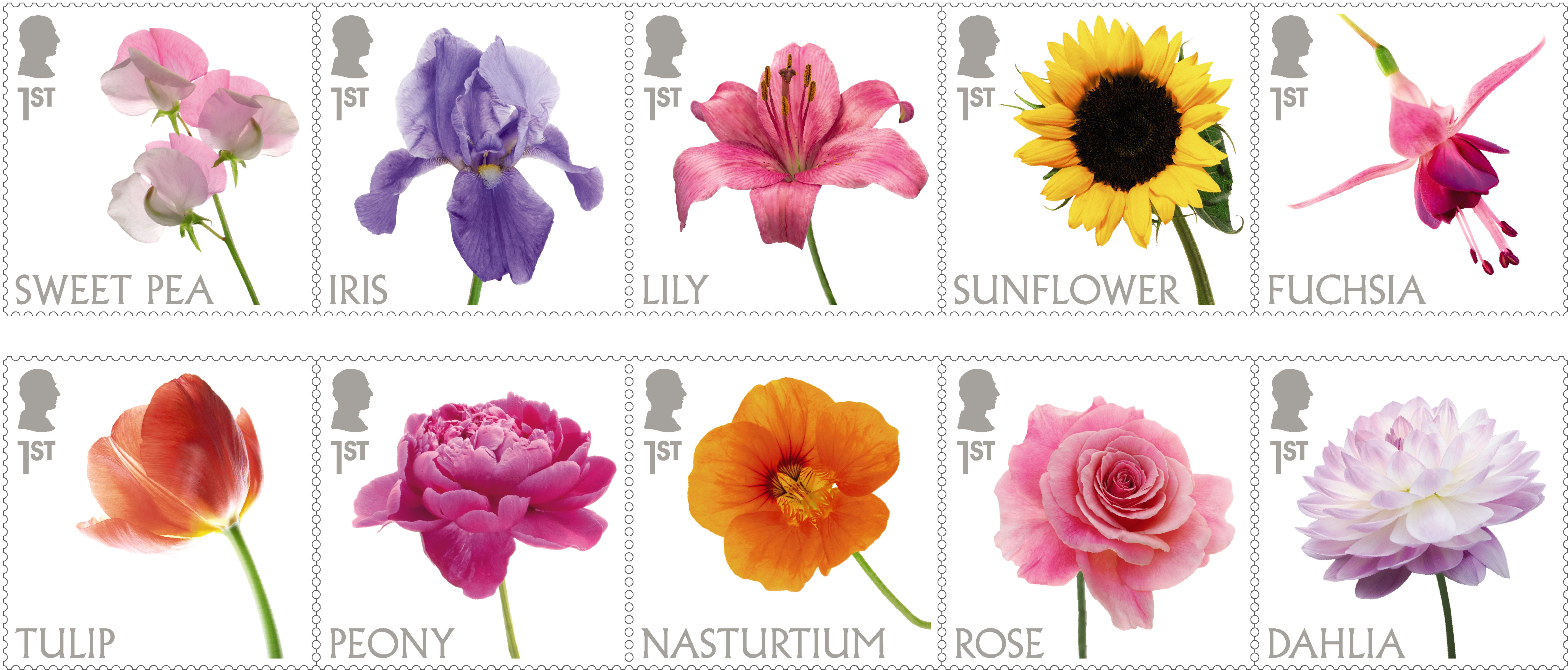 The other flowers in the first class set are a purple iris, a pink lily, a fuchsia, an orange-red tulip, a dark pink peony, a bright orange nasturtium, a pale pink rose and a light purple-tinted dahlia.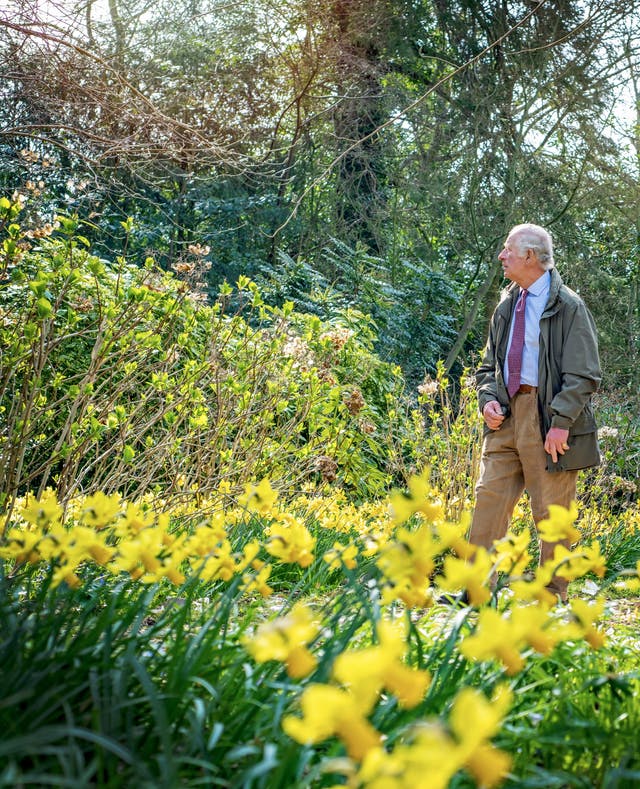 After Davidson – known for his illustrations of Ted Hughes's children's book The Iron Man – created a likeness of Charles that would work in miniature on a stamp, the image was then digitised and fine-tuned.
Royal Mail and Atelier Works focused on visual adjustments and tests to ensure the silhouette would work at the tiny dimensions required.
The final image was adjusted to ensure a likeness to the King's image on the definitive 'everyday' stamp.
Silhouettes can face left or right depending on the chosen design of the special stamps.
Charles, who is well known for his love of nature, is a keen hands-on gardener, who has spent more than 40 years transforming the grounds around Highgrove House – his private Gloucestershire retreat.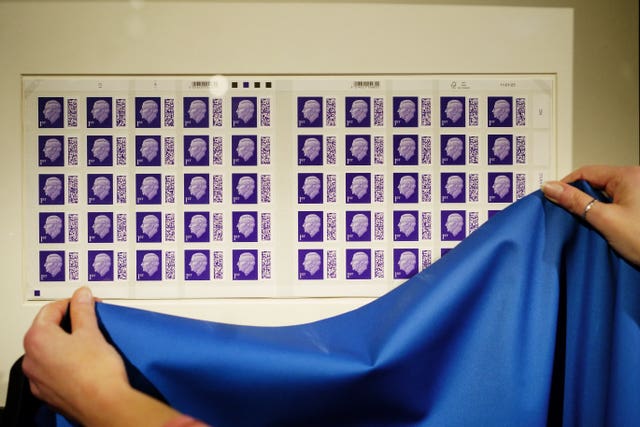 A Royal Mail spokesperson said: "Flowers mark our celebrations, our joys and our sorrows and, above all, they unify us through a pleasure that we can all understand."
The first class floral stamps are available to pre-order from March 14 at www.royalmail.com/flowers and on 03457 641 641.