Commons leader Penny Mordaunt was accused of not showing a "scintilla of sympathy" by a Labour MP after he described an asylum case of a woman whose husband he said had been executed by the Iranian regime.
In response to the criticism, Ms Mordaunt said she was "sorry if I did not appear sympathetic to the particular situation" and said she would act if there was any way that she could help.
Her remarks followed an angry response from Labour former minister Kevin Brennan, who had called on the Commons leader to "show some humanity" over the case.
Mr Brennan, the MP for Cardiff West, said: "I wonder if the Leader of the House might consider having a debate that recognises the real human beings that are caught up in the Home Secretary's asylum backlog.
"My constituent whose husband was executed by the Iranian regime and has applied for asylum has been told that she would have to wait at least six months, despite representations from me, just to get an interview, and at least another six months before she could expect to get a decision.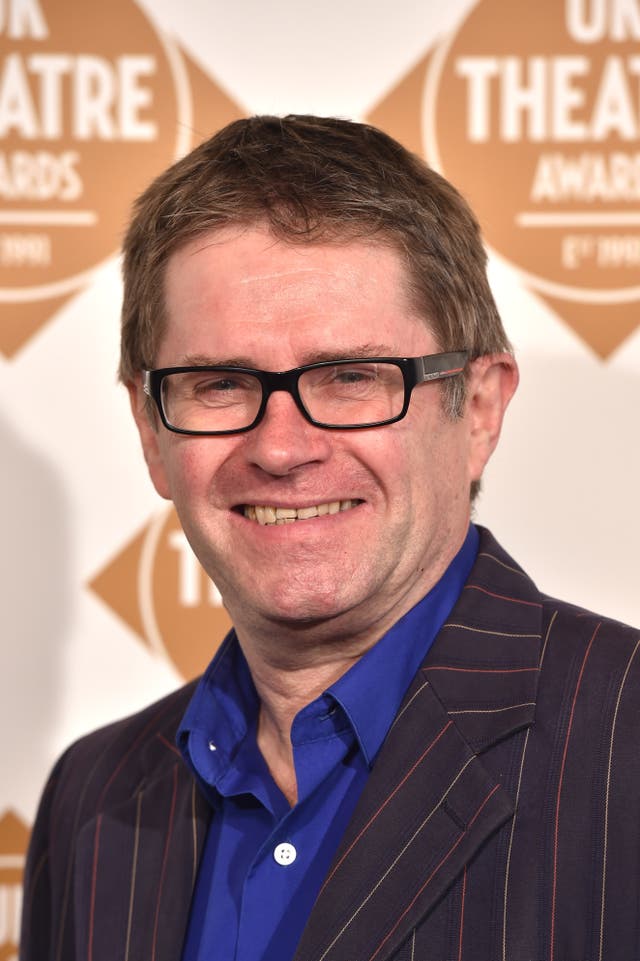 Ms Mordaunt replied: "The measures that we are bringing forward will help us on our moral obligation. And I think this requires some pragmatism. We have particular moral obligations to particular people in particular parts of the world.
"We have historically wanted to give the finite support we can offer to people who are most vulnerable, the example I gave earlier of lone or disabled children in Syrian refugee camps being a prime example.
"But if we have finite resource, and I understand that the concept of finite resource to the Labour Party is a difficult concept to manage, we want to direct that… to the very people he is talking about. The system is overwhelmed by people who do not have a just claim to seek asylum."
Mr Brennan, who had taken his seat, shouted "her husband has been executed", and "show some humanity".
Ms Mordaunt continued: "I am showing… humanity, because I am going to support measures that will enable us to get these systems under control.
"And I would say to (Mr Brennan), I fully understand why he asks this question… he's perfectly entitled to be angry at my answer, I am angry at the situation that we have finite resource that cannot help these people who need assistance.
"We need to direct that to people who the system and asylum system was set up to protect. That has always been our judgment as a government. It's always been our action as a government.
Making a point of order minutes later, Mr Brennan said: "I was genuinely shocked, and not many things shock me in this place, that the leader in her response, quite rightly doing what she does to defend government policy, but failed to even emote a simple scintilla of sympathy about the situation that my constituent has been placed in.
"Is there any mechanism… by which the Leader of the House might be able to come to this despatch box and perhaps express that sympathy, and even perhaps do what she's done with other constituents and offer to take the case to the Home Office for further scrutiny?"
Ms Mordaunt responded: "I am sorry if I did not appear sympathetic to the particular situation. I am very sympathetic to the situation, and if there is something that he thinks I can do to assist of course I will, I always make that offer to members of this House."
She added: "If he wants the asylum system to work well, if he wants the finite resource we have to be focused on those people on all parts of the world who need our support, if he wants us to be able to make a judgement about taking disabled children from a Syrian camp because we are the kind of country that can give them the right support that they need, then he needs to help us stop the boats and get this situation under control.
"I have always tried to work in a collegiate way, I can understand (Mr Brennan's) frustration at the current situation, I'm frustrated at that situation too, and we intend to do something about it."