A six-year-old attempting to climb 12 of the highest mountains in the UK had a "massive smile on his face" as he helped to open holiday lodges for the children's hospice he is fundraising for.
Oscar Burrow from Lancaster was joined by his father Matt, mother Kim and grandad Mark as he cut the ribbon to officially open Derian House Children's Hospice's newly-refurbished holiday lodges at Ribby Hall Holiday Village in Lancashire on Monday.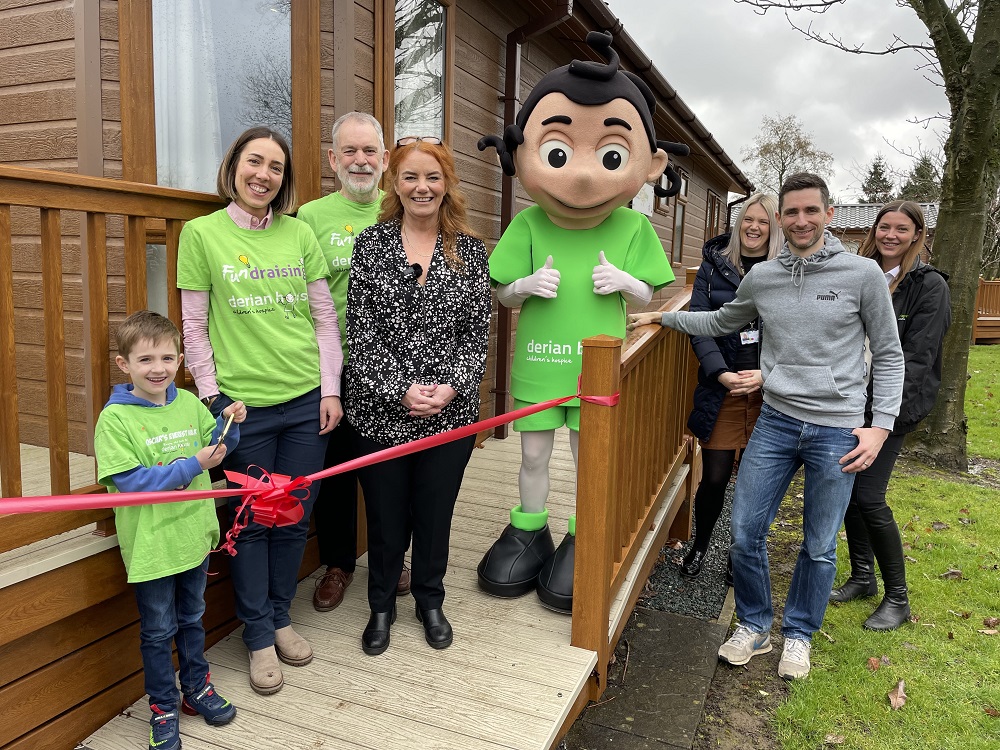 When PA spoke to Oscar earlier in the year about his biggest goal for the climb, the youngster said: "I want poorly children at Derian House Children's Hospice to go on holiday."
He added: "I really liked looking around the lodges and I'm glad that so many families will be able to have happy times there. I think going on holiday will be nicer than having medicine."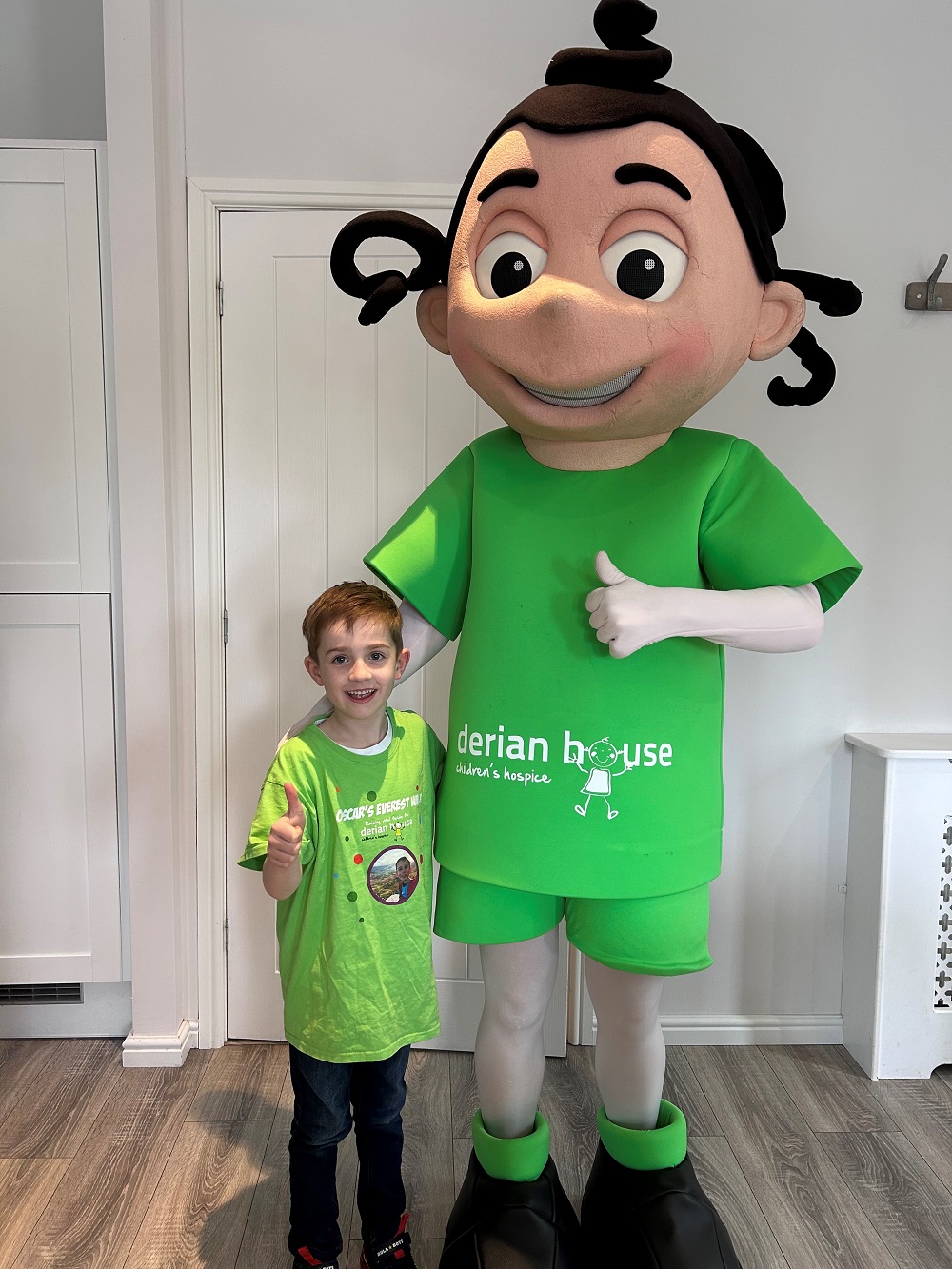 "So far, £14,000 has been raised, so Oscar sees that as 14 children being able to go on holiday.
"I feel like he has a good feel for what it means and the chief executive from the charity was there explaining to him that these children coming in don't often go on holiday because it is hard to find accommodation for them."
Oscar's fundraising target of £29,000 could send up to 29 children with life-limiting illnesses on a free holiday with their families at one of Derian House's lodges.
Initially, Oscar had a target of roughly £8,000 and reflecting on the moment it was surpassed – while the pair were stuck in traffic on the motorway in February – Mr Burrow spoke about how the new target was decided upon.
"There's another way to measure the height of Everest and instead of doing it in metres, do it in feet and then your target goes up almost three-fold to £29,000.
"Oscar was happy with that and made a little video he posted to Facebook about it and would keep asking about how many likes it got and how many donations were made."
While at the event, Oscar was also given a 1953 copy of The Times featuring the first ever Mount Everest climb, which came from a woman who has been avidly following his climbing journey.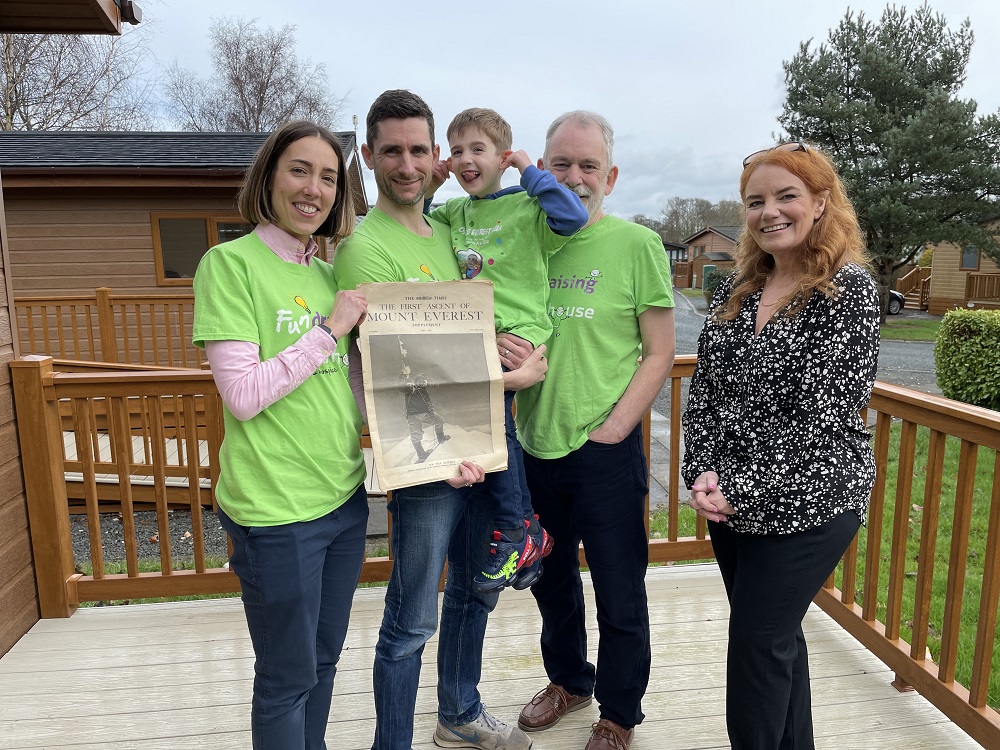 "It's amazing how kind people are and it's an amazing little journey he's on."
Mr Burrow added that the whole family are proud of what Oscar has achieved as he overtakes the halfway mark of the challenge, which stemmed from the six-year-old wanting to be the youngest person to summit Mount Everest.
In order to help his son with his ambitious goal, Mr Burrow came up with an alternative.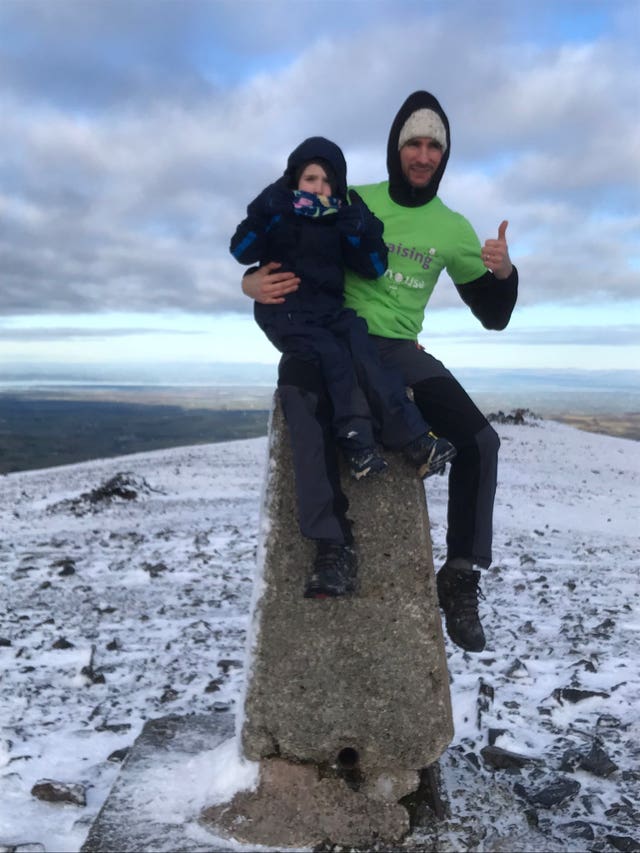 "He still seems to hold onto the view that this will culminate in him actually doing Everest, which is amazing."
The most recent mountain Oscar summited was Snowdon, on February 18, and along the way he met a famous figure in fundraising who is rarely seen without a pair of speedos.
"So we walked it on the same day Speedo Mick did, but via a different direction.
"And on the 100m stretch where the two paths joined at the top, we passed him and Oscar liked him and thought he was really fun."
Other highlights from the climb include Oscar running up the mountain with his friend Oliver Perkins and sharing quality time with his family.
Up next for the youngster is Glyder Fawr in Snowdonia, Wales, which he hopes to summit on March 25 – and which is a mountain which he previously attempted but could not complete due to poor visibility.
Despite the unsuccessful attempt, Mr Burrow said that Oscar was not phased by it and it was in fact him and his father – Mark, 67 – who kicked up a small huff.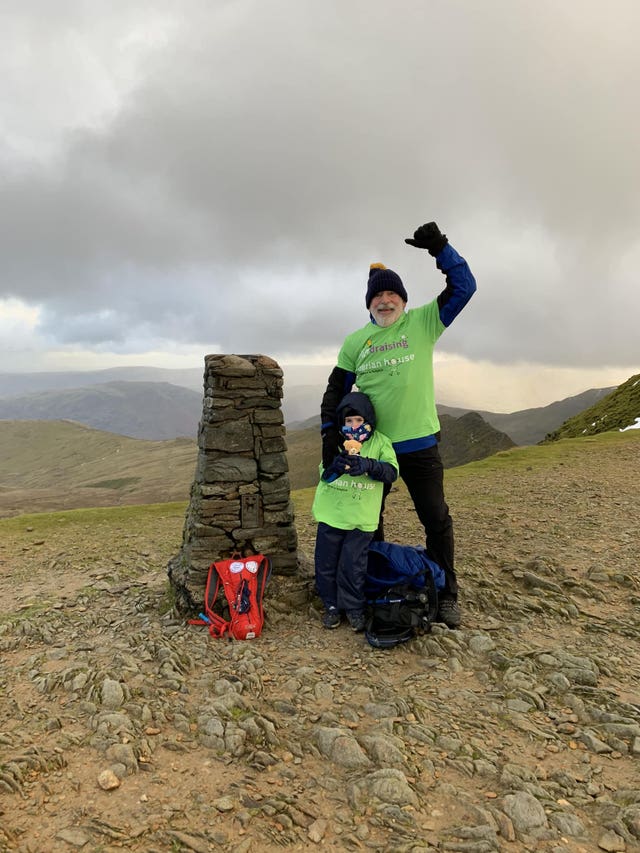 "I think because he is still young, he doesn't see it as a failure and is so determined to complete the challenge.
"As you watch him, you can see that he learns from the previous attempt or previous walks and applies those lessons to future ones."
The young climbing superstar has also been recognised by a local school in the area for his heroic efforts.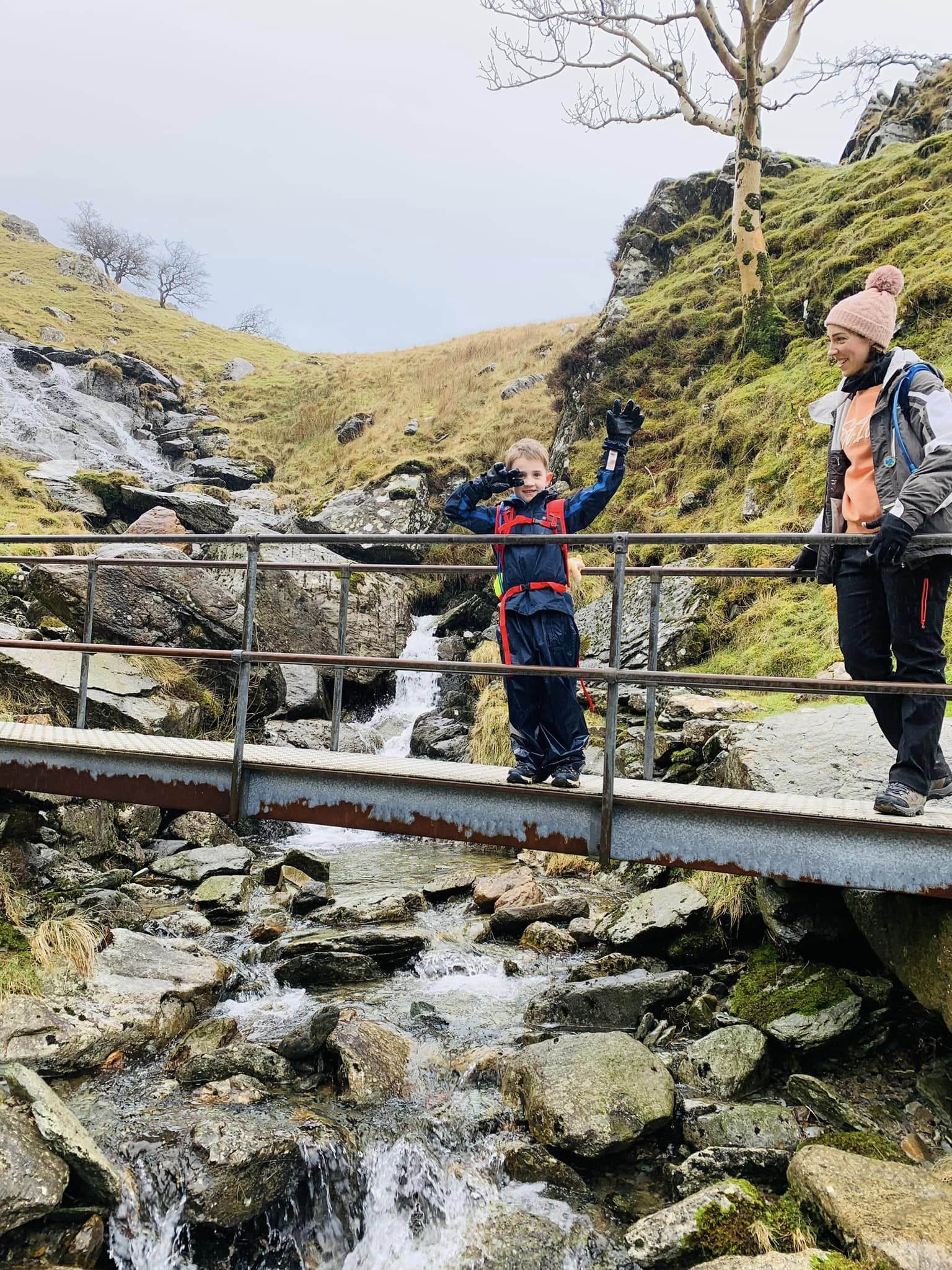 "It's amazing to think that other young people see him in that way."
Karen Edwards, chief executive at Derian House, said: "It is only down to the generosity of our incredible supporters – like Oscar and his family – that we are able to do this and we're so grateful.
"We wish them all the luck in the world on their next climb and will be cheering them along every step of the way."
More information about Oscar's fundraiser can be found here: https://www.justgiving.com/fundraising/oscar-burrow1
His journey can be followed on Facebook: https://www.facebook.com/profile.php?id=100088803157394