A mother and father are to be sentenced for killing their 16-year-old disabled daughter in what will be the first court hearing in Wales to be televised.
Kaylea Titford, who suffered from spina bifida, was found dead at her home in Newtown, Powys, in October 2020 after her parents allowed her to become morbidly obese.
Her mother, Sarah Lloyd-Jones, 39, admitted manslaughter by gross negligence last year, while her father, Alun Titford, denied the charges and was found guilty after a trial last month.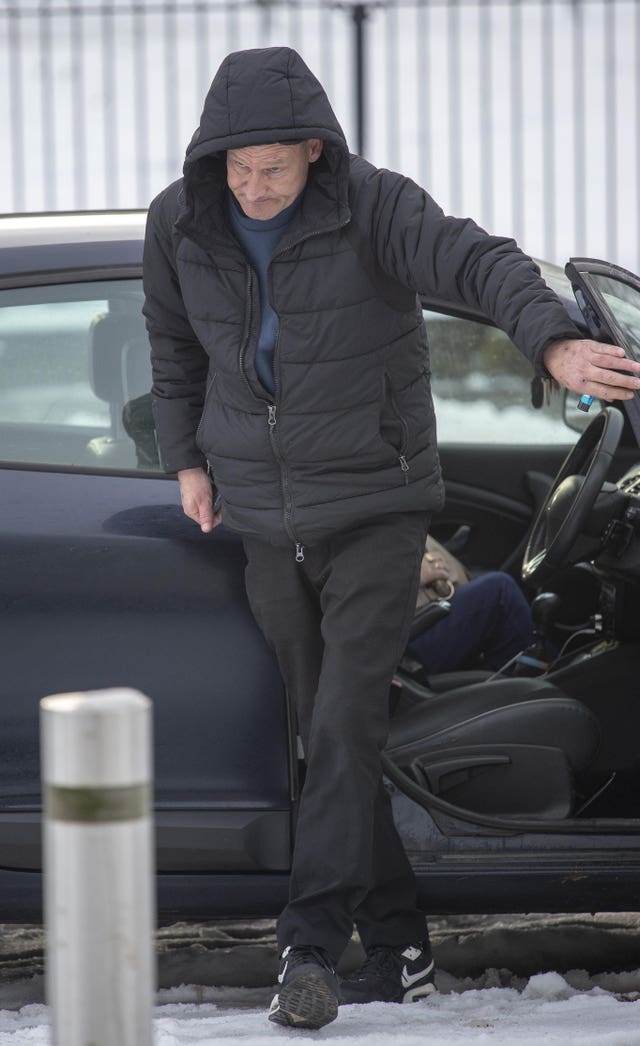 A jury of eight men and four women convicted Titford after being shown pictures during the trial at Mold Crown Court in North Wales of the "squalor and degradation" Kaylea had been forced to endure.
The evidence showed how the teenager, who had been wheelchair-bound and dependent on others for her care, was left to lie in soiled clothing and on filthy bed linen and puppy training pads.
She died after suffering inflammation and infection from ulcerations caused by obesity and immobility.
Emergency service workers, who were called to the house on October 10, described feeling sick due to an "unbearable" rotting smell in her room.
Titford claimed at trial that Lloyd-Jones was responsible for Kaylea's care, and when he was asked why he had let his daughter down so badly, the removals worker said: "I'm lazy."
Kaylea attended Newtown High School, where she was described by staff as "funny and chatty", but she did not return after the coronavirus lockdown in March 2020.
The couple are to be sentenced at Swansea Crown Court before High Court Judge Mr Justice Griffiths, whose sentencing remarks will be broadcast to the public on TV and online.
It will be the first hearing in Wales to be filmed since the law was changed to allow cameras into criminal courts for the first time last year.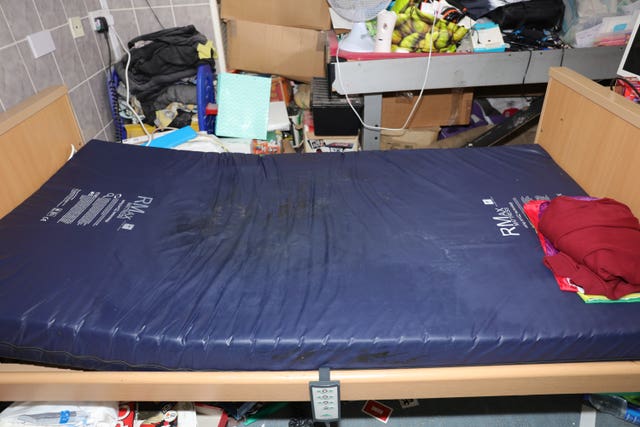 The move, which came after a 20-year campaign by BBC News, ITN, Sky News and the PA news agency, was intended to help the public get a better understanding of how sentencing decisions are taken and improve transparency in the justice system.
Coverage is restricted to the part of the proceedings when a judge hands down sentences and gives his reasons, with no view of defendants, victims, jurors, lawyers or witnesses.
Footage will be broadcast with a short time delay to avoid transmitting any violent or abusive reaction in the courtroom.