The Berlin spy investigation comes as law enforcers are dealing with ever more "state threats" to British security, a top counter-terrorism officer has said.
Commander Richard Smith, who is head of the Metropolitan Police's SO15 counter-terrorism command, echoed comments from the MI5 director general as a security guard from the British embassy in Berlin was jailed for 13 years for handing secrets to Russia.
At a briefing at Scotland Yard, he said: "In terms of the comments by the director general of MI5 on the proportion of time dedicated to countering state threats, certainly it's fair to say from SO15's perspective, we are seeing a similar increase in the amount of the volume of state threats."
On the activities uncovered by the investigation into David Smith, the senior officer said: "Analysis of his devices found images including a large number of photographs of British embassy employees, in some cases with their names.
"Officers also found a number of videos collectively just over an hour in length, showing Smith giving extensive walkarounds of the embassy.
"These were taken in late June 2021. In the video, Smith captured the layout of the embassy noticeboards and information about staff, the insides of certain drawers, certain files stored in trays, certain security measures."
On the harm caused by Smith's activities, the officer said: "His actions were reckless and dangerous.
"Regardless of his motive, they could have put individuals linked to the embassy at risk. His offending is made worse by the fact that he was exploiting the privileged position and access that gave him."
Mr Smith praised the joint investigation with German police and British security services which resulted in the defendant being caught in a sting operation in August 2021.
He said: "This was a remarkable investigation. It involved meticulous planning and co-ordination. And the stakes were very high – the prospect of any future prosecution (rested) largely on the success of the covert operation in order for us to gather evidence."
In the undercover operation two role players posed as a Russian defector, Dmitry, and a Russian intelligence officer, Irina.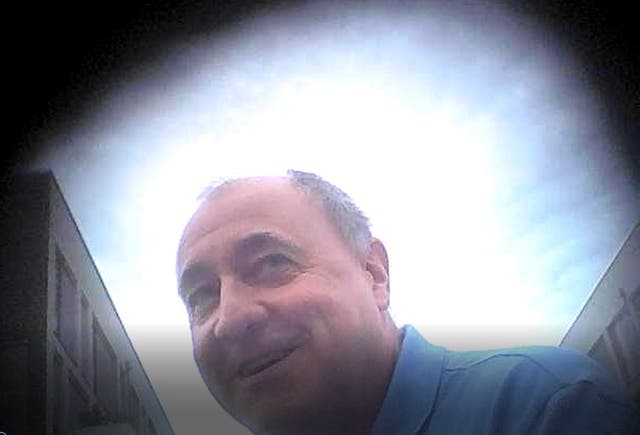 Days later when he was accosted by Irina about someone passing on information "damaging" to Russia, Smith said he needed to "check with someone" before speaking to her.
Mr Smith said: "The operation, as I said, was meticulously planned, executed by dedicated and skilled undercover operatives and role players and it appears he did not suspect a thing while exploiting the opportunities presented to him to illicitly gain as much information as possible on a man he seemed to believe was a Russian informant working with the UK.
"Had that been genuine, that person would have been placed at significant risk."
On the defendant's motivation for his treachery, the officer said: "The evidence we gathered – from the cash found at his address, the financial patterns we identified – strongly suggested he was profiting from his activities, albeit to a relatively modest level.
"After the arrest, we also gathered evidence from his colleagues and items recovered that gave indications that Smith held pro-Russian views. And these views may have been providing him the motivation to carry out these acts."
He added: "Whatever his motivation, what is clear is that he committed what are extremely serious offences, and he was putting his colleagues at the embassy at risk, and also putting the UK's wider security at risk.
"The Met counter-terrorism command has the capability and responsibility to conduct these types of investigations.
"This case, I think, shows the collective determination of all of the agencies involved to keep the UK safe, and demonstrates how we work closely with international partners and allies to identify, disrupt and bring to justice anyone seeking to undermine our national security or (who) otherwise poses a threat to the UK.
"I do want to acknowledge here the assistance given by our German colleagues, their assistance and skills with all aspects of the investigation and arrest were invaluable.
"I want to pay tribute to our colleagues in a security service who were deeply involved in the operation, and whose role players enabled us to gather further evidence of Smith's offending.
"The existing relationship we have with MI5 through our work in countering the terrorist threat is also crucial in countering state threats.
"And that close relationship between our respective operational teams meant this operation culminated in Smith's arrest and successful prosecution."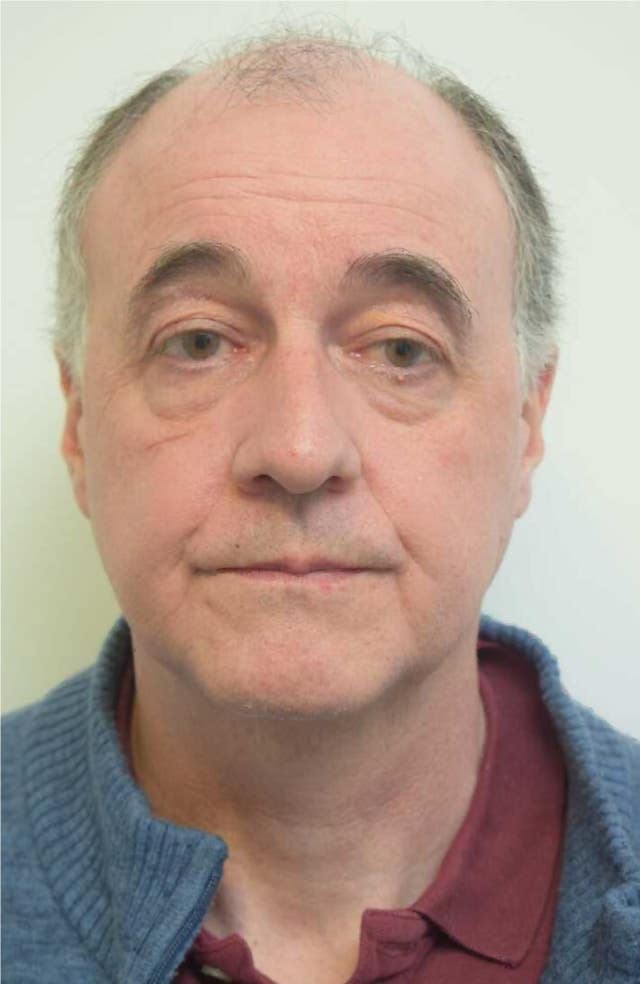 "In the case of Dimitry, the role player playing that role, if that person had been authentic, it is our assessment that the information that Smith sought to gather about him, if shared, might have put him at very significant risks."
Mr Smith said the Crown Prosecution Service had been involved from the "early stages and was instrumental in securing the defendant's extradition from Germany to face charges in the UK".
He added: "As a result, Smith was extradited to the UK on April 6 2022. Arriving back in the UK, he was immediately taken into police custody and subsequently charged with offences under the Official Secrets Act."