The Princess of Wales has launched her "life's work", an ambitious campaign aimed at raising the profile of the early years development of children.
Kate wants the project called Shaping Up to highlight the significance of the formative years of a child's life.
"During this time we lay the foundations and building blocks for life.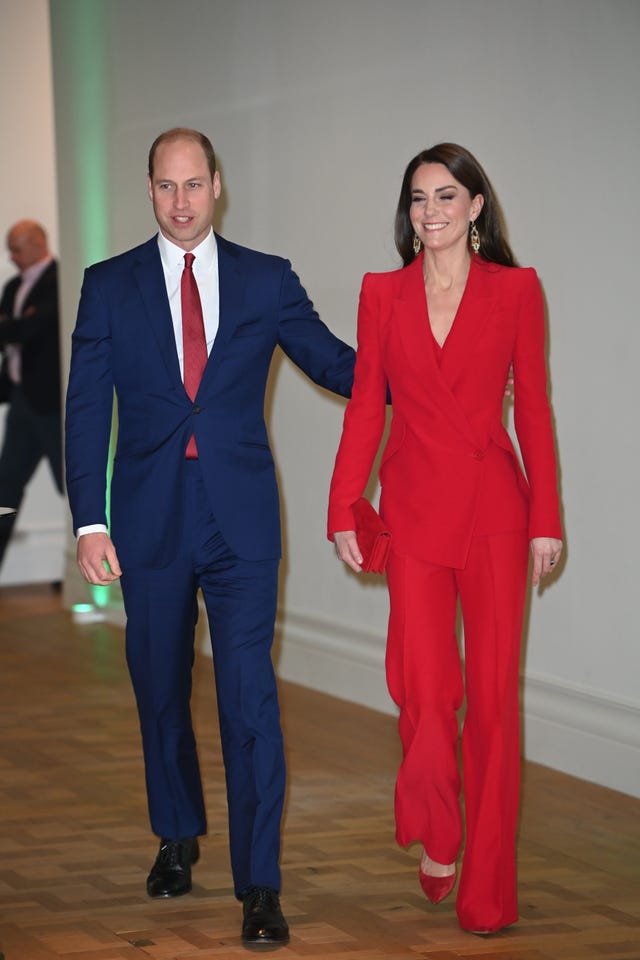 "This is why it is essential to not only understand the unique importance of our earliest years, but to know what we can all do to help raise future generations of happy, healthy adults."
The long-term project, launched on Tuesday by the Royal Foundation Centre for Early Childhood, is said to be Kate's "life's work", which she hopes will influence attitudes towards children in the early years period of their lives.
During her speech the princess outlined the scope of the campaign, describing it as a "long-term" project beginning with how a child develops and the importance of these formative years.
It will go on to "explore in more depth the importance of a child's social and emotional world" and the significance of relationships and "surroundings and experiences".
A 90-second claymation film has also been released, depicting how the development of a young girl from the age of zero to five is shaped by interactions and her environment, and will be shown in cinemas from Friday.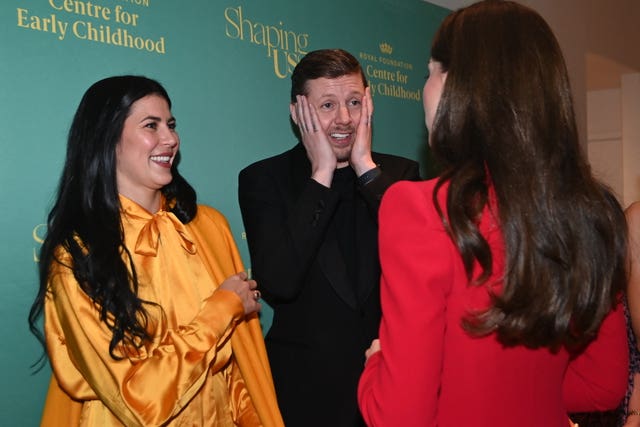 After the screening Williamson praised Kate's project as "amazing" and revealed she had not met the Prince of Wales since he gave her a hug after the national team won the women's Euros last summer.
Speaking about the campaign, she added: "So I think it's an amazing, amazing thing to start raising awareness of because we won't see the fruits of this tomorrow or next year, but in years to come and how we look at our society.
"I hope that we are in a better position because of things like this."