The Education Secretary has "squandered an opportunity" to avoid teacher strikes which will go ahead on Wednesday, union leaders said.
Gillian Keegan met the general secretaries of unions representing teachers and headteachers on Monday afternoon in a bid to resolve a pay dispute which threatens disruption to more than 23,000 schools this week.
Walkouts by teacher members of the National Education Union (NEU) in England and Wales will take place on Wednesday – the first of seven days of strikes in February and March – after the talks failed to find a resolution.
Mary Bousted and Kevin Courtney, joint NEU general secretaries, said: "Gillian Keegan has squandered an opportunity to avoid strike action on Wednesday.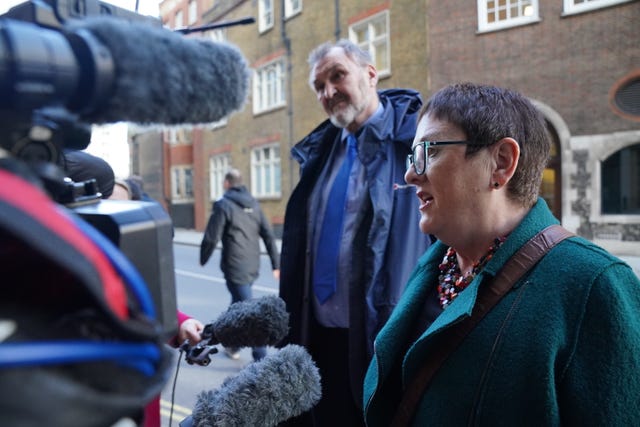 "Real-terms pay cuts and cuts in pay relativities are leading to a recruitment and retention crisis with which the Education Secretary so far seems incapable of getting a grip.
"Training targets are routinely missed, year on year. This is having consequences for learning, with disruption every day to children's education."
Speaking to the PA news agency outside the Department for Education (DfE) following a meeting with Ms Keegan that lasted more than an hour, Mr Courtney said:  "I regret to say that we didn't hear anything that enables us to say that the strike shouldn't go ahead on Wednesday.
"There's no offer from the Secretary of State trying to bridge the gap between us."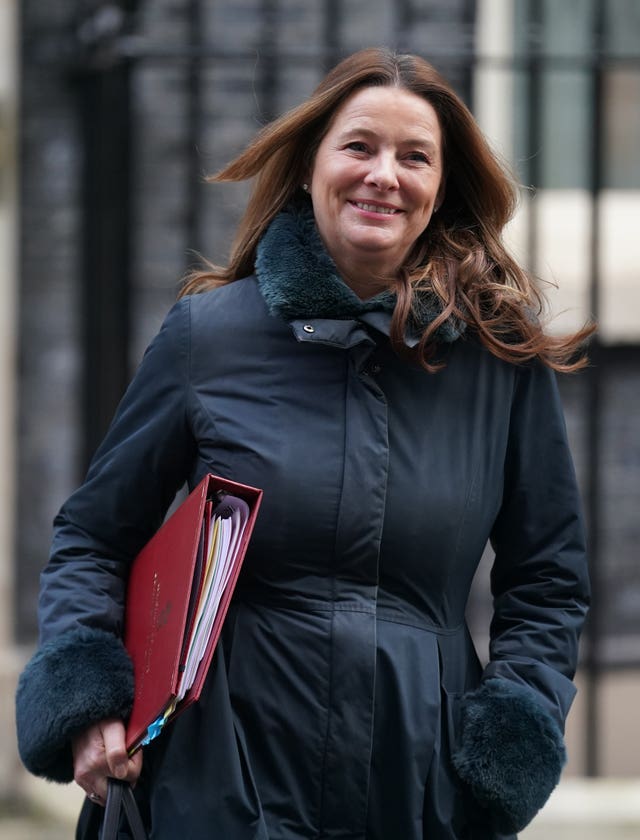 "These strikes will have a significant impact on children's education, especially following the disruption of the past two years, and are creating huge uncertainly for parents," she said.
"With talks ongoing on a range of issues, including around future pay, workload, behaviour and recruitment and retention, it is clear that strikes are not being used as a last resort."
Ms Keegan added: "I have been clear today that unions do not need to strike to meet with me. I also reiterated my call to union leaders to ask their members to let head teachers know if they intend to strike, helping schools to minimise the impact on children.
"I will continue doing everything possible to protect children's education."
The DfE has offered a 5% pay rise to most teachers for the current school year, but the NEU is demanding a fully funded above-inflation pay rise for teachers.
Mr Courtney said talks with the DfE on Monday revealed a "hint" that the Government might come back with "something that was more like an offer" for teachers to avoid further planned strikes after Wednesday.
"The question on whether they are prepared to move on it is something that we're going to have to test out in practice.
"There was just a hint at the end of the discussions today that they might come back with something that was more like an offer … and so we're hoping for further meetings, and we're hoping for serious engagement because the issues we're raising with them are very pertinent and very real."
Dr Bousted told PA last week that she is expecting more than 100,000 teachers to strike on Wednesday, with "lots of schools" closing their doors.
Following the meeting with Ms Keegan, Geoff Barton, general secretary of the Association of School and College Leaders (ASCL), said: "Parents will have been looking for the Government to avert the planned strike on Wednesday.
"Instead, the Government continues to talk around the issues rather than putting anything on the table which allows for any meaningful negotiation.
"It is deeply disappointing."
DfE guidance suggests agency staff and volunteers could be used to cover classes on strike days, with schools expected to remain open where possible.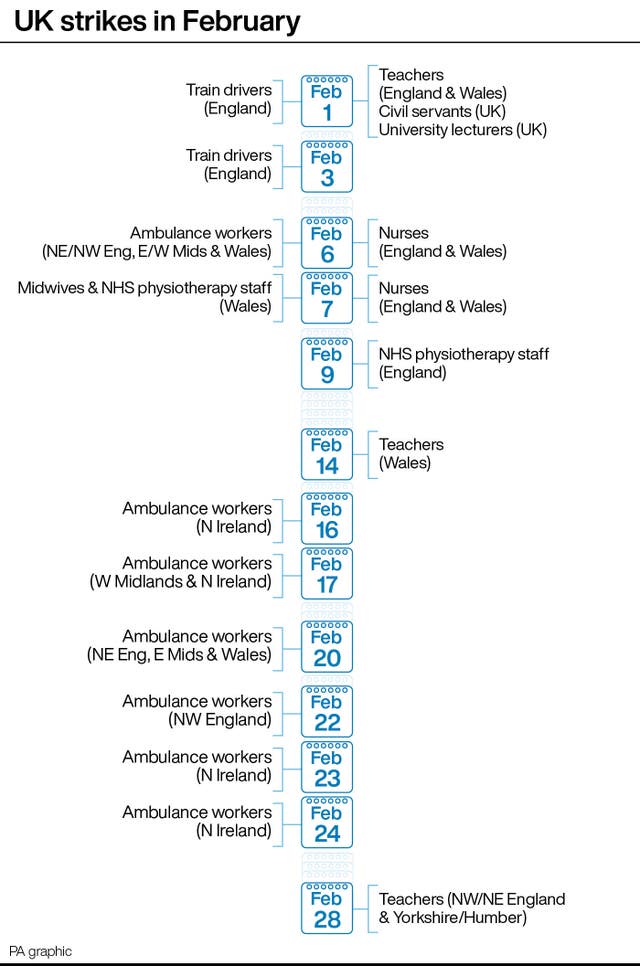 The NEU is required by law to provide schools with the number of members that it is calling on to take strike action in each workplace, but the union does not have to provide the names of members.
Following the meeting on Monday, Paul Whiteman, general secretary of school leaders' union NAHT, said: "It was good of the Secretary of State to make time to meet with us today. However, the meeting was unproductive.
"This was unsurprising as the Secretary of State was unable to make any offer on the eve of industrial action.
"That being said, there is an agreement that further talks will take place and we continue to hope a resolution can be found."
Teachers are joining train drivers, civil servants, university lecturers, bus drivers and security guards from seven trade unions who will walk out on Wednesday in disputes over pay, jobs and conditions.