Amber Rudd has revealed her role model is Buffy the Vampire Slayer as she urged more women to get involved in politics.
The Work and Pensions Secretary said Westminster feels less like a "boys' club" than when she joined in 2010, but she would still like to see 50/50 gender representation when it comes to MPs.
Currently only 32% of the 650 Members of Parliament are female.
She told Grazia magazine: "We must encourage more women to see Westminster as a place they want to work.
"It's special when women get together and support each other."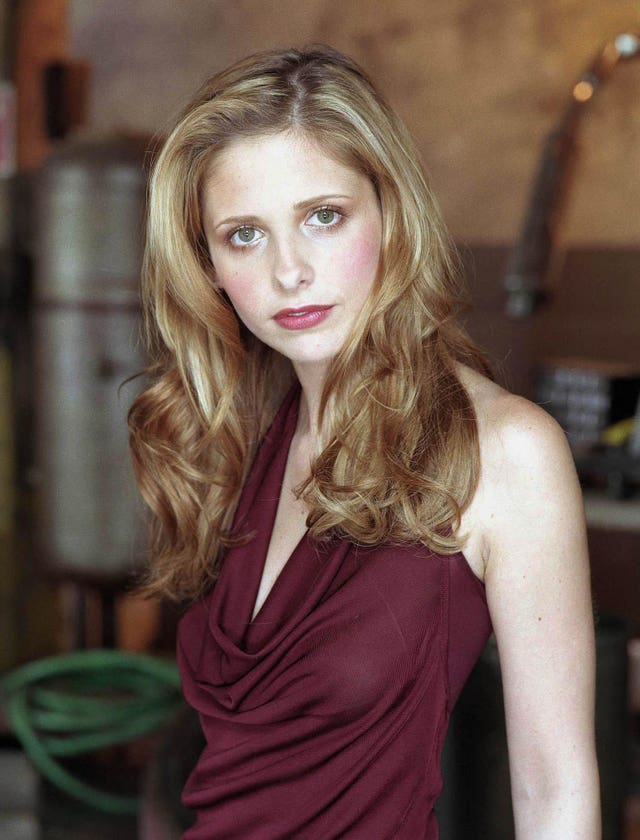 "And Katniss Everdeen (protagonist from The Hunger Games)!"
The Buffy character, made famous by actress Sarah Michelle Gellar in the hit TV show, turned the stereotype of young women being victims in the horror genre on its head by making her the strong action hero who saved everyone else.
Meanwhile Katniss, played by Jennifer Lawrence in the film adaptations of Suzanne Collins' book trilogy, is often seen as a standard bearer of modern female empowerment as she leads a revolution against the oppressive "Capitol".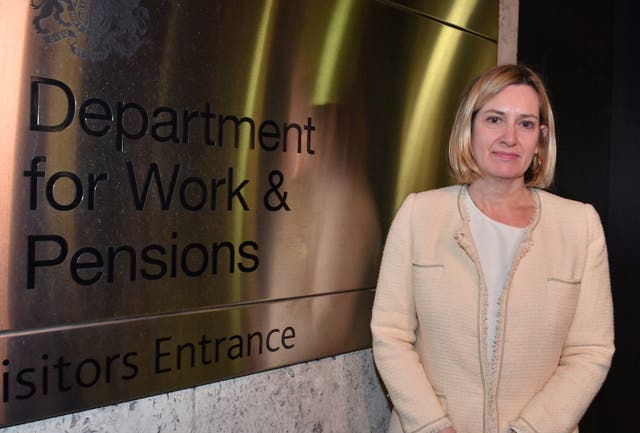 The minister, who entered politics after a career at investment bank JP Morgan, also revealed how during her first week a "mature conservative MP" pointed out to her that the novelist George Eliot was actually a woman, "in a bid to make a friend of the new feminist MP sitting next to him".
She added: "At least he was trying!"
Speaking a week after she returned to the Cabinet after resigning as home secretary earlier this year over the Windrush scandal, she said: "I had seven months out of the Cabinet and that gave me the chance to spend a lot more time in my constituency in Hastings and Rye.
"I'm pleased to be back, though. The department has a huge job to do, supporting 22 million people with pensions and benefits."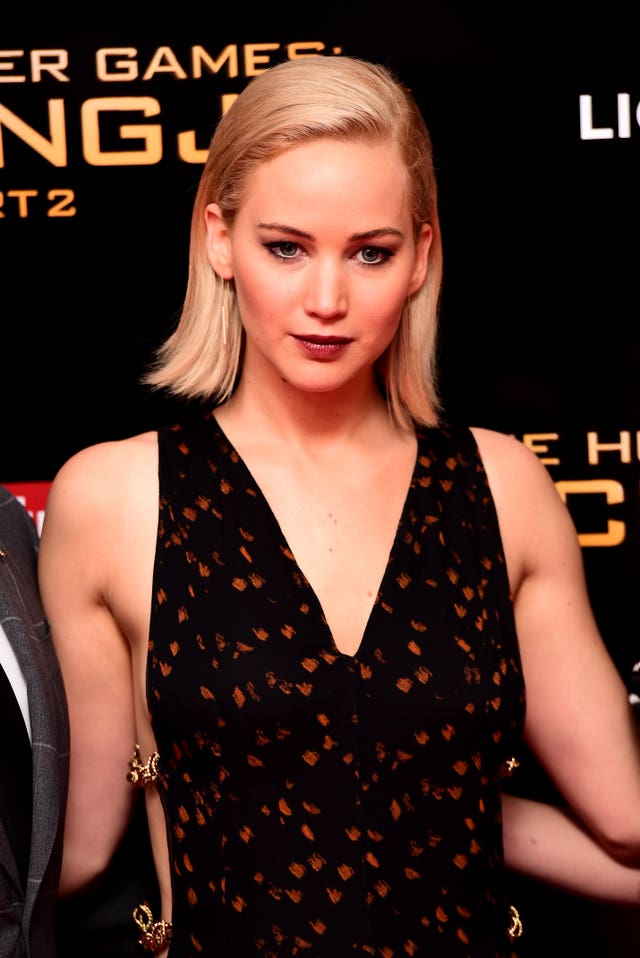 And despite backing Remain in the EU referendum she said she was totally behind the Prime Minister to deliver a Brexit deal.
She added: "She passionately believes in what she is doing and I think if you believe in what you're doing, you find the energy to do it despite any difficulties you might face."
Hinting at the deep splits in the Conservative Party on the issue she said: "Loyalty is important.
"We are a political party, we are a government, but making sure we work as a team is the only way to really be successful.
"We've got a Prime Minister, she's doing a great job, let's support her."