Four friends hope to channel the spirit of Britain's armed forces veterans when they take on a trans-Atlantic rowing race in aid of two military charities.
The Row4Victory quartet, from North Yorkshire, are due to set off from La Gomera in the Canary Islands next month bound for Antigua in the Caribbean – a 3,000-mile journey expected to take just over a month.
The annual Talisker Whisky Atlantic Challenge, dubbed the world's toughest rowing race, will see 28 teams from across the globe take part – battling chronic sea sickness, crippling sores and extreme deprivation, as well as the worst the ocean has to offer – in an effort to raise charity cash.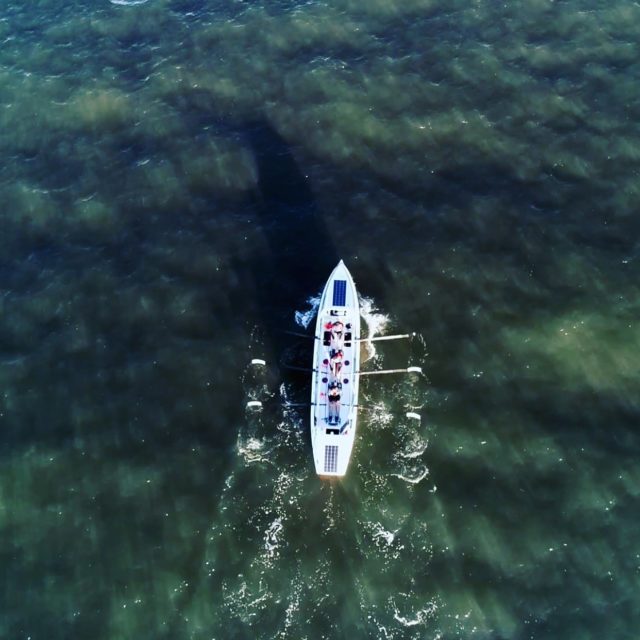 Team skipper Will Quarmby, a 35-year-old coffee shop owner and father-of-three from Northallerton, said humbling accounts from the frontline of the First World War – recalled in recent days to mark the centenary of the conflict's end – would act as the perfect inspiration for when team members are experiencing some of their lower moments at sea.
He said: "I think when we were looking at the dates of the race, we realised we were going to be setting off just after the centenary to start this race – it just made so much sense to raise money for those charities.
"We will obviously have that inspiration on those dark days. We know there is an end goal in sight – they [soldiers in the First World War] didn't have a clue.
"We know the race is going to take a maximum number of days, we've got enough food and water. Yes, it's going to be hard but ultimately we are going to get to the other side.
"But they [soldiers] didn't know what they were going out to. It's definitely going to be a stark reminder of the hardship they went through."
Mr Quarmer will be joined on board the tiny vessel by fellow rowing enthusiasts Fraser Mowlem, a 41-year-old serving Royal Air Force chief technician from Linton-on-Ouse, and Northallerton residents former Royal Marines Commando Lance Corporal Glyn Sadler, 37, and 28-year-old Sapper Duncan Roy, who was medically discharged from the Royal Engineers in 2018.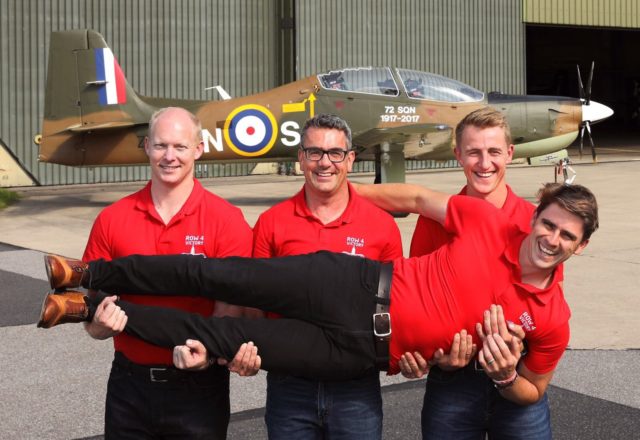 Mr Quarmer said: "We've tried to be realistic with our fundraising – if it's £50,000 for each charity, that can make a real difference to someone like Soldier On.
"When Duncan was medically discharged he was put in touch with Soldier On who really supported him, and now North Yorkshire has really got behind us, so we want to come back and put some money into something local.
"The other day I transferred some money to Soldier On which helped people go on personal development courses, so already the row has had a positive effect.
"It means on those low points when we are out on the ocean and having a bit of a hard time, we can say to ourselves – chin up, we've already helped some people improve their potential, let's crack on."
The Talisker Whisky Atlantic Challenge begins on December 12. The current race record of 29 days and 15 hours was set by London quartet the Four Oarsmen last year.