The Scottish Football Association came "incredibly close" to moving before agreeing a deal to buy the historic Hampden stadium from Queen's Park.
Chief executive Ian Maxwell described the move as a "fantastic day for Scottish football" after the SFA confirmed the stadium would remain the home of major internationals and cup semi-finals and finals.
The governing body had been considering taking showpiece games to BT Murrayfield in Edinburgh when its Hampden lease expires in 2020, following an offer from the Scottish Rugby Union (SRU).
But a deal has been struck with Ladbrokes League Two side Queen's Park, who have owned the Glasgow stadium since it was opened in 1903.
Mr Maxwell said: "It was incredibly close. I sat in board meetings that got heated. It was very hotly debated.
"The SRU put forward a very compelling case. They are a very impressive organisation.
"I would have really enjoyed going to work with them at Murrayfield, I think we would have done well and we would have learned a lot.
"But ownership is the game-changer. Owning our own stadium and being able to utilise that 24/7 gives us a real opportunity to make changes.
"It is a fantastic day for Scottish football, absolutely fantastic.
"For me to be sitting here as chief executive of an association that now owns its own stadium and the opportunities that gives me and the board and staff, I am hugely excited about the time ahead."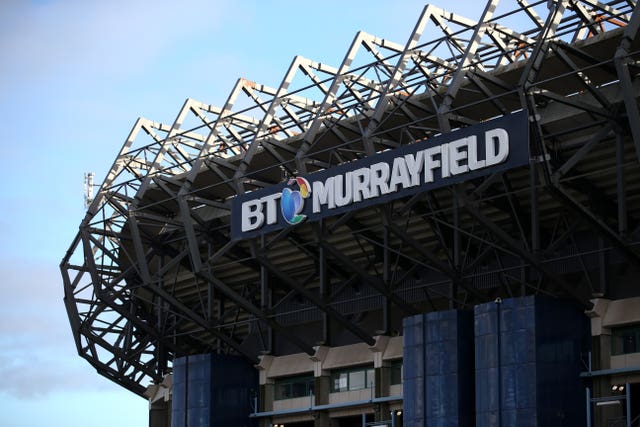 "The decision follows a lengthy and rigorous process that saw Hampden Park competing with BT Murrayfield to be the home of Scottish football, following the UEFA European Championships in two years' time.
"The Scottish FA will now work with Queen's Park FC to complete the agreement, which will see the ownership of Hampden Park transfer to the Scottish FA for a cash price of £5m. This sum will allow Queen's Park FC to adapt Lesser Hampden to become its new registered licensed ground for all its matches.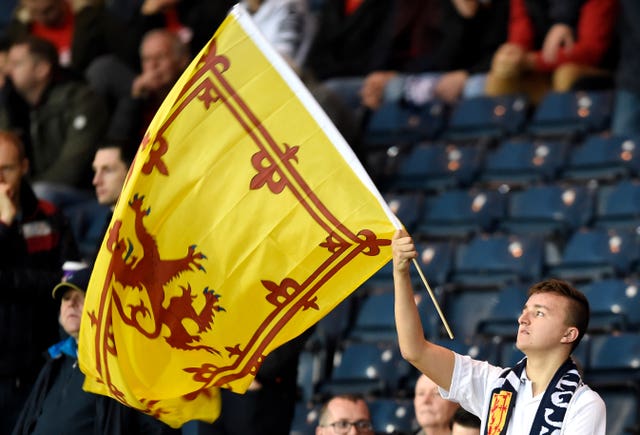 The SFA confirmed that Glasgow businessman Lord Willie Haughey, a former Celtic director, had pledged half of the purchase cost.
But Mr Maxwell promised improvements at the venue in future years.
"While we are now committed to Hampden Park we also recognise that it needs to change.
"We have heard the fans' views throughout the process and agree with them that we need to improve access, transport links and the overall experience. We are committed to doing that.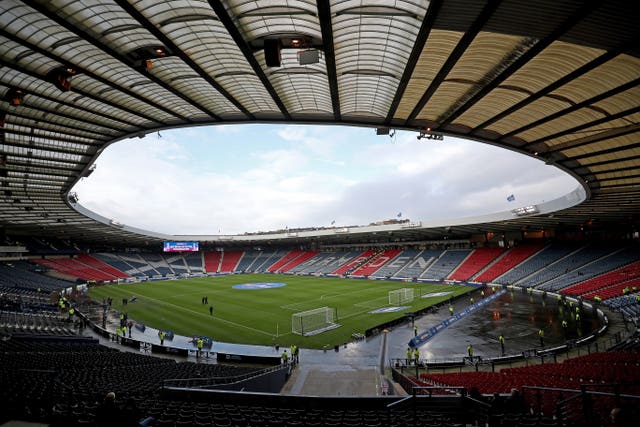 "We look forward to working with all interested parties to achieve an exciting and fan-friendly vision for Hampden Park.
"With that in mind, we need all of Scotland to pull together to make it Scotland's national stadium. We have heard many voice their support for the stadium. We need collective action, driven by the Scottish FA, to ensure it remains the beating heart of Scottish football."
It later emerged that businessman Sir Tom Hunter was working alongside Lord Haughey in the purchase.
He said: "I'm delighted to be working with Willie for the good of the Scottish game."