A man has denied trying to pass off a fake Lucian Freud artwork as an original on eBay.
Vincent Dyer allegedly listed a counterfeit of the celebrated artist's Portrait Of Francis Bacon on the site on February 8, Uxbridge Magistrates' Court heard.
The 65-year-old intended to fraudulently make a gain, namely £2,000, for himself, the court heard on Wednesday.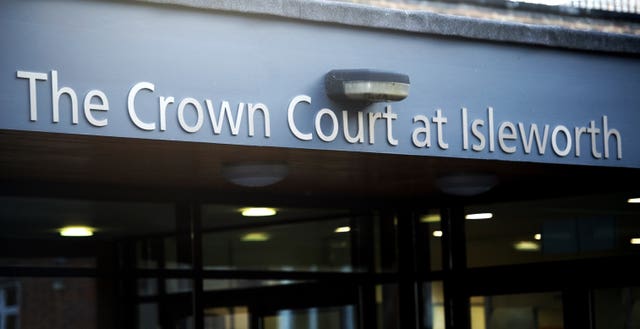 The disappearance of the small piece, painted in 1952, remains an unsolved mystery in the art world.
Dyer, of Greenford, Middlesex, denies one count of fraud by false representation.
He was granted unconditional bail to appear at Isleworth Crown Court for trial on September 19.