Britain will "absolutely not" retreat from its security commitments in the Western Balkans after it quits the European Union, Theresa May has insisted.
The Prime Minister met German chancellor Angela Merkel and leaders from the region in London for the second day of a summit to discuss how to develop the area.
She added: "I know that some have seen our decision to leave the European Union as a sign that we are retreating from this role.
"This is absolutely not the case."
Mrs May had announced a doubling of funding for the region from £41 million in 2018/2019 to £80 million in 2020/2021 ahead of the fifth annual summit, which focused on issues including corruption, organised crime and economic stability.
The money will be targeted at regional "security challenges", particularly those around organised crime and drug smuggling, which have an impact in turn on the UK, Downing Street said.
Mrs May told the assembled leaders that the Western Balkans was "a region anchored to European democratic values and the rules-based international system" and "one that contributes to European security, stability and prosperity".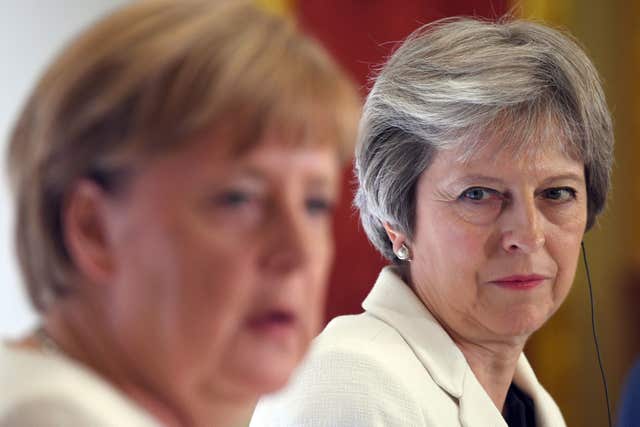 Former foreign secretary Boris Johnson had been due to attend the first day of the summit on Monday but resigned at the time he was due to be there.
Mrs May posed for photographs with Northern Macedonia president Zoran Zaev and his Greek counterpart Alexis Tsipras, who recently completed a deal to end a row over the former country's name, which is also claimed by an area of Greece.
The Prime Minister had been urged to help Macedonia join the European Union during a visit to Skopje in May.
Mr Zaev asked Mrs May to help it achieve a "Euro-Atlantic future" as she became the first British premier to visit the Balkan country in almost two decades.