Phillip Schofield, who on Friday resigned from ITV after admitting he lied about a relationship he had with "a younger male colleague" at This Morning, has faced several controversies in recent months.
The veteran TV presenter, 61, announced he was stepping down from presenting the ITV talk show with "immediate effect" last weekend.
His co-presenter Holly Willoughby will remain on the show, but is taking early half-term holiday leave.
He said: "The first thing I want to say is: I am deeply sorry for having lied to them (the Daily Mail), and to many others about a relationship that I had with someone working on This Morning,
"I did have a consensual on-off relationship with a younger male colleague at This Morning.
He added that "contrary to speculation" the relationship was "not illegal" even though it had been "unwise".
He went on: "I am painfully conscious that I have lied to my employers at ITV, to my colleagues and friends, to my agents, to the media and therefore the public, and most importantly of all to my family.
"I am so very, very sorry, as I am for having been unfaithful to my wife."
Earlier this month, reports emerged which said the two presenters were barely speaking off-camera.
Following press coverage that their relationship had come under strain, Schofield hailed Willoughby as his "rock" in a statement to The Sun.
He said: "As I have said before, Holly is my rock. We're the best of friends – as always, she is an incredible support on screen, behind the scenes and on the phone.
"Holly has always been there for me, through thick and thin. And I've been there for her. The last few weeks haven't been easy for either of us."
Despite the speculation, the duo put on a united front during the show last week and made no reference to stories in the press about their relationship.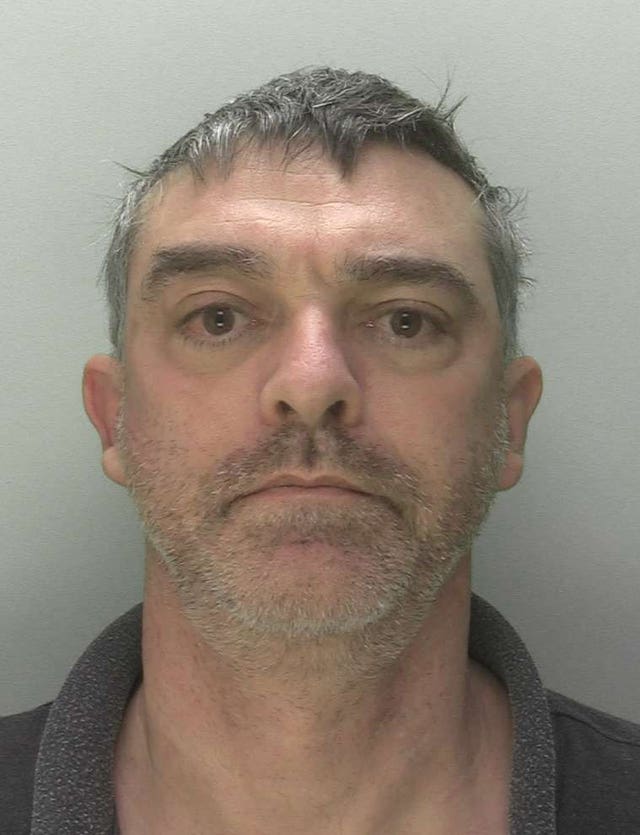 A judge told the 54-year-old former civilian police worker she had not heard a "single word of remorse" from him.
The presenter said "I no longer have a brother" following guilty verdicts in April.
Last September, Schofield and Willoughby also faced a backlash over claims they skipped the queue for the Queen's lying in state.
Following an online outcry, the chief executive of ITV, Dame Carolyn McCall, said the pair had been "misrepresented" over the issue and stressed they had been attending as members of the media to film a segment for This Morning.