An Olympian, a fireman-turned-bodybuilder and a fitness influencer are the latest Gladiators joining the impressive line-up for the BBC's revival of the sports entertainment show.
Gladiators was originally broadcast from 1992 to 2000 and is set to reappear on TV screens this year with an 11-episode series hosted by The Chase presenter Bradley Walsh and his son, Barney.
On Thursday, ITV's This Morning revealed that former Team GB sprinter and Olympic bobsledder Montell Douglas will star as Fire while Jamie Christian Johal will appear as Giant, earning his name as he is regarded as one of the tallest bodybuilders of all time at 6ft 5in.
Matt Morsia, who became a fitness influencer after retiring from international athletic competitions, will go under the name Legend.
After enjoying great success in sprinting, she moved to bobsledding in 2016 and the following year she finished within the top 10 on her World Cup debut.
She said: "I'm so pleased I've been asked to be Fire! Being a gladiator has been a secret lifelong dream of mine.
"As a strong and powerful woman, I'm living proof that you can achieve your dreams, no matter what age or background, if you believe and keep pushing.
"I'm ready to light up the competition!"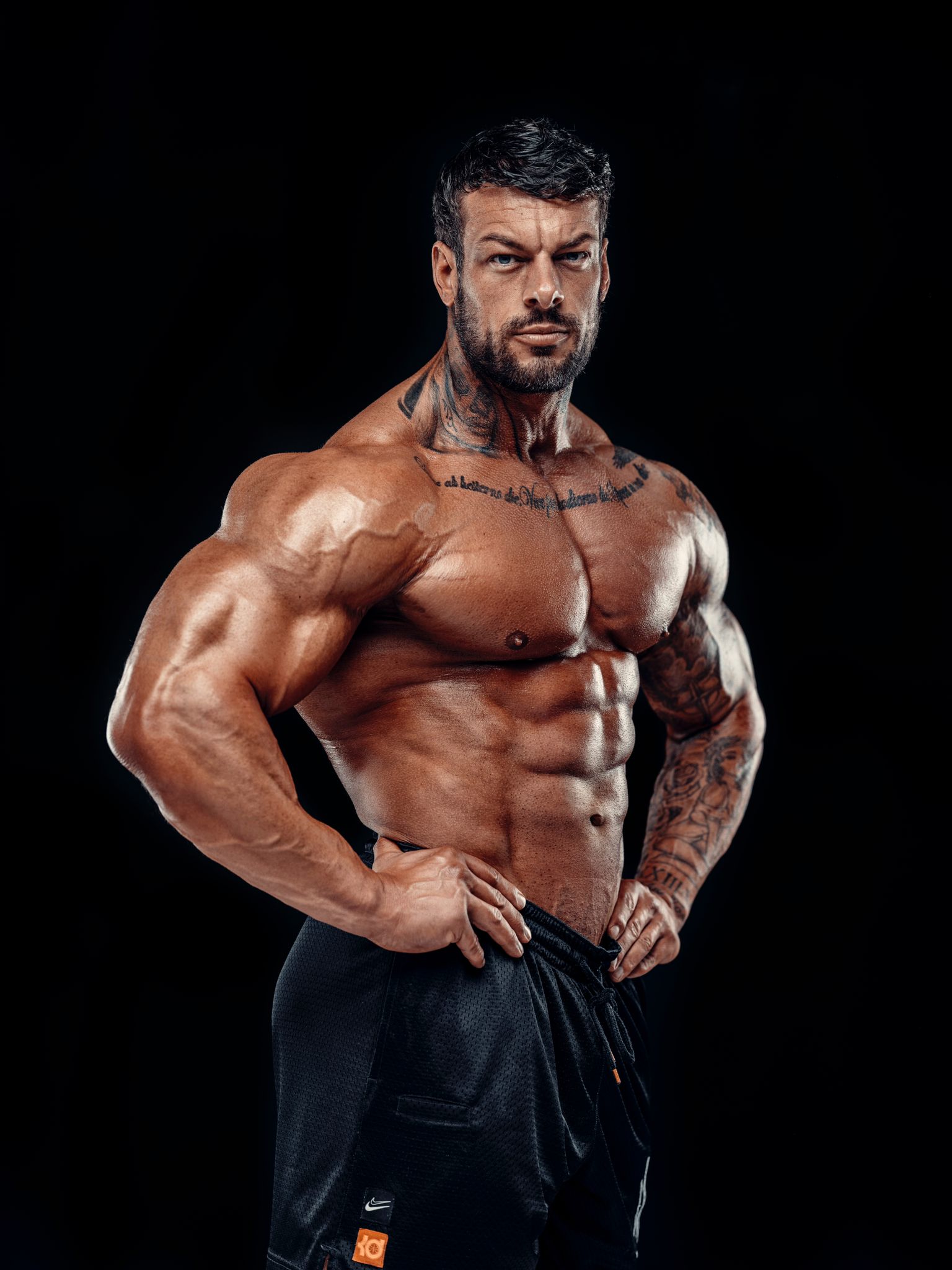 Reflecting on his new role, he said: "I feel like everything in life has led me here.
"I'm honoured to be part of this iconic show that I watched as a child.
"I'll be bringing my giant stature and personality so contenders better come prepared!"
Meanwhile, Morsia who describes himself as a legend, added: "I've been training like a beast for the show but realistically I didn't need to.
"I could've spent the last two months eating doughnuts and playing Dungeons & Dragons and I'd still be better than everyone else.
"I'm called Legend for a reason! I can only apologise for the irreparable damage I'm about to do to the contenders.
"Actually, that's a lie, I'm not sorry at all. I'm actively looking forward to it"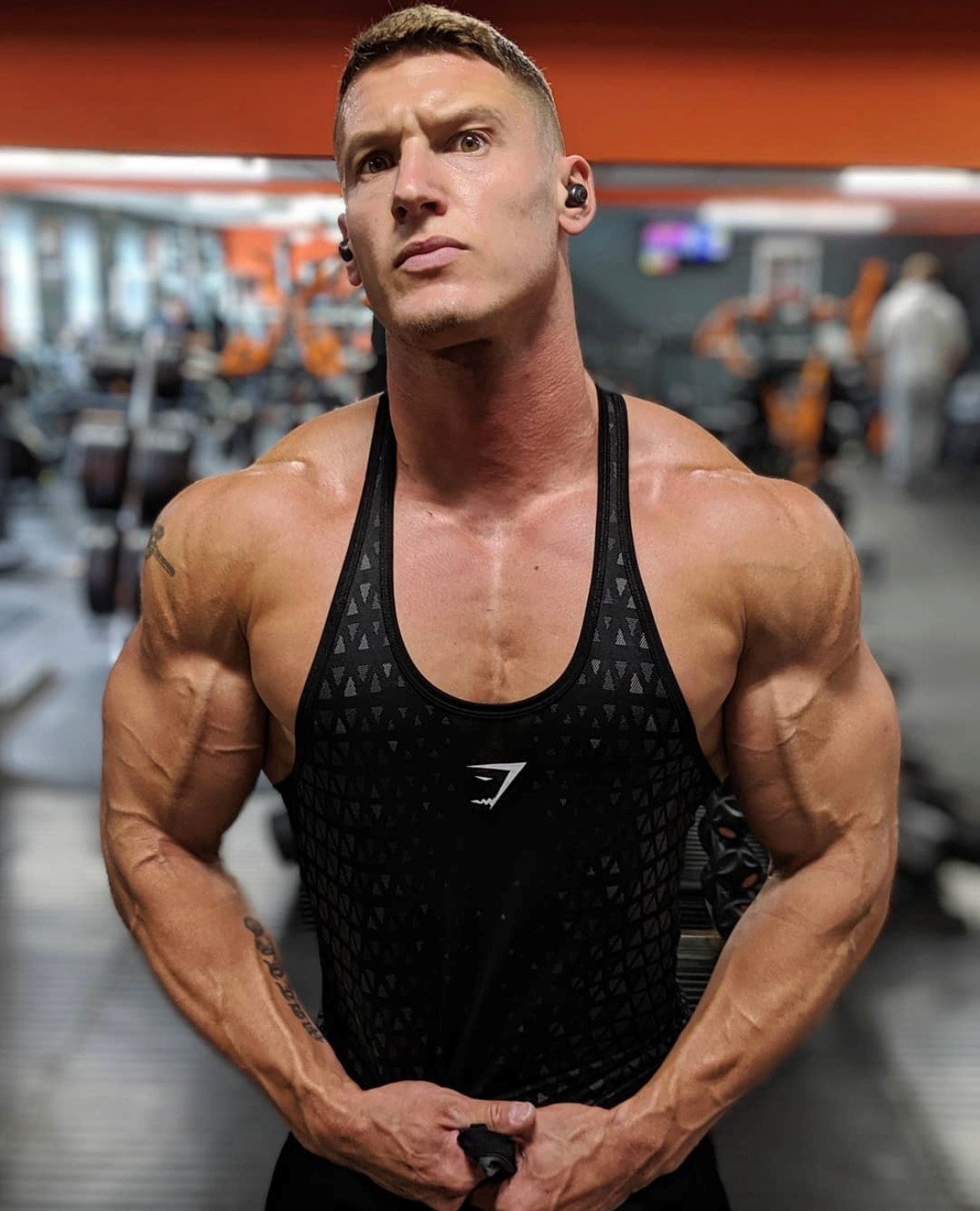 After retiring from international competitions, he continued to perform as he moved into being a fitness YouTube influencer, amassing more than 2.2 million subscribers.
They will join fellow "superhumans" Fury and Steel when they pick up their pugil sticks and compete in the gameshow coming to BBC One and BBC iPlayer.
Former England Women's rugby sevens player, Jodie Ounsley, will appear as Fury and Zack George, who won the title of the UK's Fittest Man in 2020, will go by Steel.
The new series, which will involve the Gladiators competing against a set of contenders in the test of speed and strength, will feature brand new games alongside classic challenges including fan favourites Duel, Hang Tough and The Eliminator – the gruelling obstacle course – when the competition kicks off at the Utilita Arena Sheffield around June 2023.
Gladiators did return to TV screens on Sky between 2008 and 2009, and at its peak in the 1990s drew huge audiences to the Saturday evening ITV slot.