Phil Tufnell and Fatima Whitbread have been eliminated on I'm A Celebrity… South Africa ahead of the final showdown tonight.
Former England cricketer Tufnell was crowned king of the jungle during his original run on the second series of I'm A Celebrity…Get Me Out Of Here! in 2003 when viewers decided which celebrity took home the crown.
However, on the final Friday episode of the ITV pre-recorded spin-off series, he failed to get to the final three – which included Diversity dancer Jordan Banjo, Olympic javelin thrower Whitbread and singer and presenter Myleene Klass – after a vote by this season's campmates.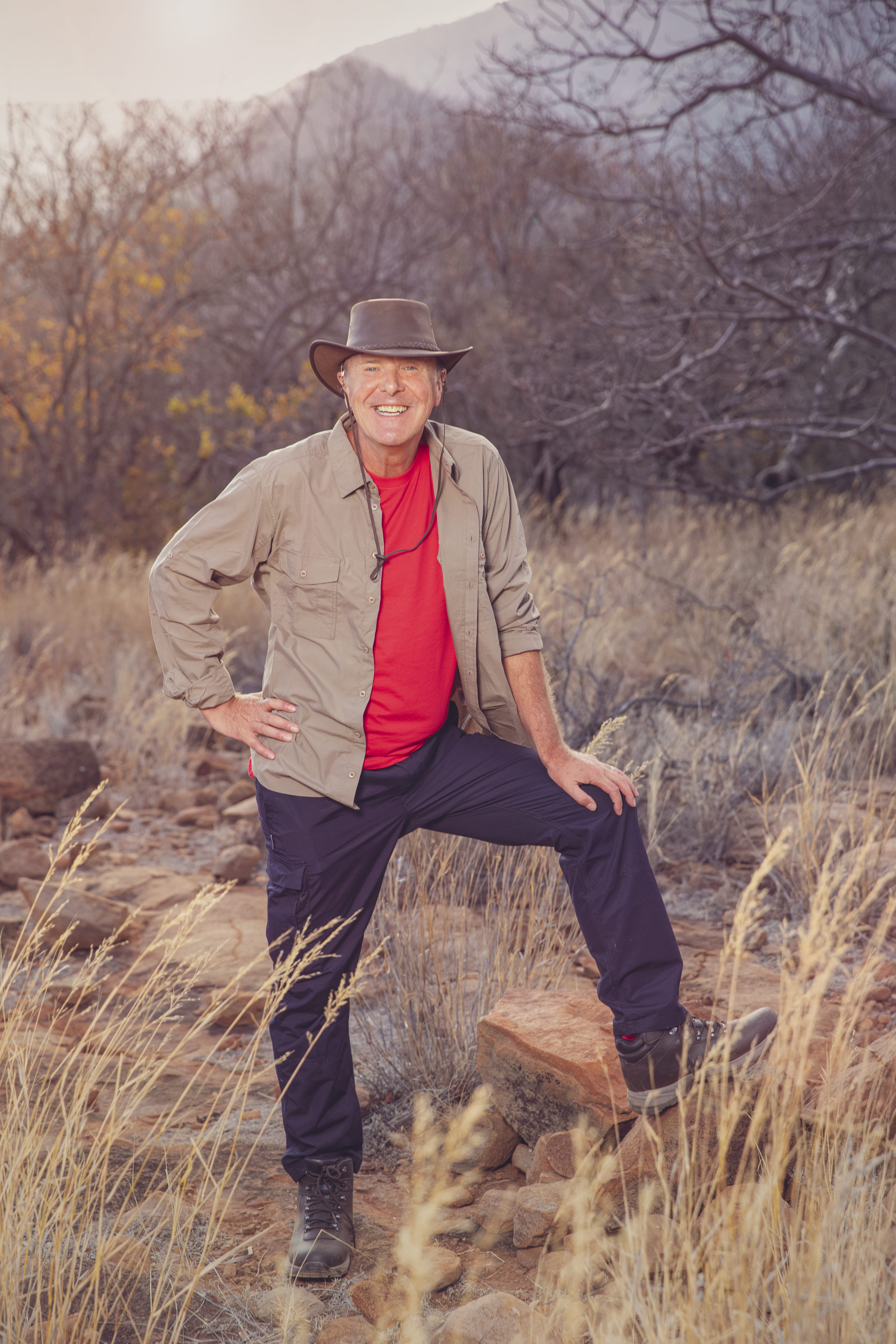 The 57-year-old added: "I think they were fair when they said look Phil's been a king, which I'm very proud of. I'm very proud of that fact.
"To go in 20 years ago and come out and be crowned king of the jungle, I've done a few things in my life, playing for England and stuff, but that's bloody right up there with it.
"I'm absolutely fine with letting some other people who didn't quite get there the first time round, have a little stab at it. I was totally at ease with it."
Tufnell also revealed he lost a stone in weight while being in South Africa and has been invited to "go on tour" with Happy Mondays singer Shaun Ryder.
The former Strictly Come Dancing competitor said: "I did what I wanted to do and did pretty well getting to the final four. I feel absolutely over the moon.
"The first one was one of the best experiences of my life and holds some very strong memories after 20 years and I think this one even topped it. It was better for me."
Former professional javelin thrower Whitbread was booted out after facing off against Banjo and Klass during the Critter Countdown.
They had to guess when they hit six minutes while having their feet in green ant-infested boxes, hands in hell holes full of cockroaches and crickets, and heads in helmets containing snakes.
Banjo and Klass both pushed their buzzers before Whitbread, who did not press her button until being let out of the trial at 15 minutes and 10 seconds.
Two-time Olympic medal winner Whitbread, who finished the 2011 series in third place, said it was a "bit of a downer" coming third as she "could have gone on to a fantastic final".
She added: "All credit due to Myleene and of course Jordan. I've still got that tiny little bit of competitive Whitbread in me."
Whitbread also said she drew on her experience growing up in a children's home to keep "everything ticking over" in the camp.
She added: "If you've got 25 kids in a home, you've got to be in a routine otherwise nobody is going to get to use the bathroom, get to school on time.
"We all had our jobs to do. Laying the table, unlaying the table, washing up, drying up. That's just how I am. I love it."
Meanwhile later in this episode, Banjo, 30, and Klass, 45, will fight it out to be crowned the next 'I'm A Celebrity Legend' in another trial.
Viewers can watch the full series of I'm A Celebrity… South Africa! via ITVX.