Author James Shapiro's "remarkable and compelling" book about Shakespeare has claimed the Baillie Gifford Prize For Non-Fiction's winner of winners award.
The £25,000 prize marks the 25th anniversary of the contest by selecting the best of its 24 previous winners, spanning investigative journalism, biography and history.
1599: A Year In The Life Of William Shakespeare won the prize in 2006 and explores a pivotal year in which Shakespeare produced some of his greatest works.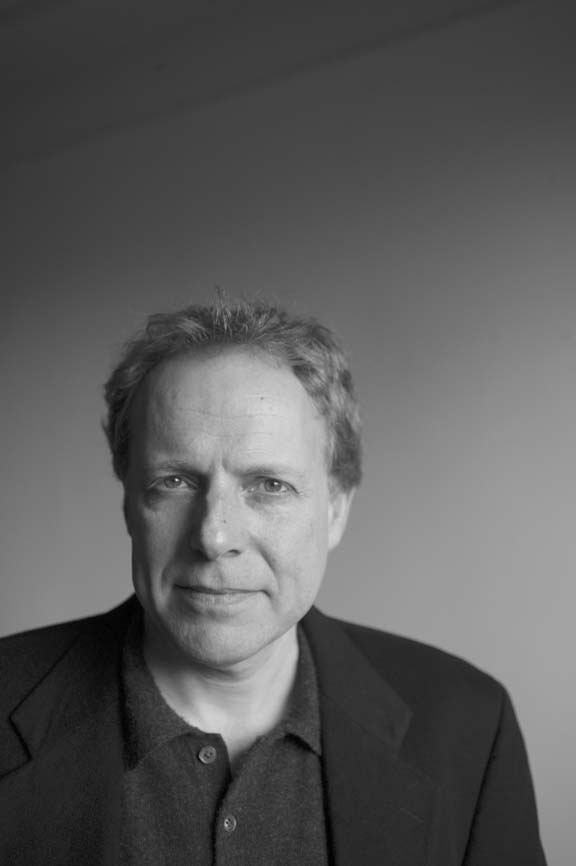 The book was announced as the overall winner during a ceremony hosted at the National Museum of Scotland, Edinburgh, on Thursday evening.
A professor of English at Columbia University where he teaches Shakespeare, Shapiro has written a number of book about the Bard, including 1606: The Year Of Lear and Shakespeare In A Divided America.
It comes in the same year as the 400th anniversary of the first printed edition of Shakespeare's collection of plays, commonly referred to by modern scholars as the First Folio.
Author and academic Sarah Churchwell, who sat on the judging panel, said the anniversary had not been in their minds when they considered the shortlist.
She said: "We are not going to hold the fact it is a book about one of the greatest writers ever against it.
"We can't say that we have an objection to a book about Shakespeare. The thing about this one is that it is a book about four masterpieces. For me, he reinvents those masterpieces.
"He makes me look at four major plays in totally different ways.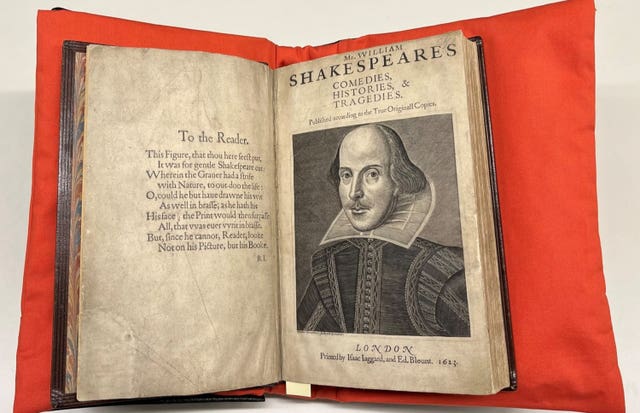 "But if you can do Henry V and Julius Caesar and As You Like It and then Hamlet – if all of those come out reinvented and refreshed then that is an extraordinary achievement.
"We were thinking about it more in those terms than about Shakespeare's anniversary."
Ms Churchwell said the fact Shapiro was a white man writing about a white man who lived some five centuries ago was something the judges considered at length but that they were limited to the 24 previous winners.
"The vast majority of the books that we were given were by white men about Western themes and subjects," she said.
"That was overwhelmingly the majority of the books that we had, and the prize organisers were also conscious of that.
"I think that's one of the reasons they appointed three women as judges, not to counteract it but to make sure that there were other perspectives being brought to bear."
Ms Churchwell added that over time the prize had begun to better reflect a "changing sense of values and perspectives".
"There have been many more women who have won in recent years," she said.
"It's still an overwhelmingly white cohort of winners. It just is.
"Out of our 24 we had, I think, one non-white author so it was almost certainly going to be a white winner, just statistically."
Other works that made the shortlist included Nothing To Envy: Real Lives In North Korea by Barbara Demick, Empire Of Pain: The Secret History Of The Sackler Dynasty by Patrick Radden Keefe, and Margaret Macmillan's Paris 1919: Six Months That Changed The World.
Also featured were Wade Davis' Into The Silence: The Great War, Mallory And The Conquest Of Everest and Craig Brown's One Two Three Four: The Beatles In Time.