Rita Ora has announced the release date of her highly-anticipated third studio album You & I.
The album, which will arrive on July 14, was described by the British singer-songwriter as "my diary of the last few years".
The announcement on Wednesday was accompanied by the release of a new single, Praising You, which features DJ Fatboy Slim.
The track's video was directed by Oscar-winning director and Ora's partner Taika Waititi. It will be performed live for the first time at the first Eurovision Song Contest semi-final on May 9.
Speaking about the upcoming release, Ora said: "This album really means a lot to me.
"It's like my diary of the last few years, it's my sound and it just feels so true to me and who I am today."
The high-spirited record, on which Ora co-wrote every track, is conceptually threaded together to signify different chapters of her relationship.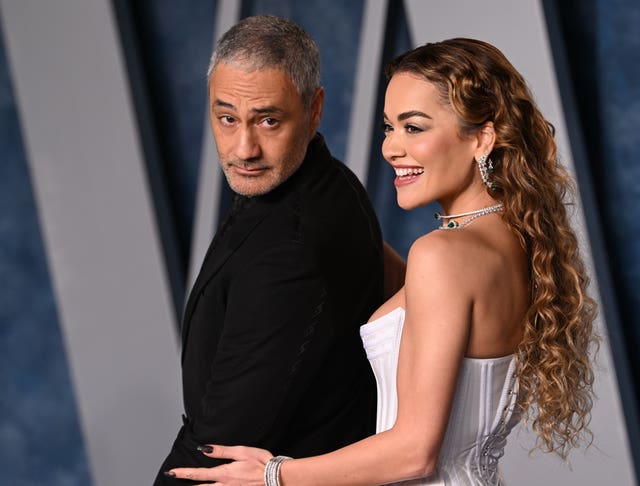 Praising You is a rework of Fatboy Slim's Grammy-nominated, chart-topping anthem Praise You.
"To not only get Norman's stamp of approval, but to actually collaborate with him and pay homage to such a massive song from my childhood was truly a surreal experience," Ora said.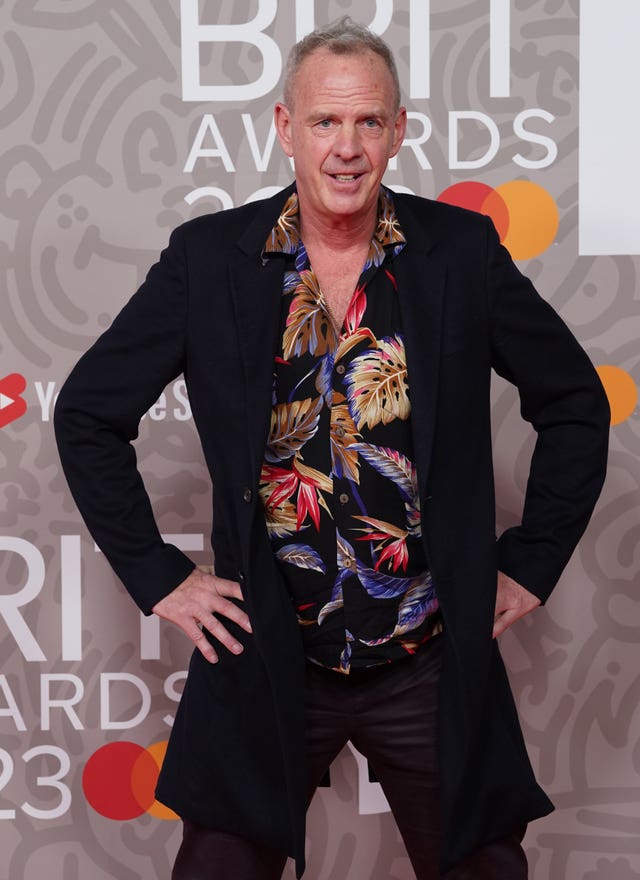 "I'm incredibly honoured that we get to breathe new life into the song and re-introduce it to a whole new generation."
As well as debuting Praising You at the Eurovision semi-final next month, Ora will also perform a medley of her biggest hits.