Matt Damon says his relationship with Ben Affleck has "deepened and evolved" over the years, but not really changed.
The Hollywood actor said that the pair, who have worked together for over two decades, were "still trying to solve creative problems" but there was now "more on the line".
The pair recently co-founded a production company together, Artists Equity, which will release its first film, Air, next month.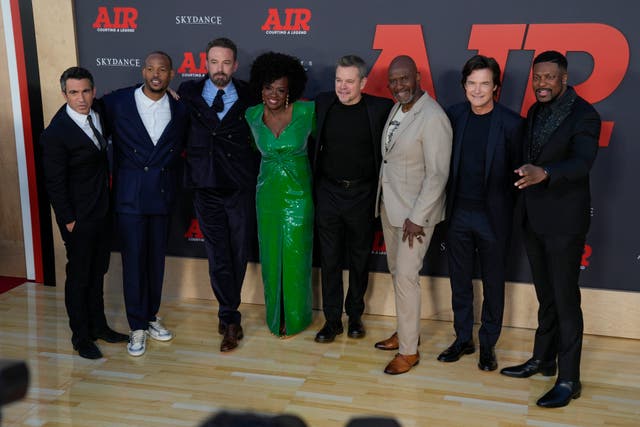 The pair attended the LA premiere of the film on Monday, alongside their co-stars Jason Bateman and Chris Tucker.
Speaking about his relationship with Affleck over the years, Damon told the PA news agency. "I don't know how much it has changed. It's kind of deepened and evolved I guess.
"We're still trying to solve creative problems. It's still the same shit just now we have a company so there's more on the line for us.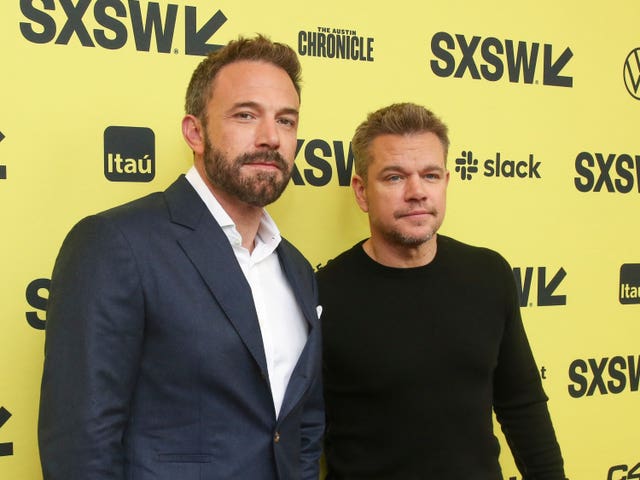 Asked if he had ever referred to Affleck as "Mr Director" he laughed and replied "Never!"
"The thing about growing up together is you know each other so well and there's no diplomacy at all – it's actually the opposite which helps creatively with problem solving.
"You get to the answer really quickly because it's like 'that was terrible' and your feelings aren't hurt and there's respect under it."
The pair won their first Oscar's – for best screenplay – in 1998 for Good Will Hunting in their late twenties.
"You felt like you had freedom on the set, so there was no pressure. I love the way they work," he told PA.
"They were great man… if there was a problem, it wasn't one or the other they would come together to solve it."
Affleck's wife, US pop superstar Jennifer Lopez, also attended the premiere on Monday.
Air is due for UK release on April 7.